Paolo Icaro
PAOLO ICARO | DRIBBLING
Luogo:

Data:

18 novembre 2021 – 28 febbraio 2022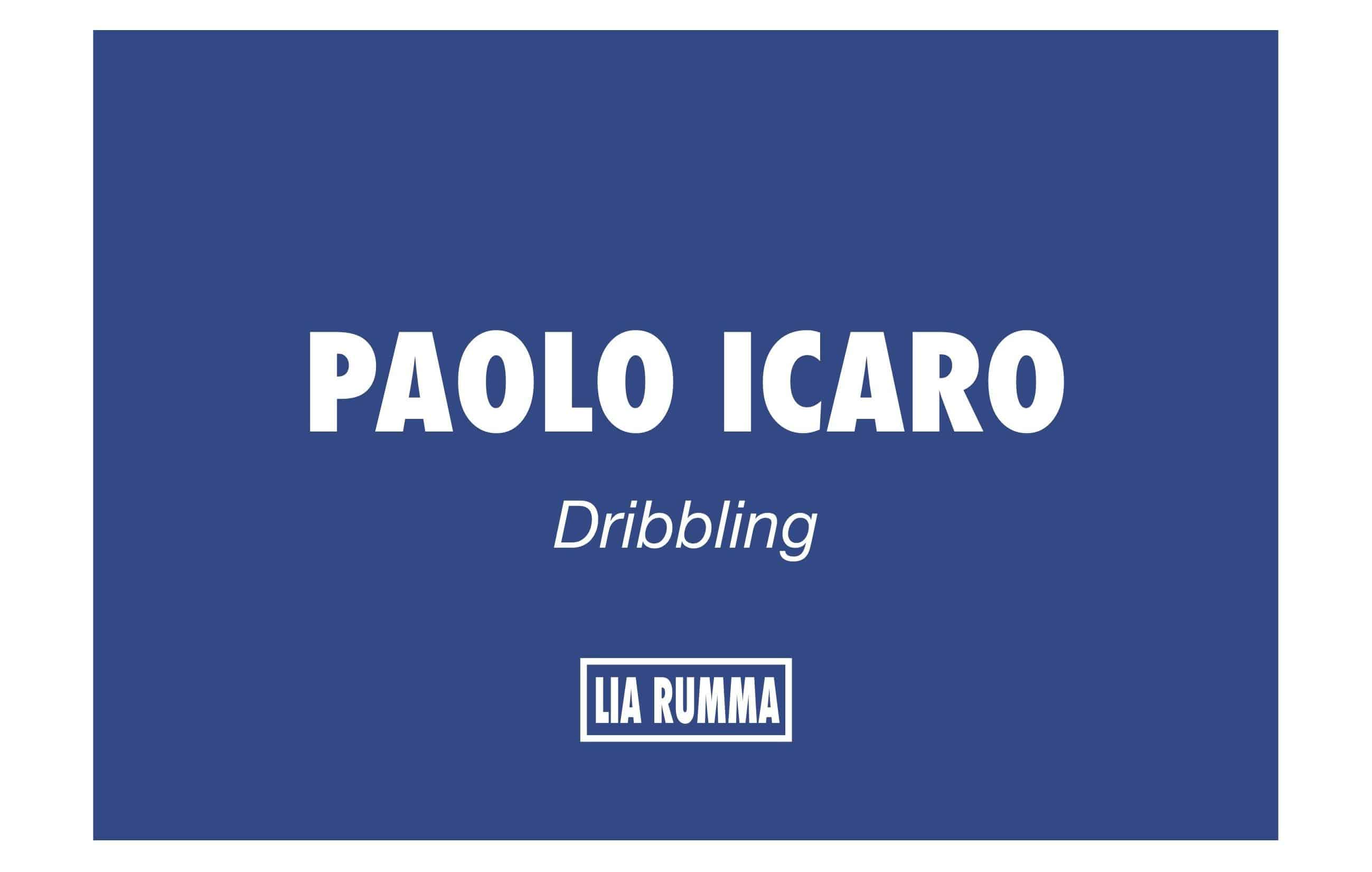 Continua a leggere
News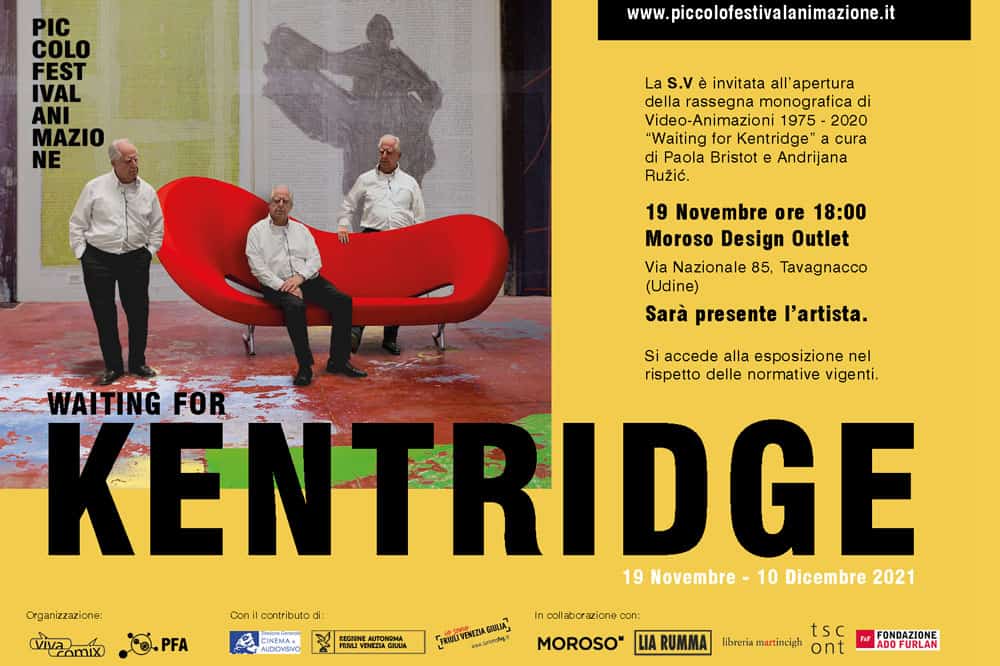 This year's Piccolo Festival dell'Animazione will be opened by William Kentridge, the celebrated artist who opened the festival in virtual mode last year and is one of the leading figures on the international scene. Students and fans of cinematic animation will be able to see 12 of his films on video stations, monitors, computers and televisions placed around the new Moroso space, which has been renovated, in collaboration with Marco Viola Studio, in an industrial loft aesthetic of great relevance to contemporary ideas on visual presentation. The works are displayed unconventionally in a series of comfortable viewing lounges. William Kentridge will be present in person to open the festival and speak about his work and the exhibition at 18:00 on 19 November.
MOROSO DESIGN OUTLET
Via Nazionale 85, Tavagnacco (UD)
19 novembre – 10 dicembre 2021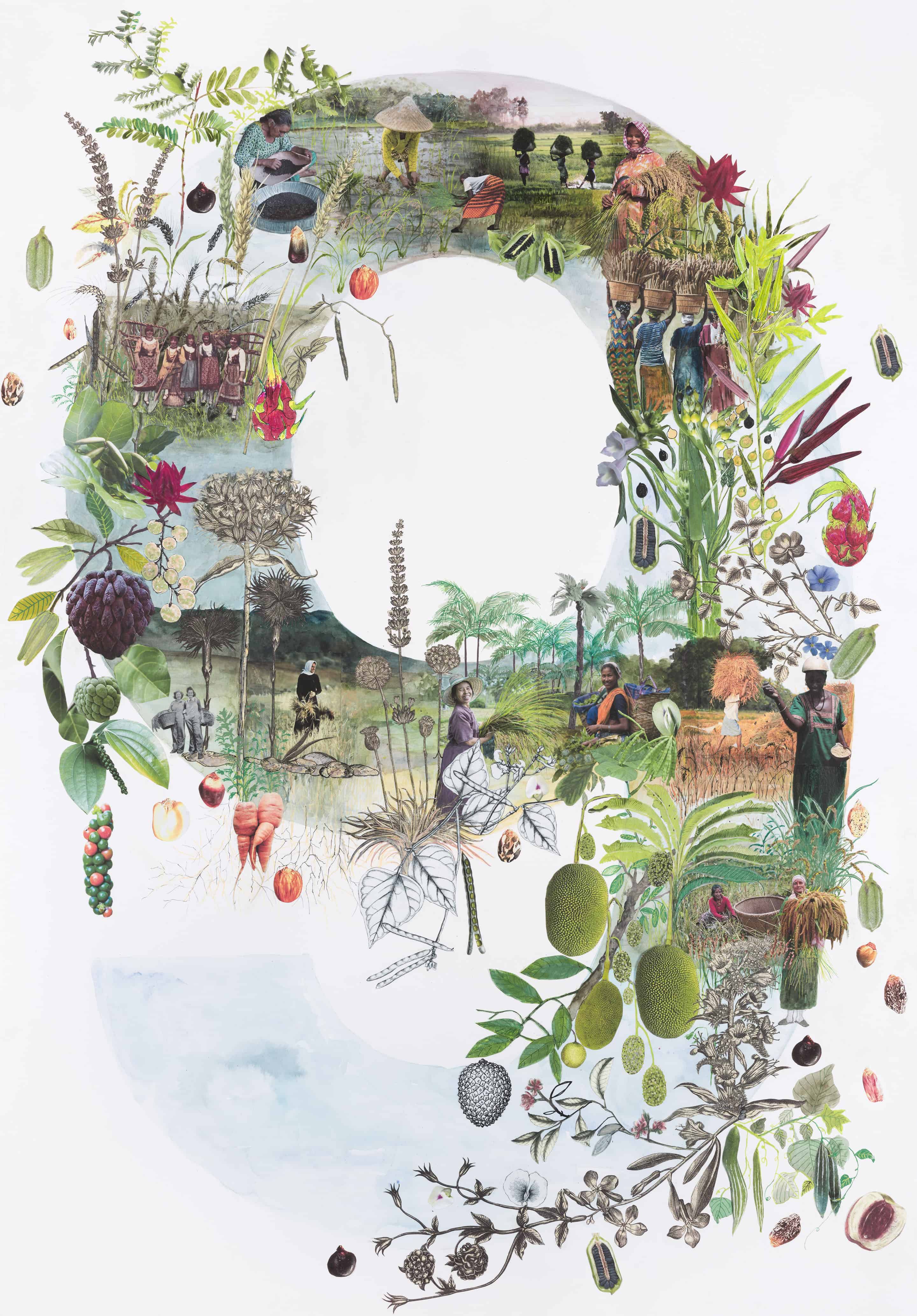 Hall White : Booth n.2 | Hall Black : Booth n.1
OVAL Lingotto Fiere
Turin
5 – 7 novembre 2021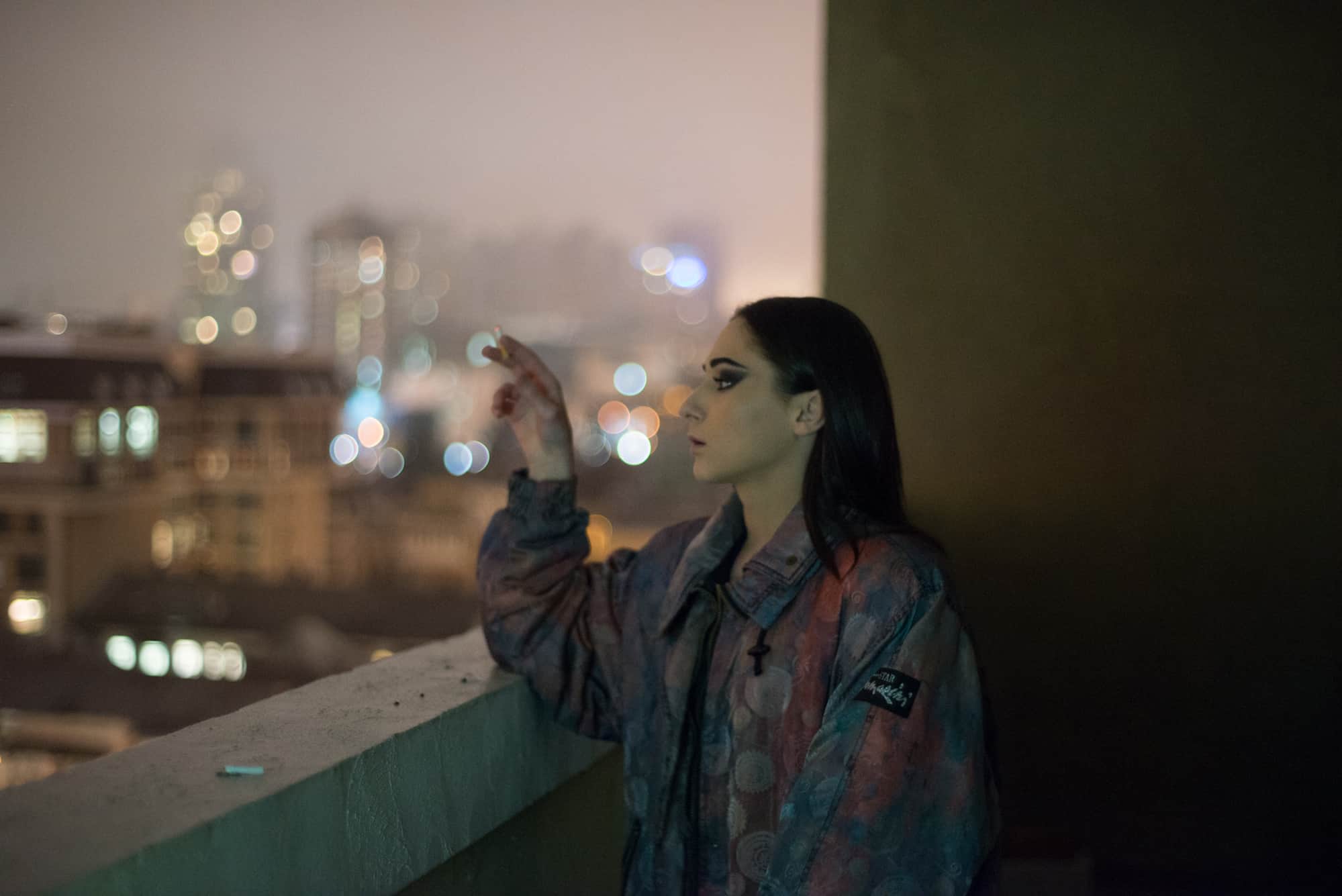 Group show Curated by Irene Calderoni and Bernardo Follini
Fondazione Sandretto Re Rebaudengo
Torino
5 novembre 2021 – 30 gennaio 2022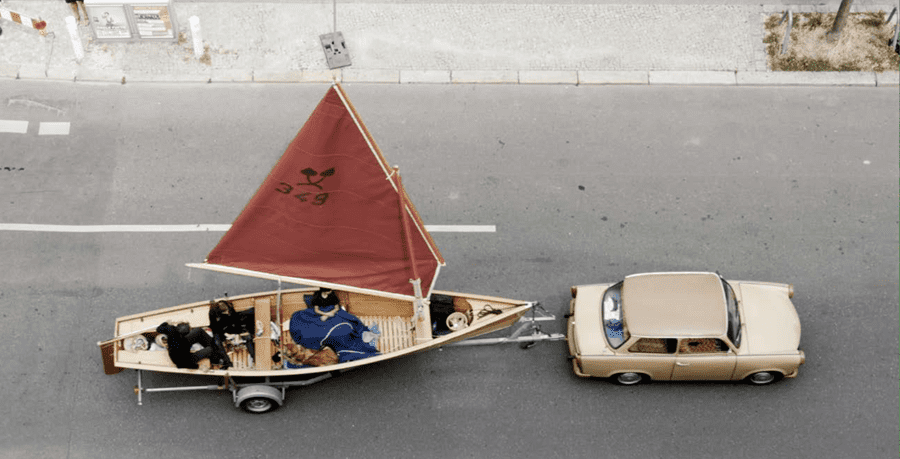 From 16 October 2021 to 9 January 2022, MA*GA in Gallarate (VA) hosts the exhibition The wall between us, the result of a lengthy research process that artists Ottonella Mocellin and Nicola Pellegrini carried out for years, and in 2020 won the eighth edition of the Italian Council, the program for the promotion of contemporary art worldwide by the Directorate General for Contemporary Creativity of the Ministry of Culture.
MAGA Museum
Gallarate
16 ottobre 2021 – 9 gennaio 2022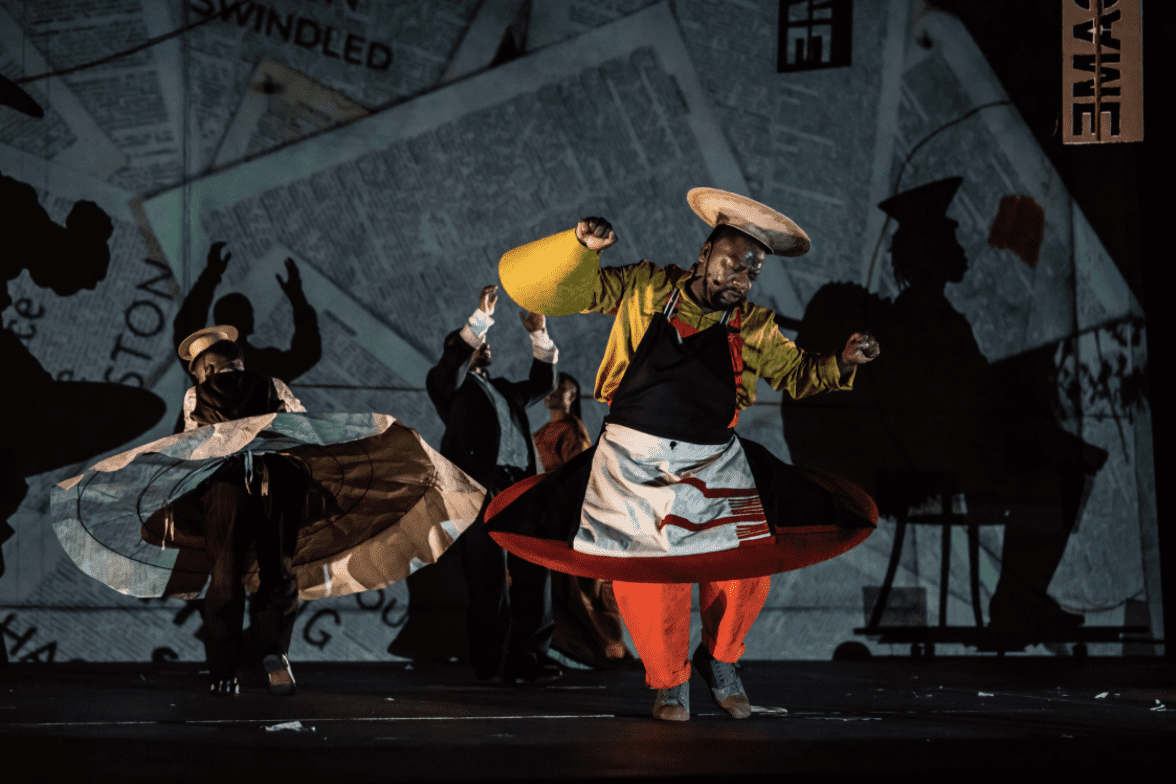 The award-winning South African artist William Kentridge's acclaimed work Waiting for the Sibyl comes to Dramaten. An audio-visual performing arts experience, with music by Kyle Shepherd and Nhlanhla Mahlangu. The production will be shown together with Kentridge's short film The Moment Has Gone.
Royal Dramatic Theater
Stockholm
30 – 31 ottobre 2021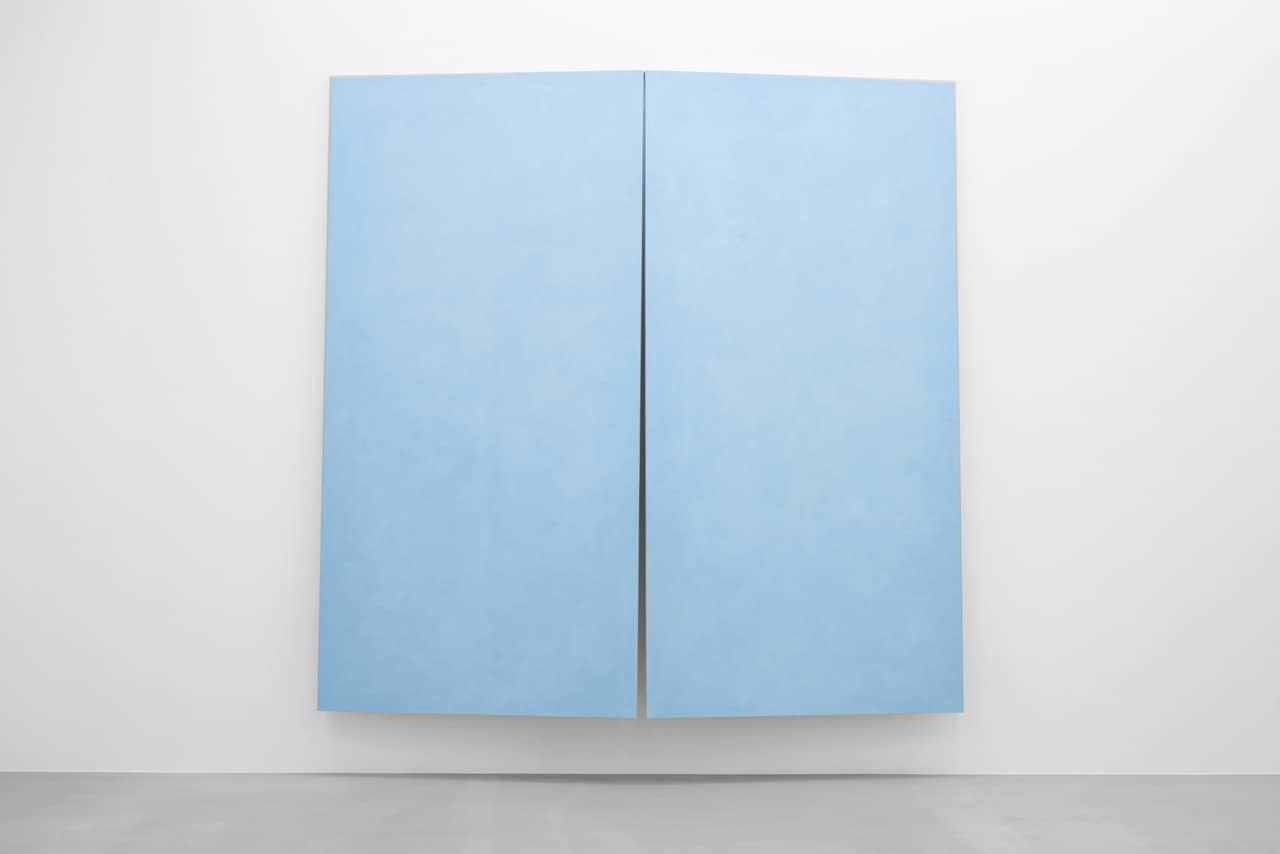 On Monday, October 25, the Galleria Nazionale d'Arte Moderna e Contemporanea will present the show Ettore Spalletti. The Sky in a Room, curated by Éric de Chassey, created in collaboration with Studio Ettore Spalletti. The show will be the first one to celebrate the great master of contemporary art soon after his death in 2019.
Galleria Nazionale d'Arte Moderna e Contempornaea
Viale delle Belle Arti 131, Roma
26 ottobre 2021 – 27 febbraio 2022