Giovanni Anselmo
Giovanni Anselmo
Luogo:

Data:

19 novembre 2022 – 22 aprile 2023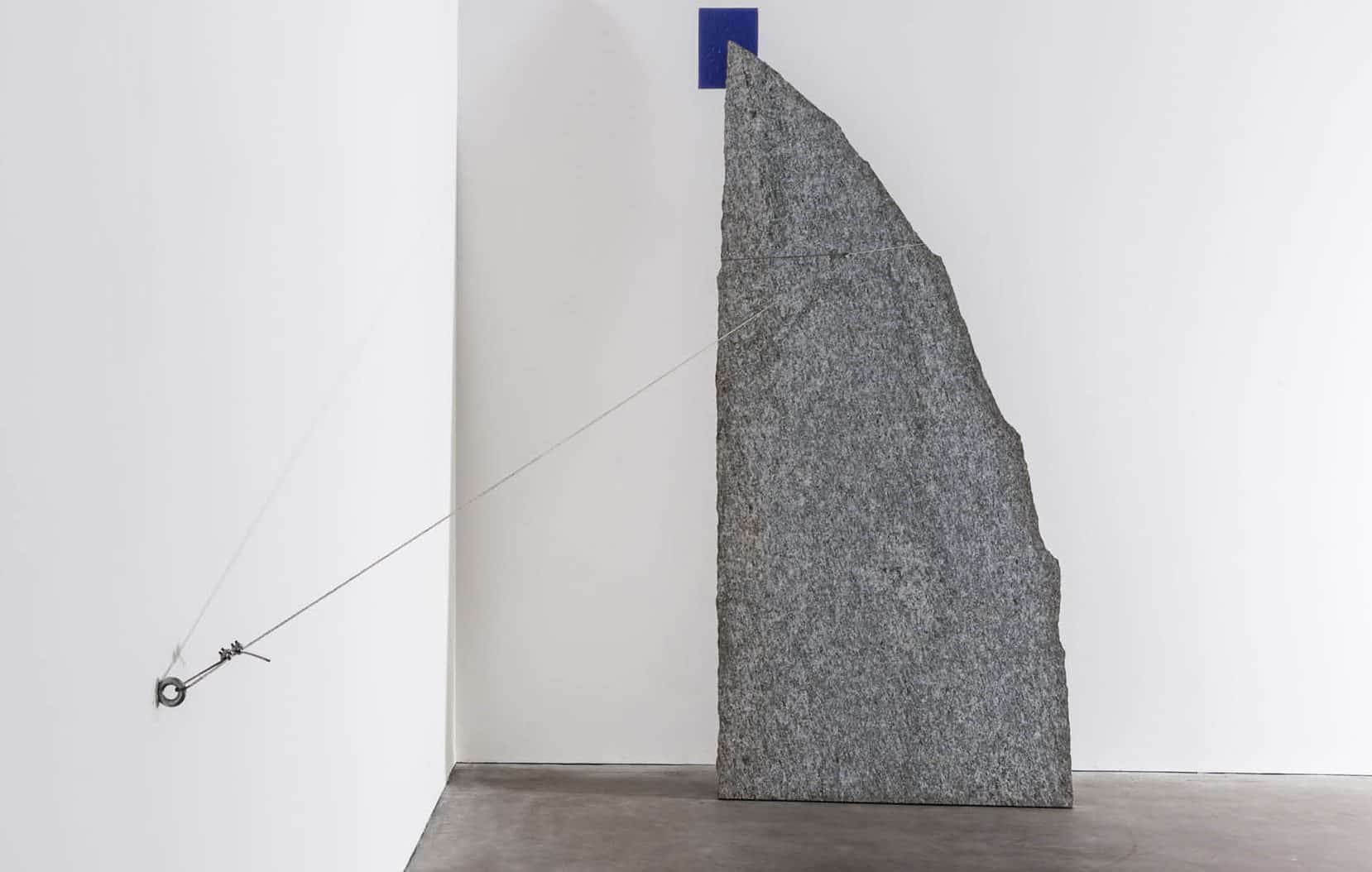 Continua a leggere
Anselm Kiefer
Voglio vedere le mie montagne

für Giovanni Segantini
Luogo:

Data:

12 febbraio – 29 aprile Continua a leggere
Gian Maria Tosatti
NOw/here

Pirelli Hangar

Bicocca, Milan
Luogo:

Data:

23 febbraio – 30 luglio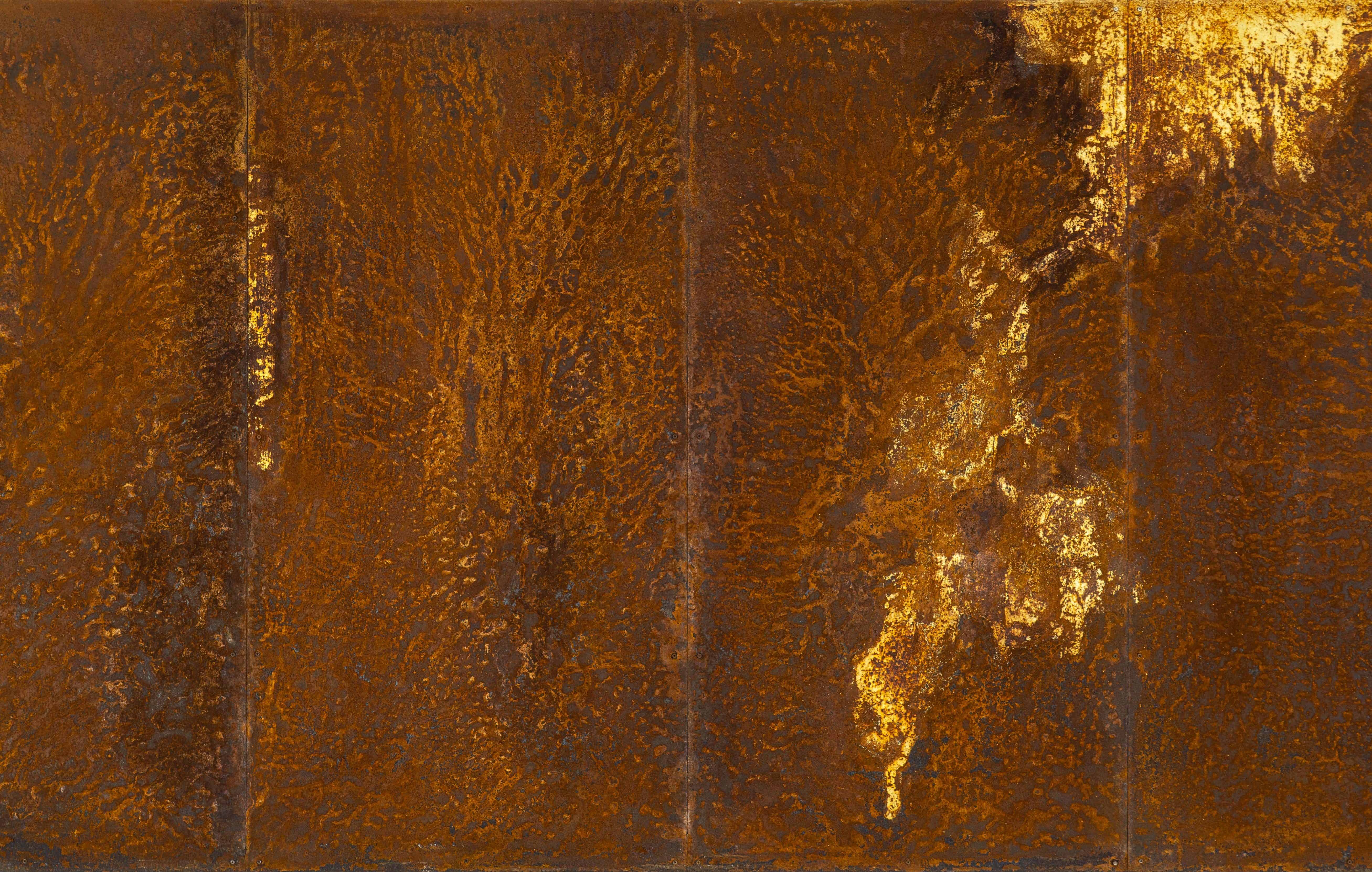 Continua a leggere
News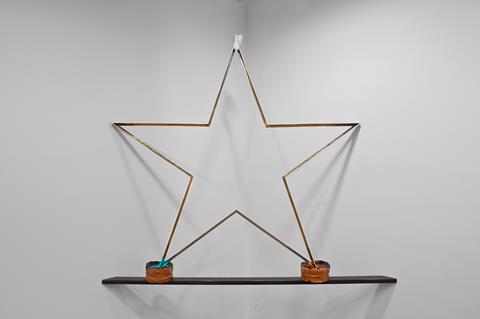 GAM - Galleria Civica d'Arte Moderna e Contemporanea of Turin continues exploring its own heritage by dedicating a chapter to Italian sculpture between 1940 and 1980 with an exhibition that presents 50 works made by 40 artistsactive during that time: forty years of monumental change and major stylistic milestones, in terms of subject matter and technique, thereby assigning a new role to sculpture.
GAM - Galleria d'Arte Moderna, Turin
Via Magenta, 31, 10128 Turin
4 aprile – 10 settembre 2023
An everyday and ephemeral element, food is, paradoxically, the object we mostly deal with throughout our existence. With the exhibition Food Age. Food as Influencer, Martí Guixé and Inga Knölke bring it onto the stage and, through a subliminal reading, they offer it to the public from an entirely new point of view.
La Galleria Nazionale, Rome
Viale delle Belle Arti, 131, 00197 Rome
31 marzo – 28 maggio 2023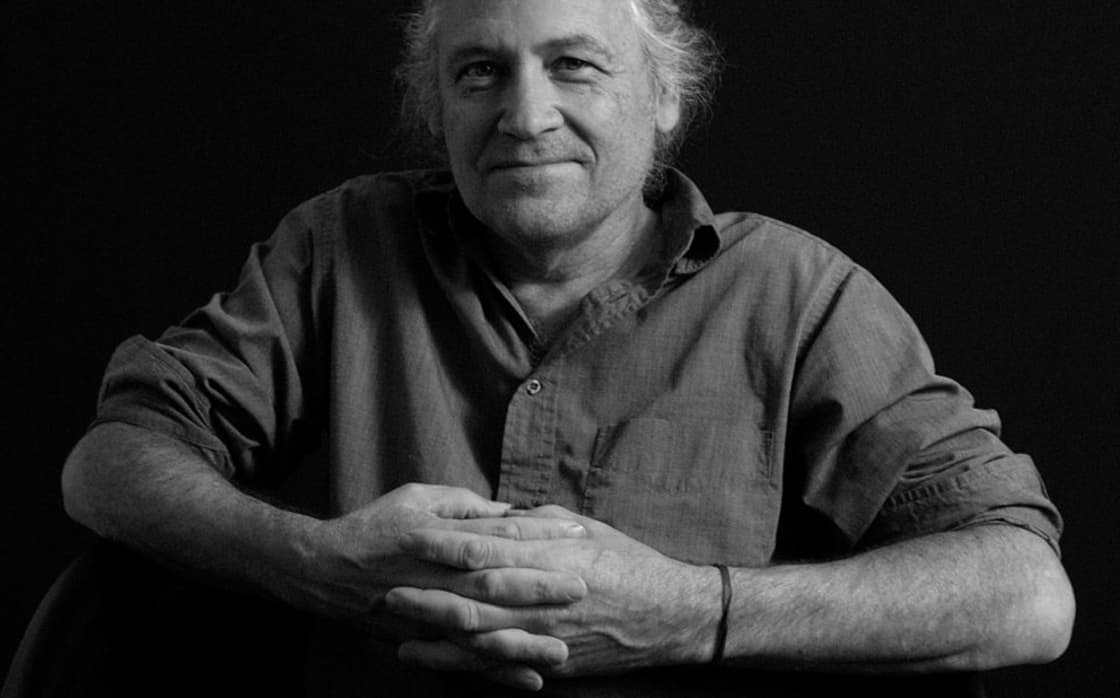 Continuing with a thread of works that comingle language, memory and vision between extremities of light and darkness (Midnight Crossing, 1997 and The Storyteller's Room, 1998, The Slow Torque of Bonsai, 2017), Afterwards will utilize considerably more found objects—debris, surplus, cast out furnishings, tools etc. that are consciously setup to generate overlapping vague narratives produced similarly to the previous works by using singular pulses of extreme light (harnessing the instant on capability of strobe lights) coinciding with speech acting as a trigger.
Association Vidéoformes, Clermont-Ferrand, France
Chapelle de l'Oratoire 14 rue de l'Oratoire 63000 Clermont-Ferrand
17 marzo – 2 aprile 2023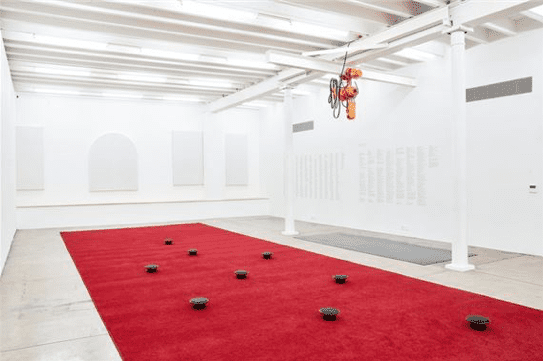 "What you see in front of you, is the past. You cannot see the future," Tarik Yildrim said one evening over dinner. "The future is behind us." The exhibition gathers artworks to think about time: vertical time of ideas passing from one generation to the next; from one place to another; time at a human scale of a single life lived; deep time of soil and season; time as sound; time as pause; time that turns space into place.
A4 Arts Foundation, Cape Town, South Africa
23 Buitenkant Street Cape Town, South Africa 8000
17 dicembre 2022 – 26 marzo 2023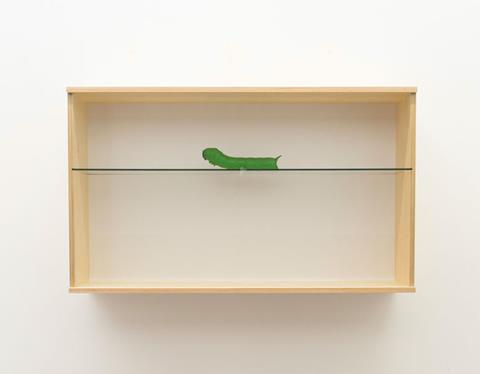 The exhibition celebrates Hopps's interest in photography, a hobby since childhood, which was reignited when he met William Christenberry, who in turn introduced him to two foundational figures in American photography, William Eggleston and Walker Evans. Throughout the 1980s and 1990s, Hopps continued to showcase emerging artists such as Gretchen Bender, Robert Longo, and Haim Steinbach.
The Menil Collection, Texas, USA
1533 Sul Ross St, Houston, TX 77006, Stati Uniti
24 marzo – 13 agosto 2023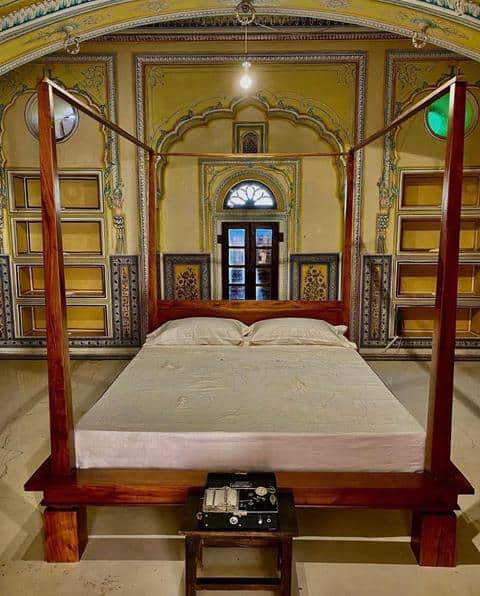 Nahargarh Fort, Jaipur, India
WRP8+V6G, Krishna Nagar, Brahampuri, Jaipur, Rajasthan 302002, India
1 dicembre 2023