Wael Shawky
I Am Hymns of the New Temples
Luogo:

Data:

31 maggio – 29 luglio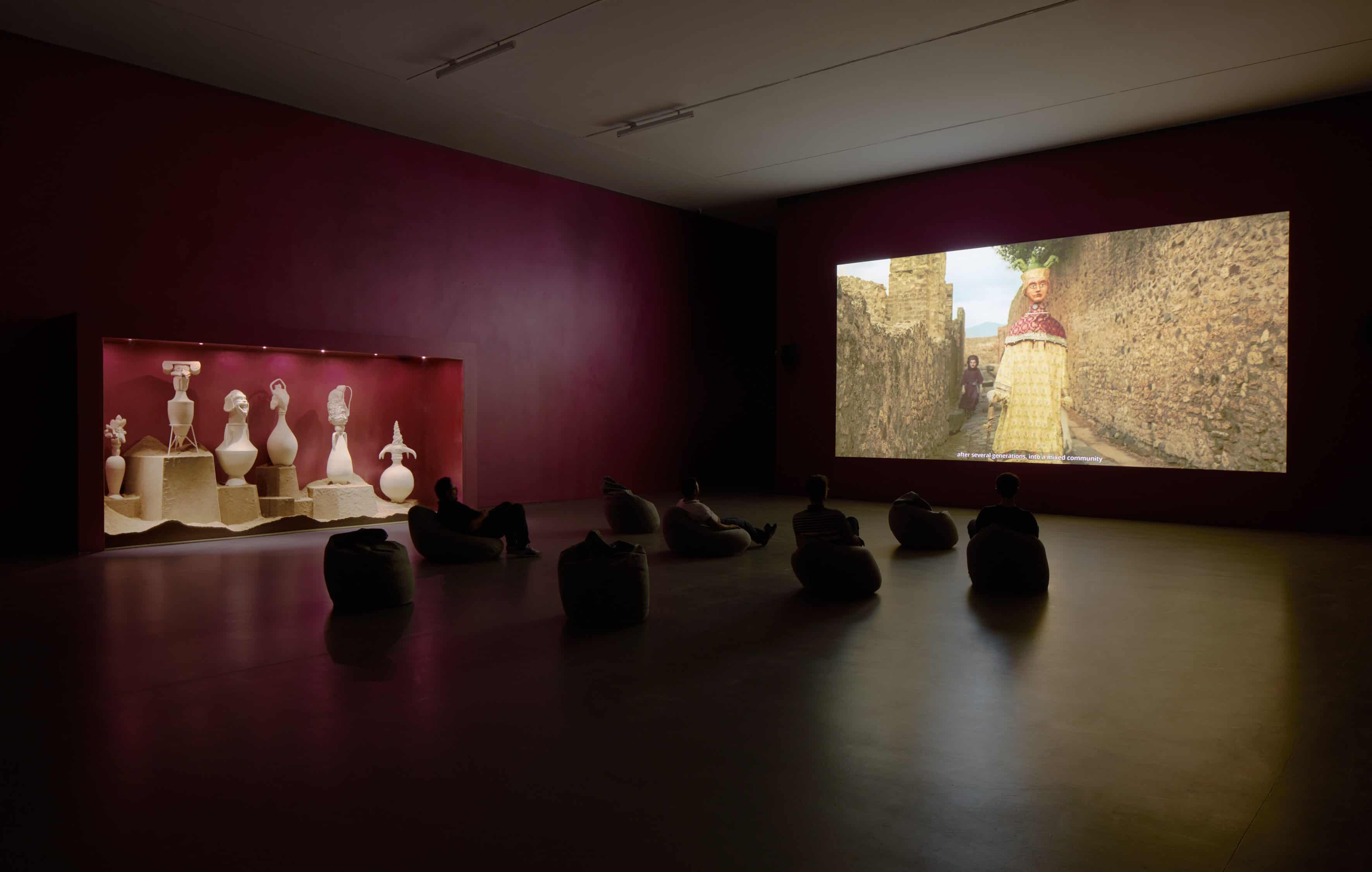 Continua a leggere
Gian Maria Tosatti
NOw/here

Pirelli Hangar

Bicocca, Milan
Luogo:

Data:

23 febbraio – 30 luglio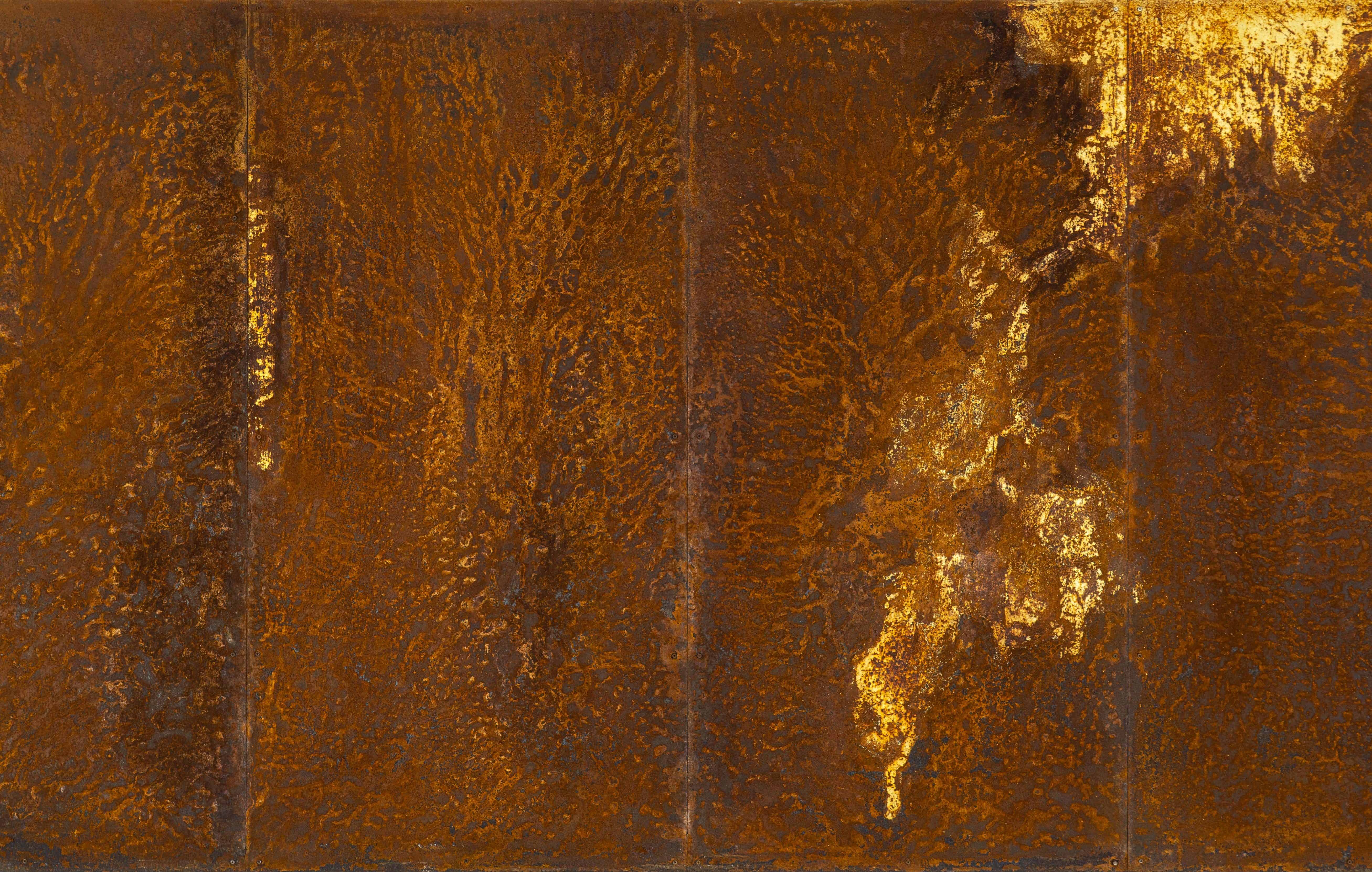 Continua a leggere
News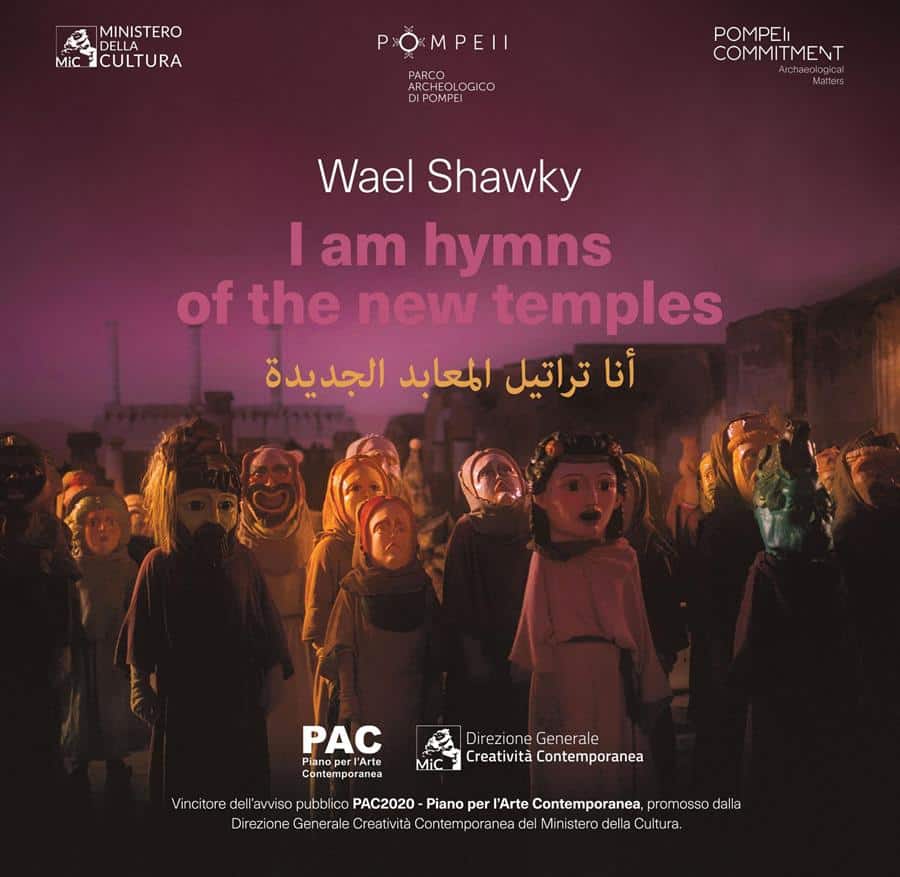 On 12th May 2023 from 8 p.m., Teatro Piccolo "Odeion" - one of the theatres within the confines of Archaeological Park of Pompeii - will host the international premiere of the new film directed by the Egyptian artist Wael Shawky (Alexandria, 1971) entitled I Am Hymns of the New Temples - أنا تراتیل المعابد الجدیدة. Before the screening of the film, there will be an introductory chat between the artist, Andrea Viliani, curator of the project, and Carolyn Christov Bakargiev - Director of Castello di Rivoli Museo d'Arte Contemporanea in Rivoli-Turin - presented by Gabriel Zuchtriegel, Director of Archaeological Park of Pompeii.
Teatro Piccolo "Odeion" Parco Archeologico di Pompei
80045 Pompei, Naples
12 maggio 2023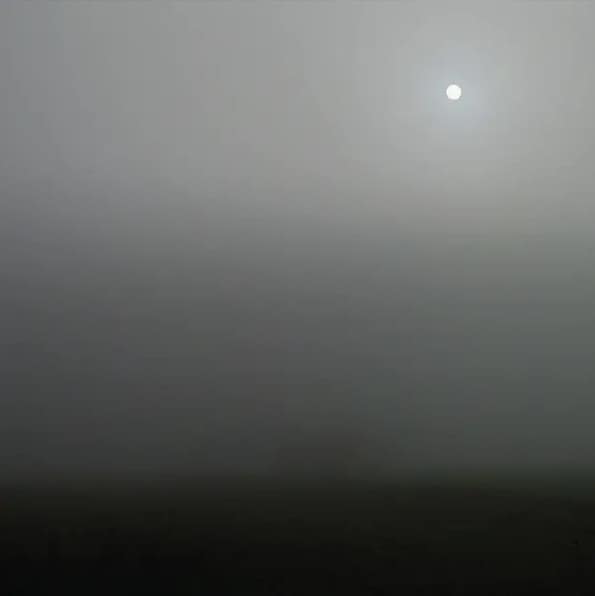 Artist Gian Maria Tosatti will be engaged in his new work at the Italian Contemporary Art Center in Foligno. Opening April 22 is "Space #09 - I Remember," a work that traverses a disorienting space dotted with mysterious lights, whose presence hints at many intimate meanings that induce the visitor to travel within himself. The exhibition is promoted and funded by the Fondazione Cassa di Risparmio di Foligno and is curated by Italo Tommasoni. Translated with www.DeepL.com/Translator (free version)
CIAC Foligno
Via del Campanile, 13, 06034 Foligno PG
22 aprile – 2 luglio 2023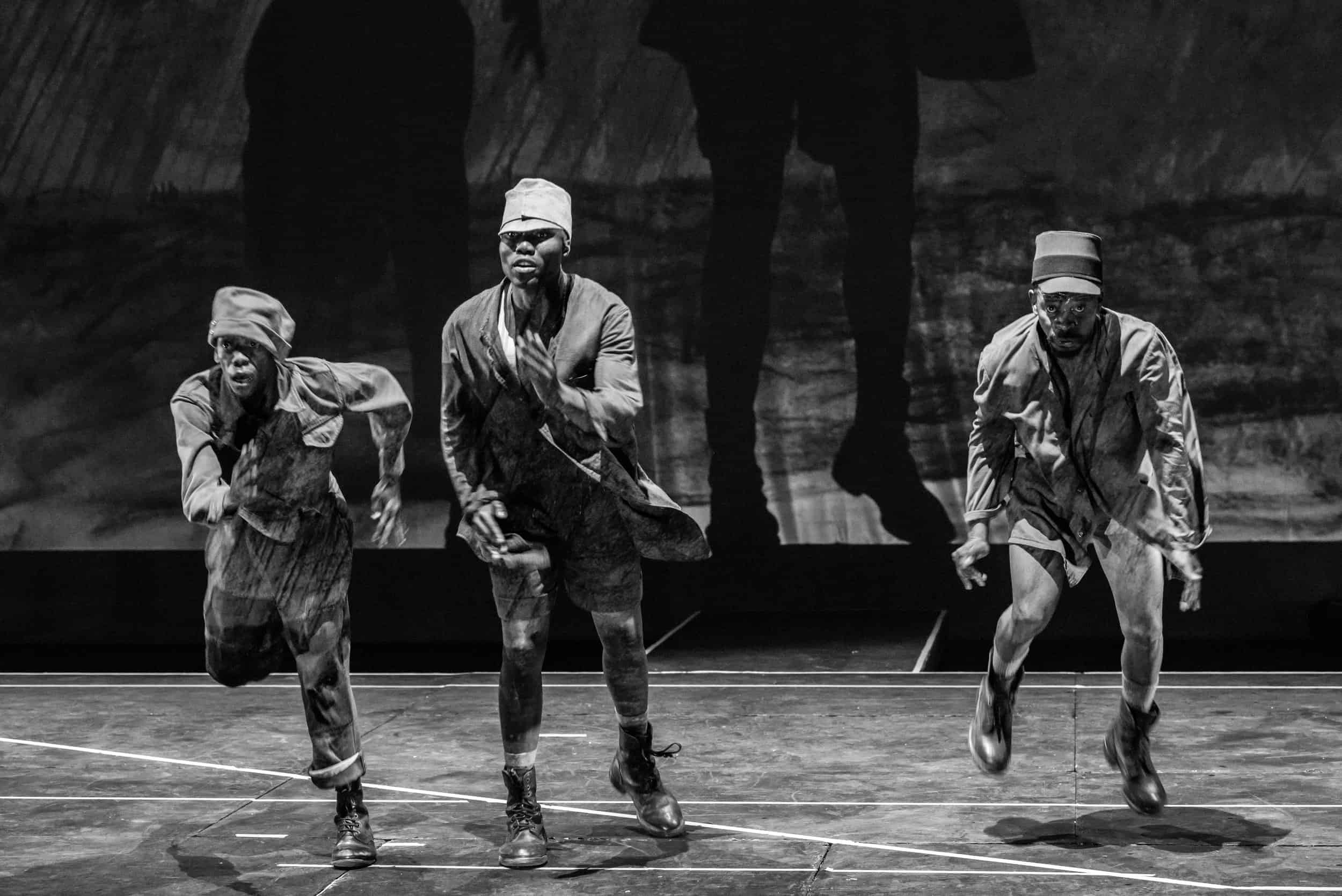 We would like to remind you of the performances by William Kentridge: " The Head & the Load", at Jo'burg Theatre in Johannesburg fro April 21 to May 6, 2023 and "Sibyl" at Teatros del Canal in Madrid from May 27 - 28, 2023 For more informations and tickets visit: www.theheadandtheload.com www.teatromadrid.com
Jo' burg Theatre | Teatros del Canal
163 Civic Blvd, Braamfontein, Johannesburg, 2001, South Africa | C. de Cea Bermúdez, 1, 28015 Madrid, Spain
21 aprile – 28 maggio 2023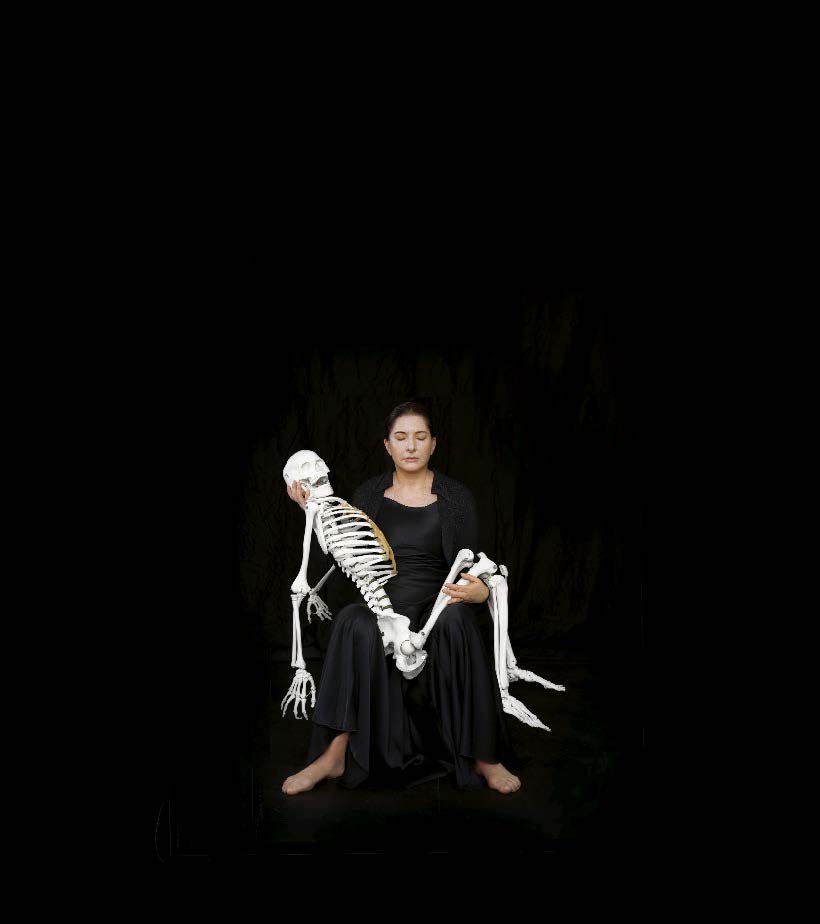 MARINA ABRAMOVIĆ | SONNING PRIZE 2023 | April 24, 2023
We are proud to announce the winning of the Sonning Prize by Marina Abramović. The renowned Danish prize is awarded biennially for outstanding contributions to European culture; the artist was indeed awarded for her lifelong contribution to performance art, being recognized as the "godmother of performance art", using as her focal points body, gaze and the active involvement of the audience.
Ceremonial Hall, University of Copenhagen
24 aprile 2023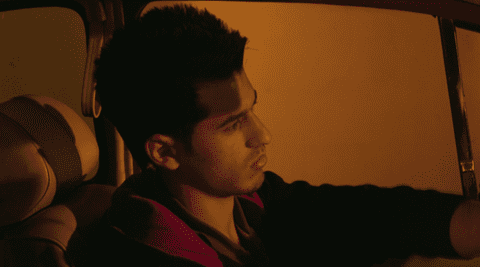 It's Art Week time in Milan: from 11 to 16 April 2023, on the occasion of Miart, the international fair for modern and contemporary art, the Lombard capital will be studded with exhibitions, openings and unmissable events.
MM Milano Metro Stations
10 – 16 aprile 2023