News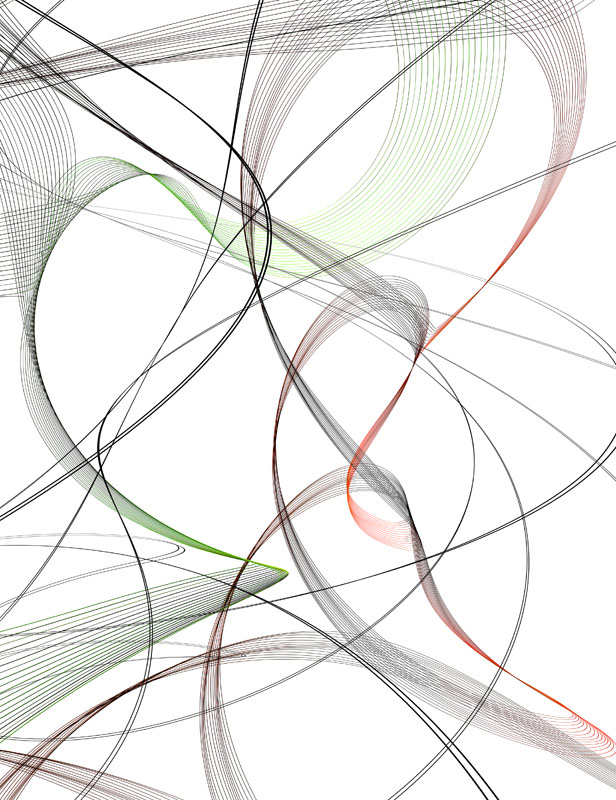 National Taiwan Museum of Fine Arts
Taichung
27 marzo – 4 luglio 2021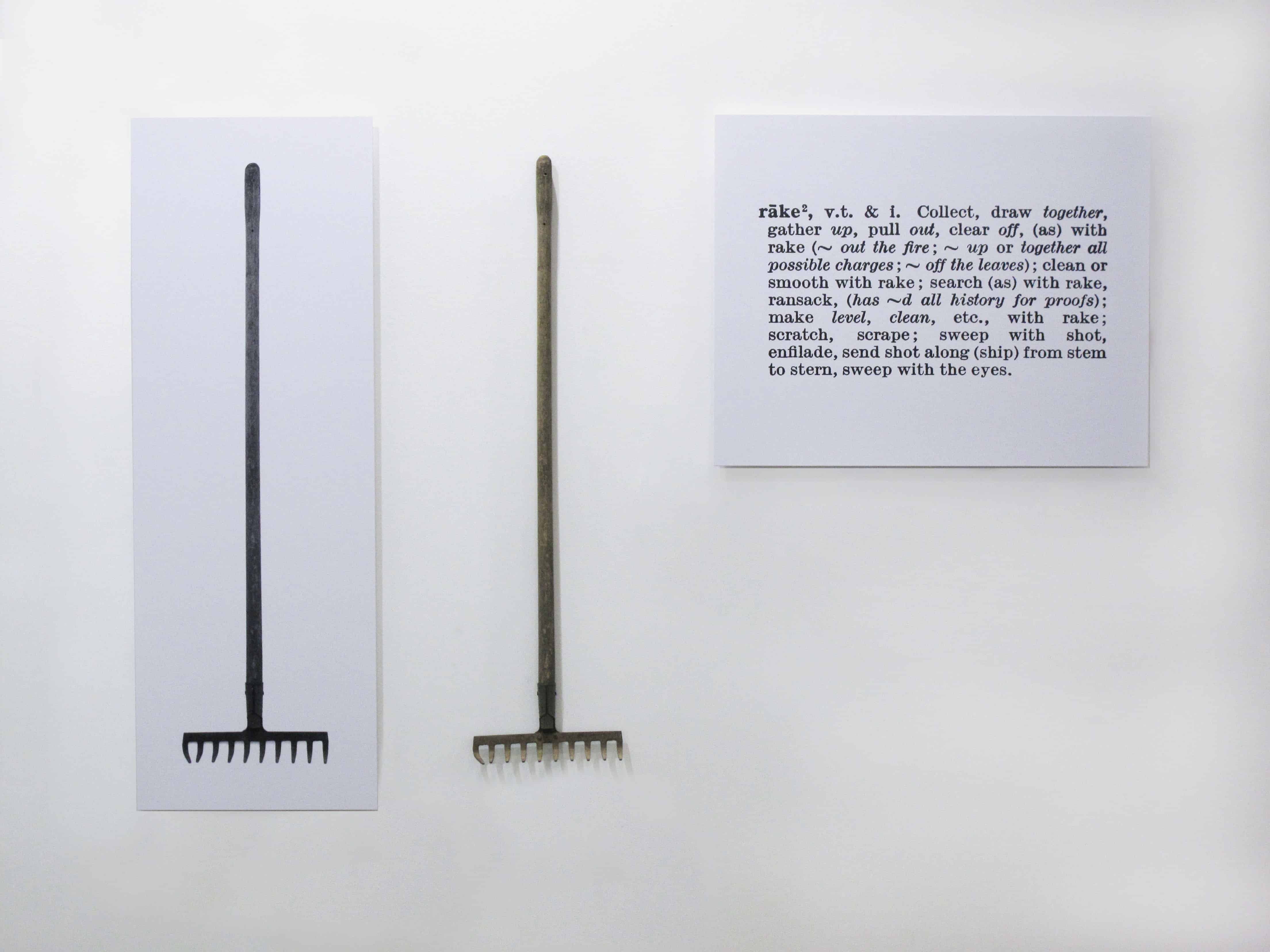 On the occasion of ArtBasel OVR: Pioneers, LiaRumma Gallery is pleased to present a selection of works by artists who over the years have proven to be absolute trailblazers in their respective fields. Marina Abramovic, Vanessa Beecroft, William Kentridge, Joseph Kosuth, Ugo Mulas, Haim Steinbach, Gilberto Zorio are just a
Online Viewing Room
24 – 27 marzo 2021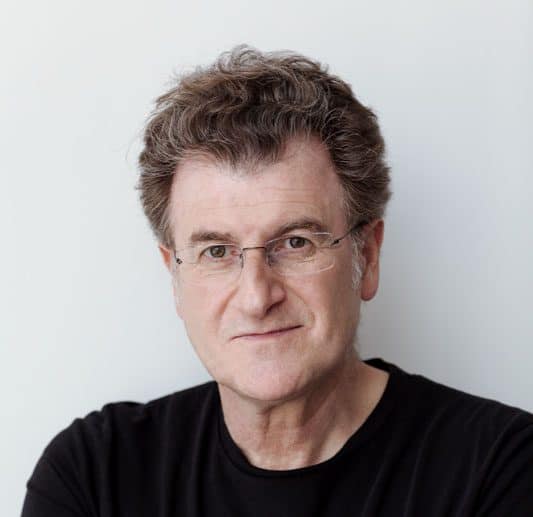 Lia Rumma and her team congratulate Alfredo Jaar on being awarded the title of Doctor Honoris Causa in New Technologies by the Albertina Fine Arts Academy of Turin
Live streaming at 5 p.m. on Facebook page : "Eventi Accademia Albertina"
7 – 7 marzo 2021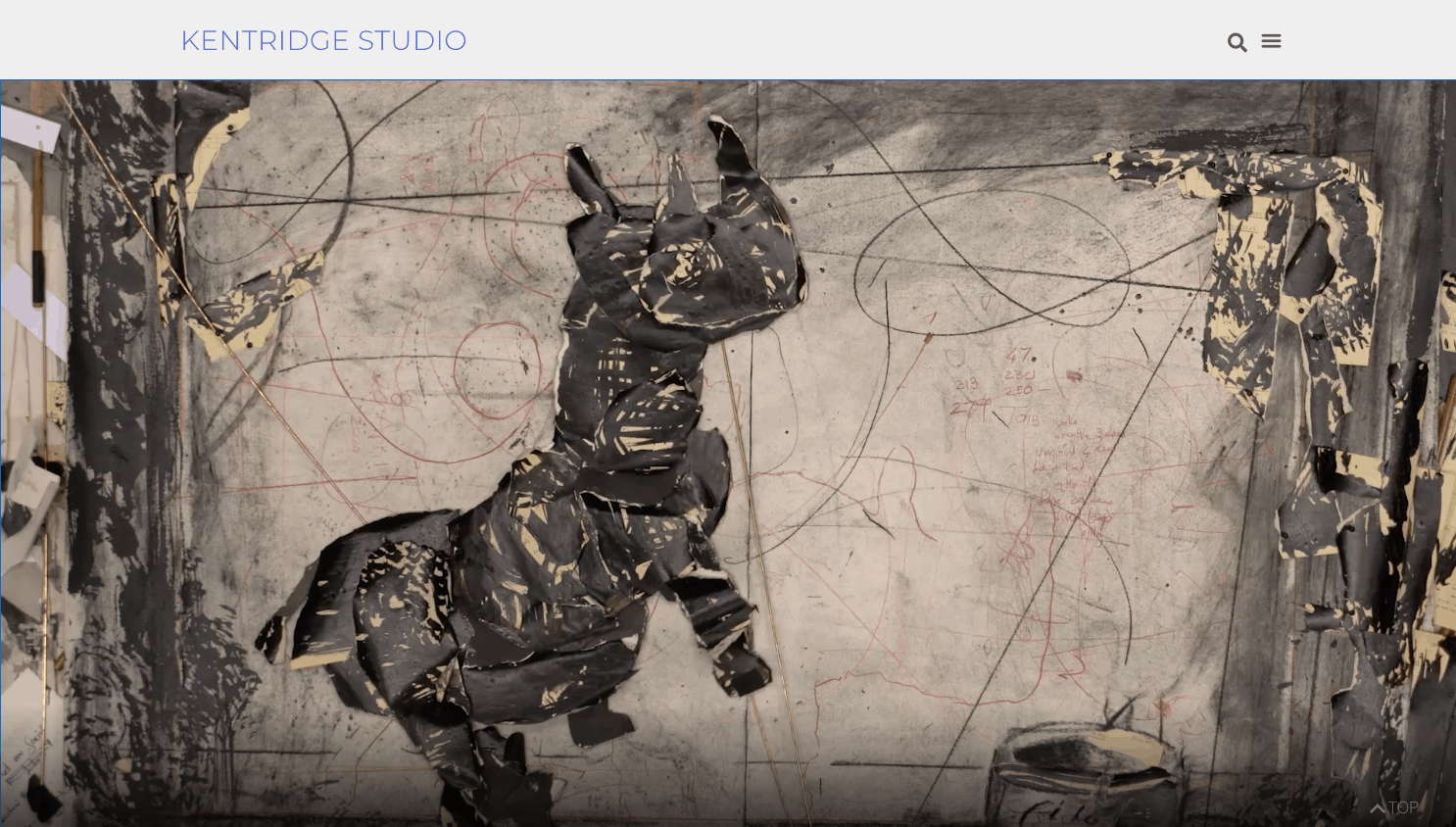 The new Kentridge Studio website is live. Explore William Kentridge's work by medium and year, take a deep dive into selected projects, see what's happening in the studio and keep track of upcoming events. In Cabinet find idiosyncratic selections of William's work around particular themes. The Reading Room offers essays,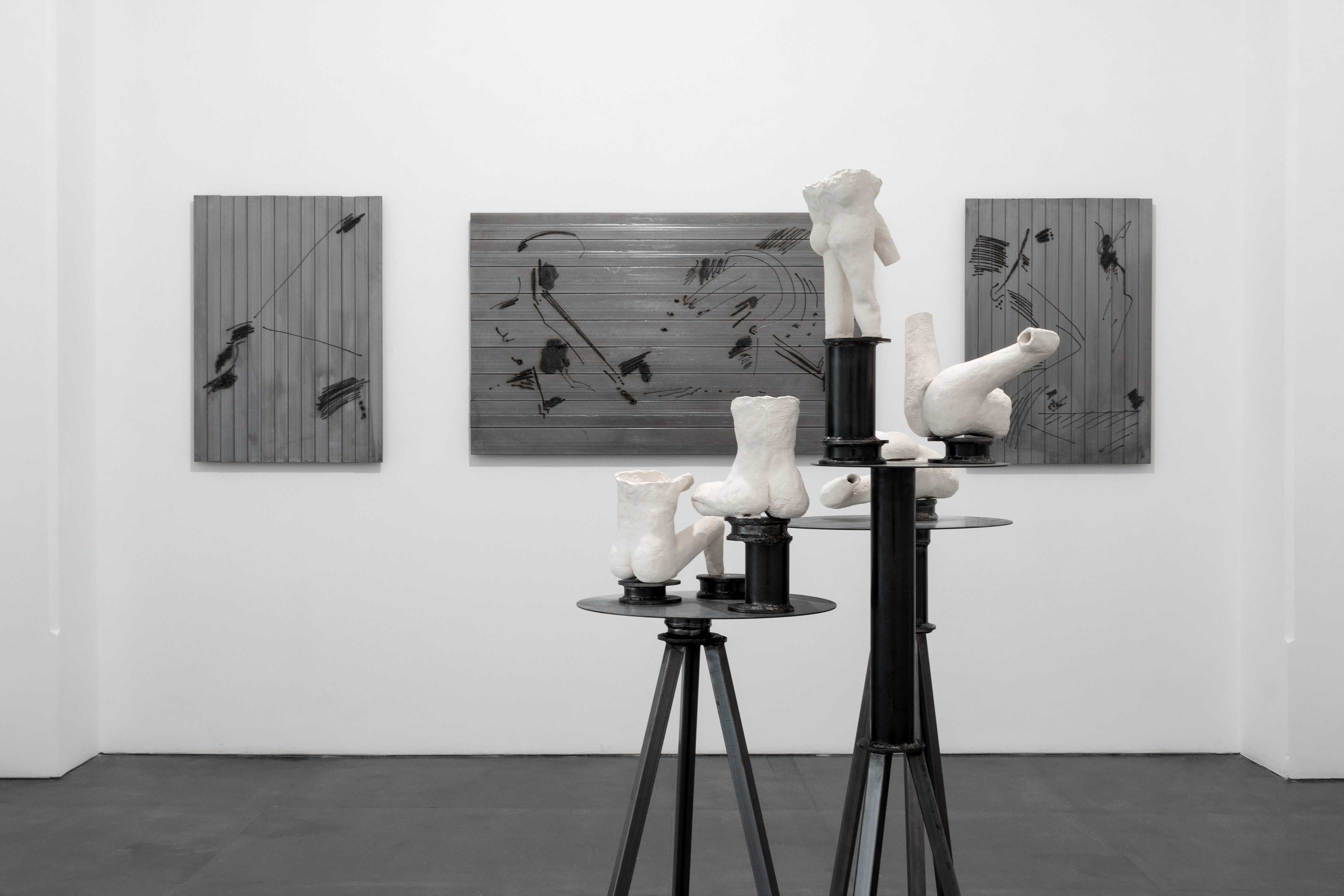 Lia Rumma Gallery is happy to participate in Artefiera PLAYLIST: not a digital fair but a 360° look at the arts. For the occasion, we present a focus on "Weightless", Luca Monterastelli's solo show currently on view at our gallery in Naples.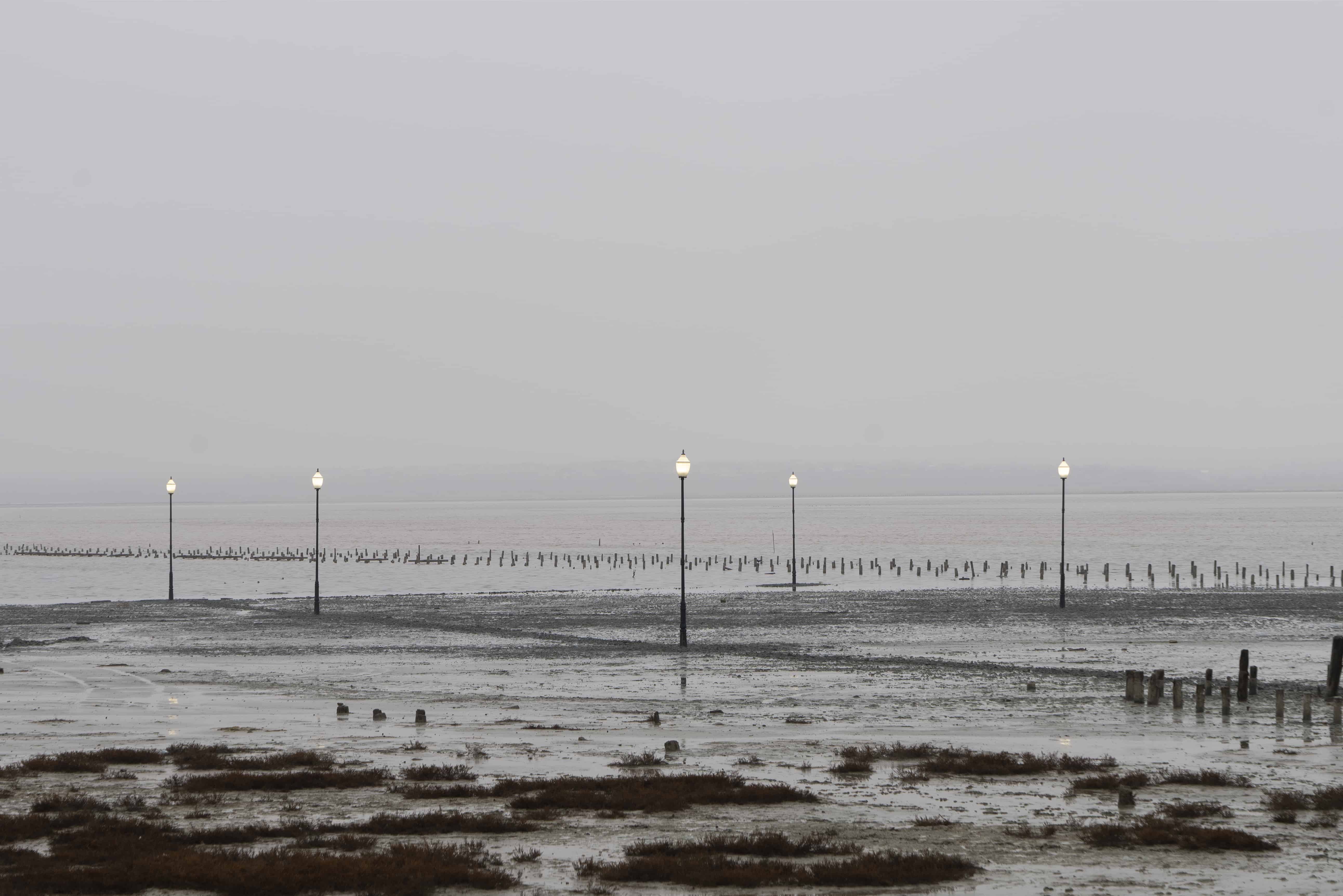 My Heart is a Void, the Void is a Mirror is an articulated project that completely absorbs the current artistic research of Gian Maria Tosatti. The focus of this investigation is the crisis of democracy and the subsequent fading of Western Civilization, born in Athens at the time of Pericles.
Odessa
14 dicembre 2020 – 15 gennaio 2021