News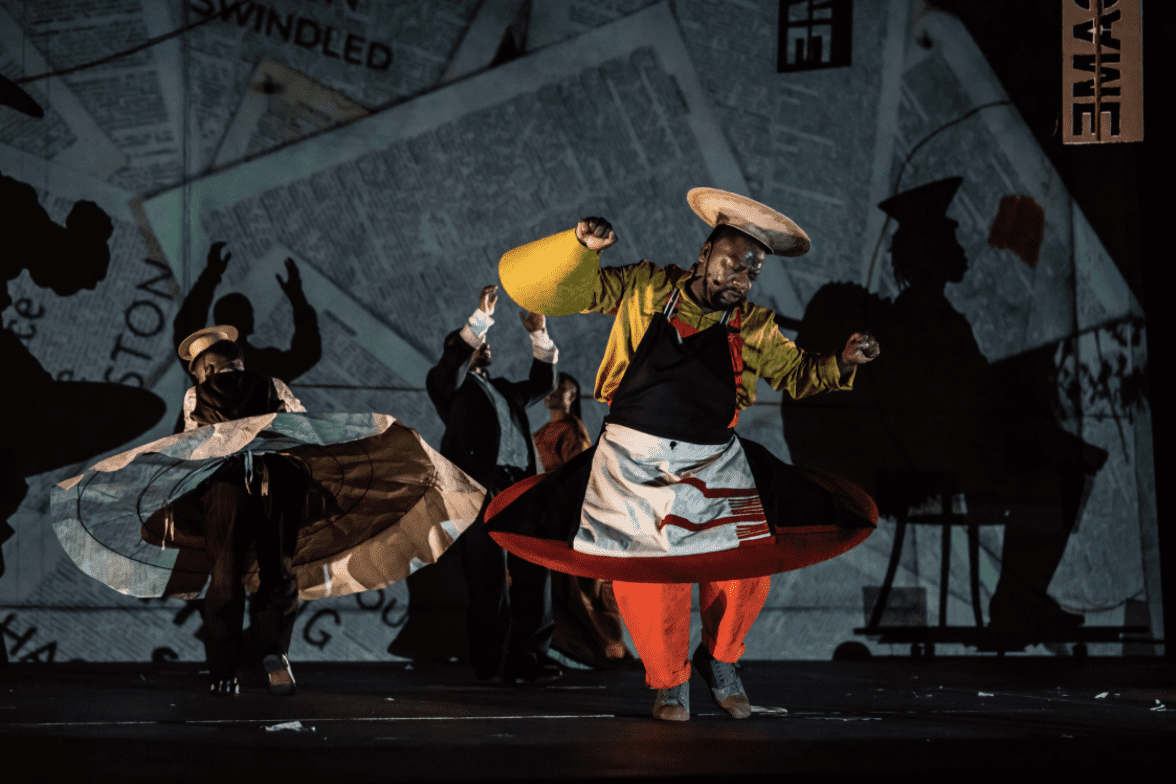 The award-winning South African artist William Kentridge's acclaimed work Waiting for the Sibyl comes to Dramaten. An audio-visual performing arts experience, with music by Kyle Shepherd and Nhlanhla Mahlangu. The production will be shown together with Kentridge's short film The Moment Has Gone.
Royal Dramatic Theater
Stockholm
30 – 31 ottobre 2021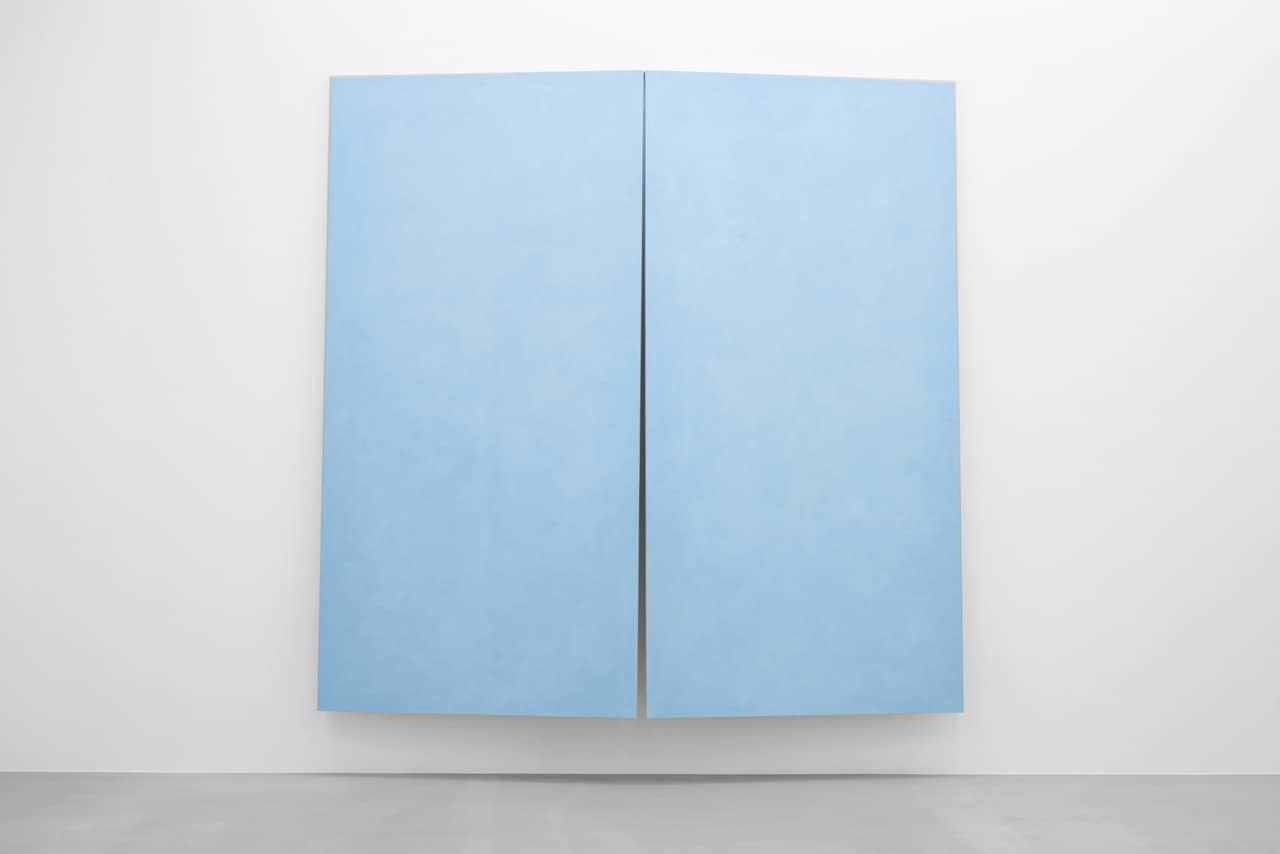 On Monday, October 25, the Galleria Nazionale d'Arte Moderna e Contemporanea will present the show Ettore Spalletti. The Sky in a Room, curated by Éric de Chassey, created in collaboration with Studio Ettore Spalletti. The show will be the first one to celebrate the great master of contemporary art soon after his death in 2019.
Galleria Nazionale d'Arte Moderna e Contempornaea
Viale delle Belle Arti 131, Roma
26 ottobre 2021 – 27 febbraio 2022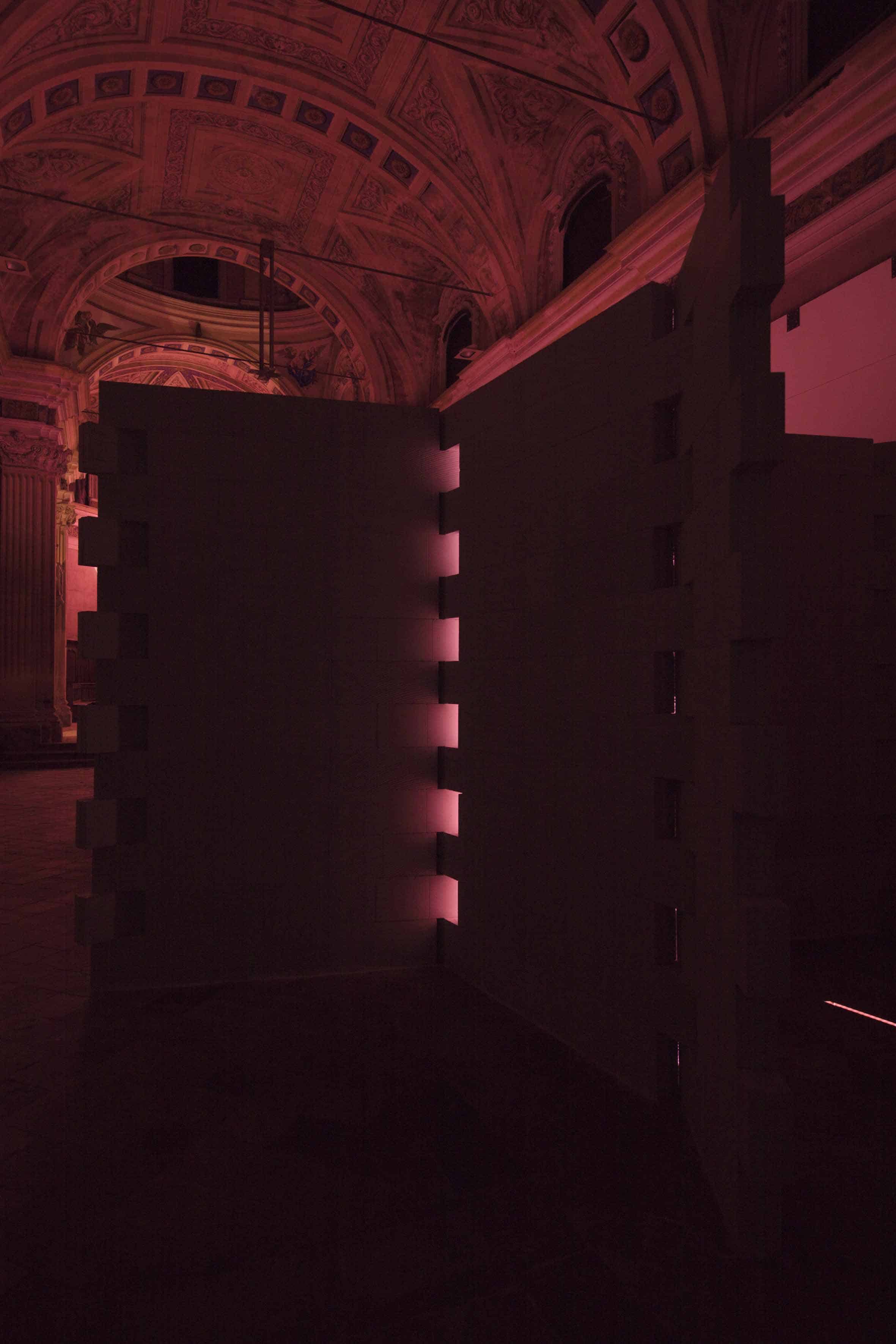 Grazia Toderi and Gilberto Zorio's solo exhibition entitled G, curated by Andrea Viliani, represents the first collaboration between the two Artists. The exhibition - organized by the Associazione Panchine d'Artista and the City of Vigone, with the support of the Regione Piemonte and the contribution of Fondazione CRT - is accompanied by a bilingual (Italian/English) catalog that will be published during the exhibition, including an essay by the curator Andrea Viliani. Belonging to two different generations, and authors of independent researches, Toderi and Zorio have conceived the exhibition through reciprocal references and correspondences, which reformulate the spatial and temporal coordinates of the exhibition venue, the seventeenth-century Chiesa del Gesù in Vigone, transformed into a place that evokes space and time of their own, in which elements that are at once recognizable and indefinite, concrete and imaginative, interpenetrate.
Ex Chiesa del Gesù and Piazza Michele Baretta
Via Umberto I° n.9 - Vigone (Turin)
16 ottobre 2021 – 16 gennaio 2022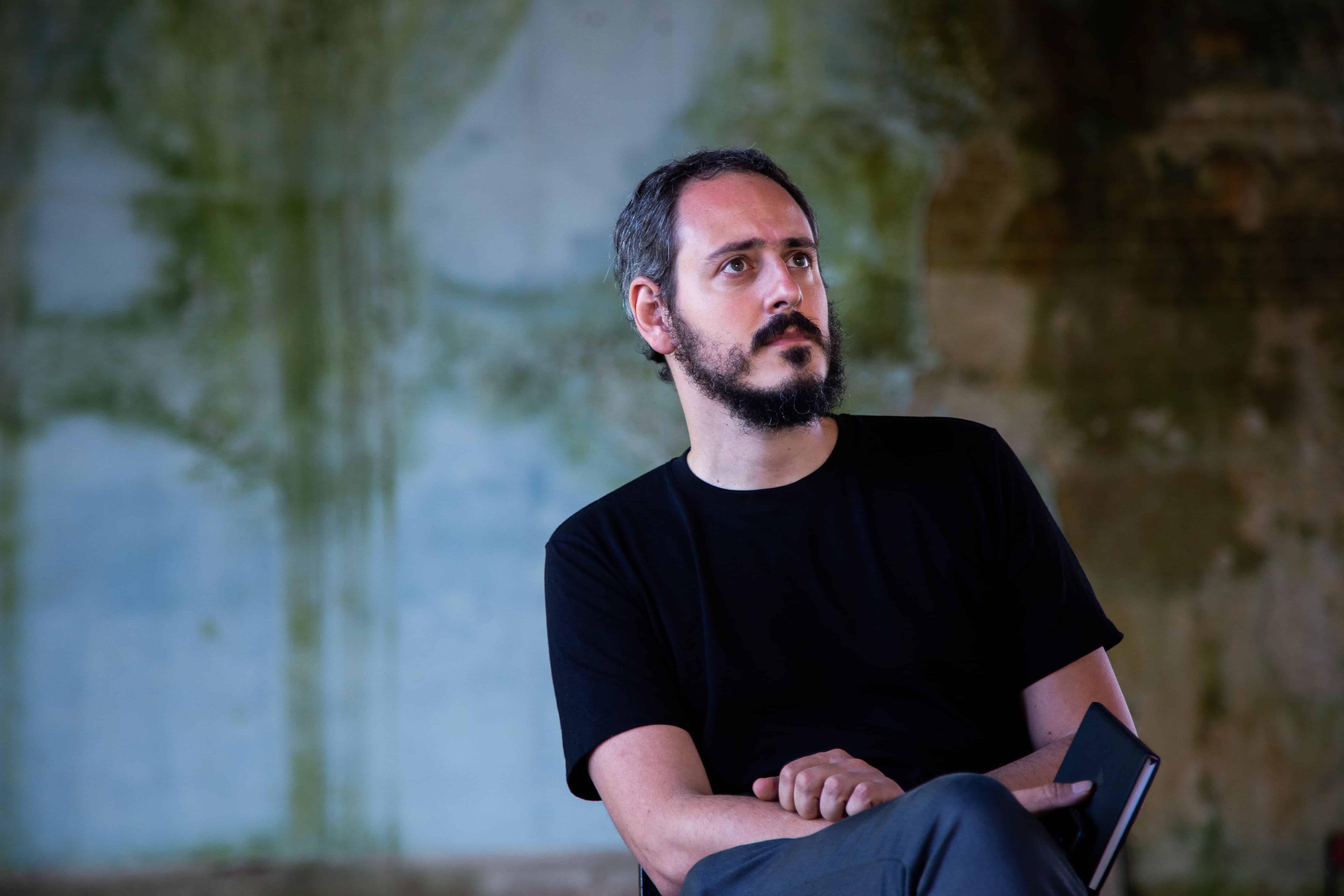 Lia Rumma Gallery is pleased to announce that Gian Maria Tosatti will represent Italy at the Venice Biennale 2022.
Italian Pavilion | Biennale
Venice
23 aprile – 27 novembre 2022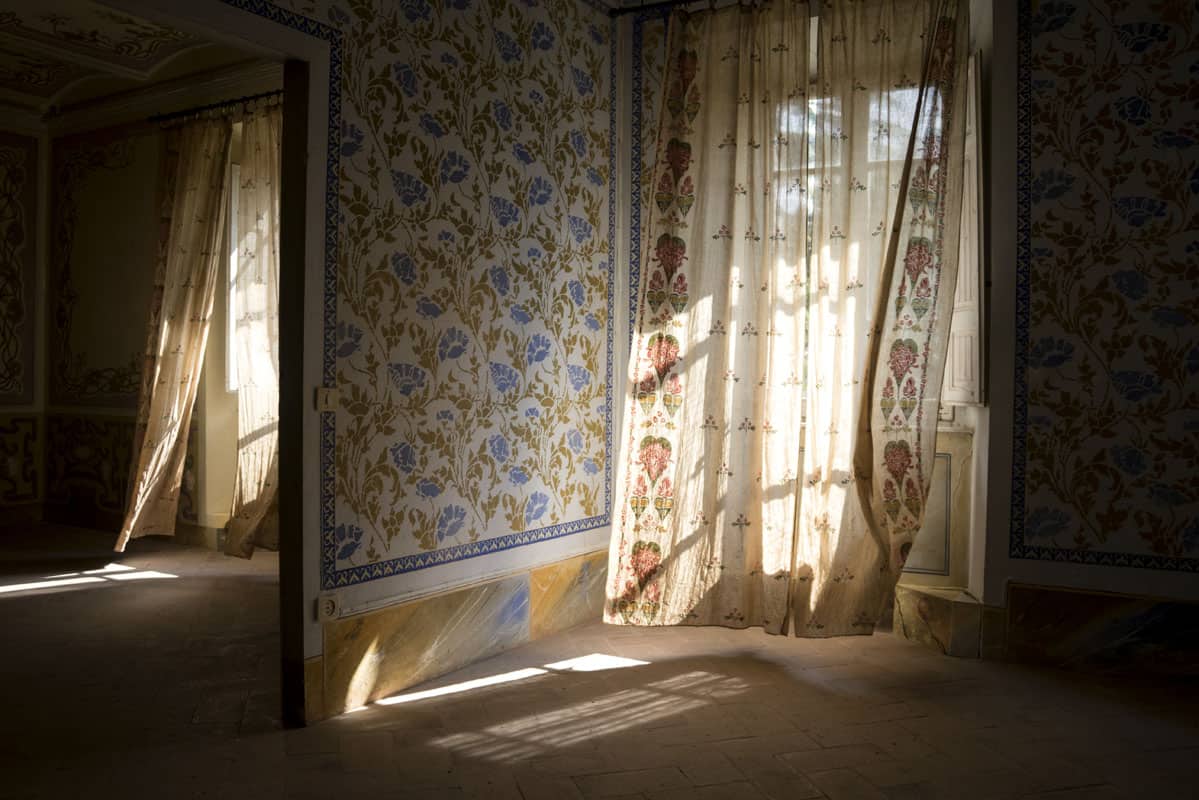 Gian Maria Tosatti is the winner of the fifth edition of "Artists for Frescobaldi" with his installation "Cattività", a site-specific environmental installation realized inside the CastelGiocondo property in Montalcino.
Tenuta CastelGiocondo
Montalcino
16 settembre 2021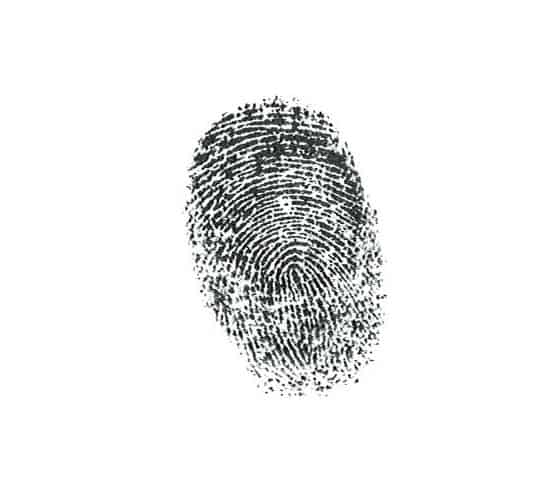 From the glorified body to the ruins of the soul (Group show) Exhibition curated by Francesca Alfano Miglietti
Palazzo Reale
Milan
28 ottobre 2021 – 30 gennaio 2022