News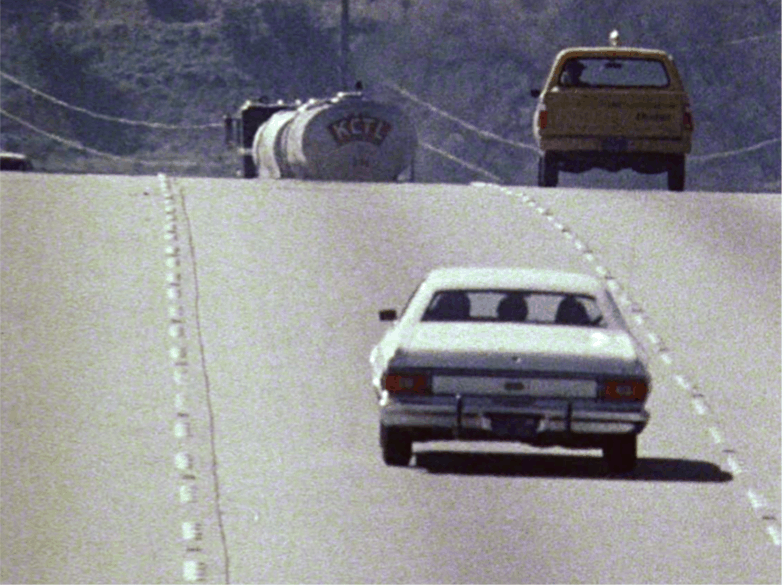 David Lamelas is represented in the CGAC Collection by the 2008 work entitled "Buenos Aires no existe" (acquired by the museum in 2010) and took part in the main exhibitions dedicated to the conceptual neo-avant-garde (Information, The Museum of Modern Art, New York, 1970; documenta 5, 1972, and Reconsidering the Object of Art, the Museum of Contemporary Art, Los Angeles, 1995). His work has been presented in solo exhibitions at the Kunstverein in Munich (1997), the Museo Tamayo in Mexico City (2004) and, more recently, at the retrospective shows held at the University Art Museum in Long Beach (California) in 2017 and the Museo de Arte Latinoamericano de Buenos Aires (Buenos Aires) in 2018. His works form a part of prestigious art collections, both public and private (The Museum of Modern Art in New York, the Museum of Contemporary Art in Los Angeles, the Museo Nacional Centro de Arte Reina Sofía in Madrid, the Museu d'Art Contemporani de Barcelona in Barcelona, the Fundação de Serralves in Porto, the Tate Modern in London, the Centre Pompidou in Paris, etc.) and have been included in biennales such as those of Venice and São Paulo, in 1967 y 1968 respectively, or more recently at Documenta 14 held in Kassel in 2017.
Centro Galego de Arte Contemporaneo
Santiago de Compostela
23 luglio – 3 ottobre 2021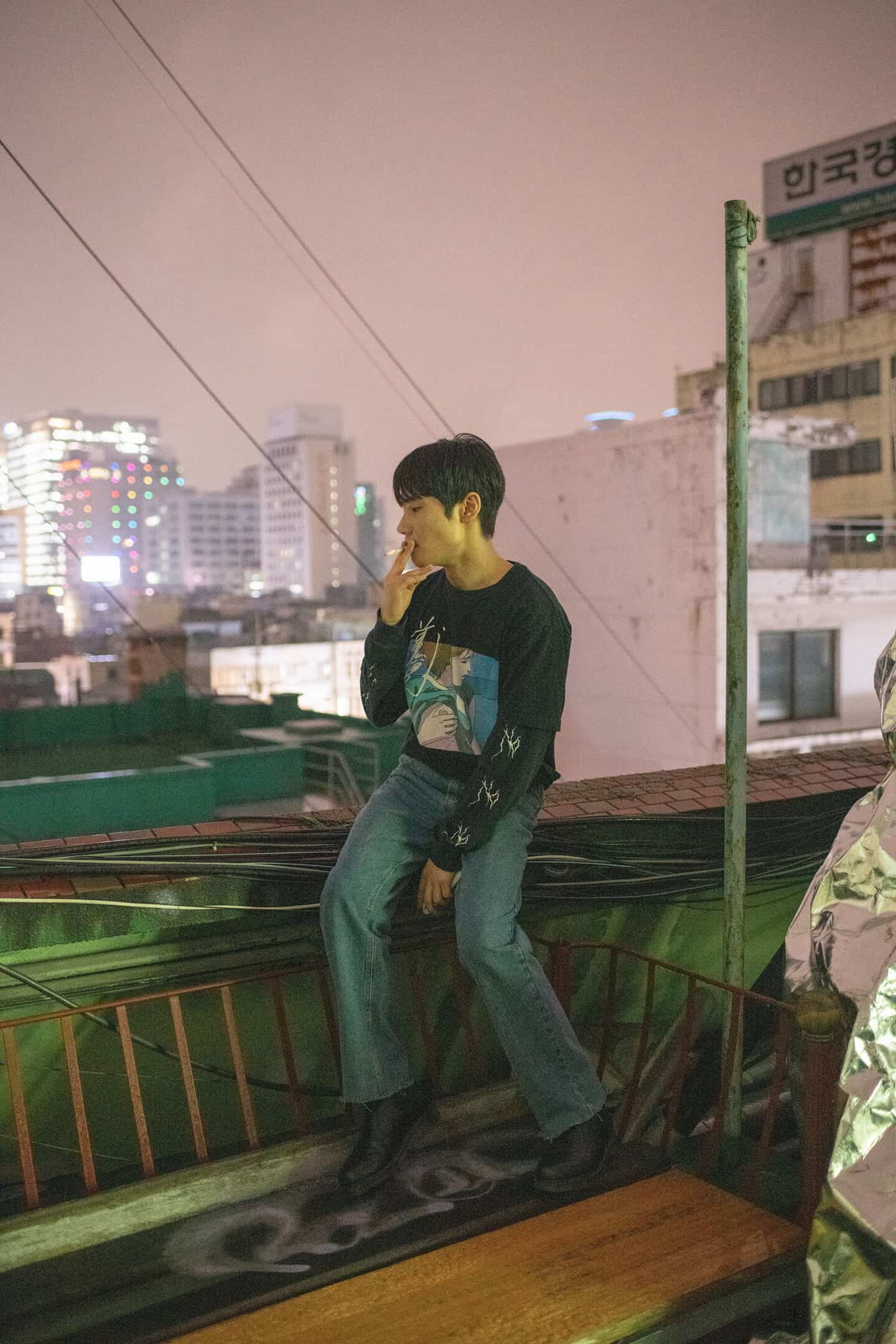 With The Fall, Museum Folkwang is presenting the first major overview exhibition of the work of Tobias Zielony. Zielony stands in a long lineage of artistic photography. His visual world is seen as paving the way for a younger generation. Few photographers have observed developments in society and the media as keenly and translated these into a contemporary visual language as he has. The largest presentation of his photographs and video works to date offers a comprehensive insight into Zielony's work of the last 20 years.
Museum Folkwang
Museumsplatz 1, Essen
25 giugno – 26 settembre 2021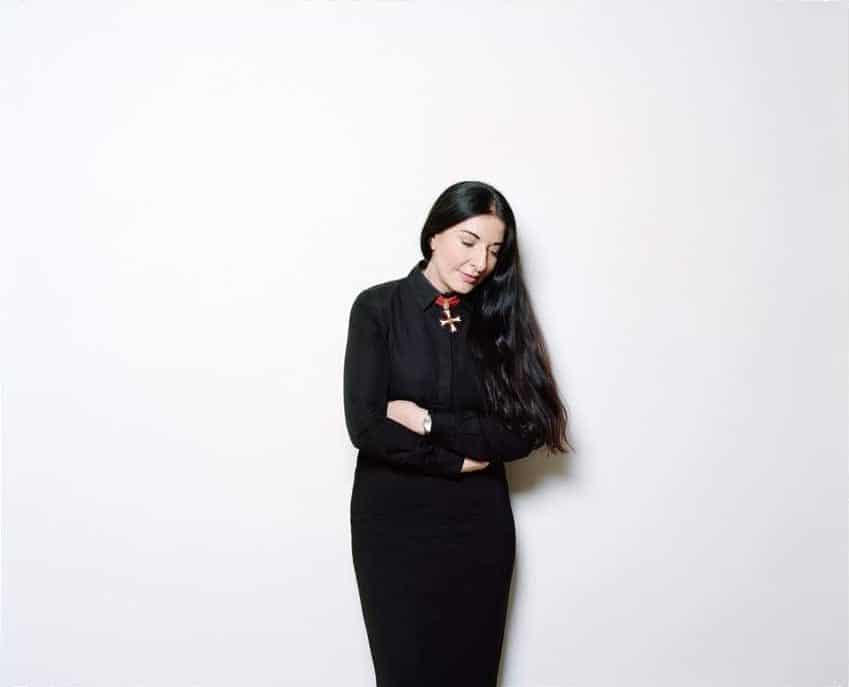 Marina Abramović reveals the secrets of her famous Method. Click the image to explore it.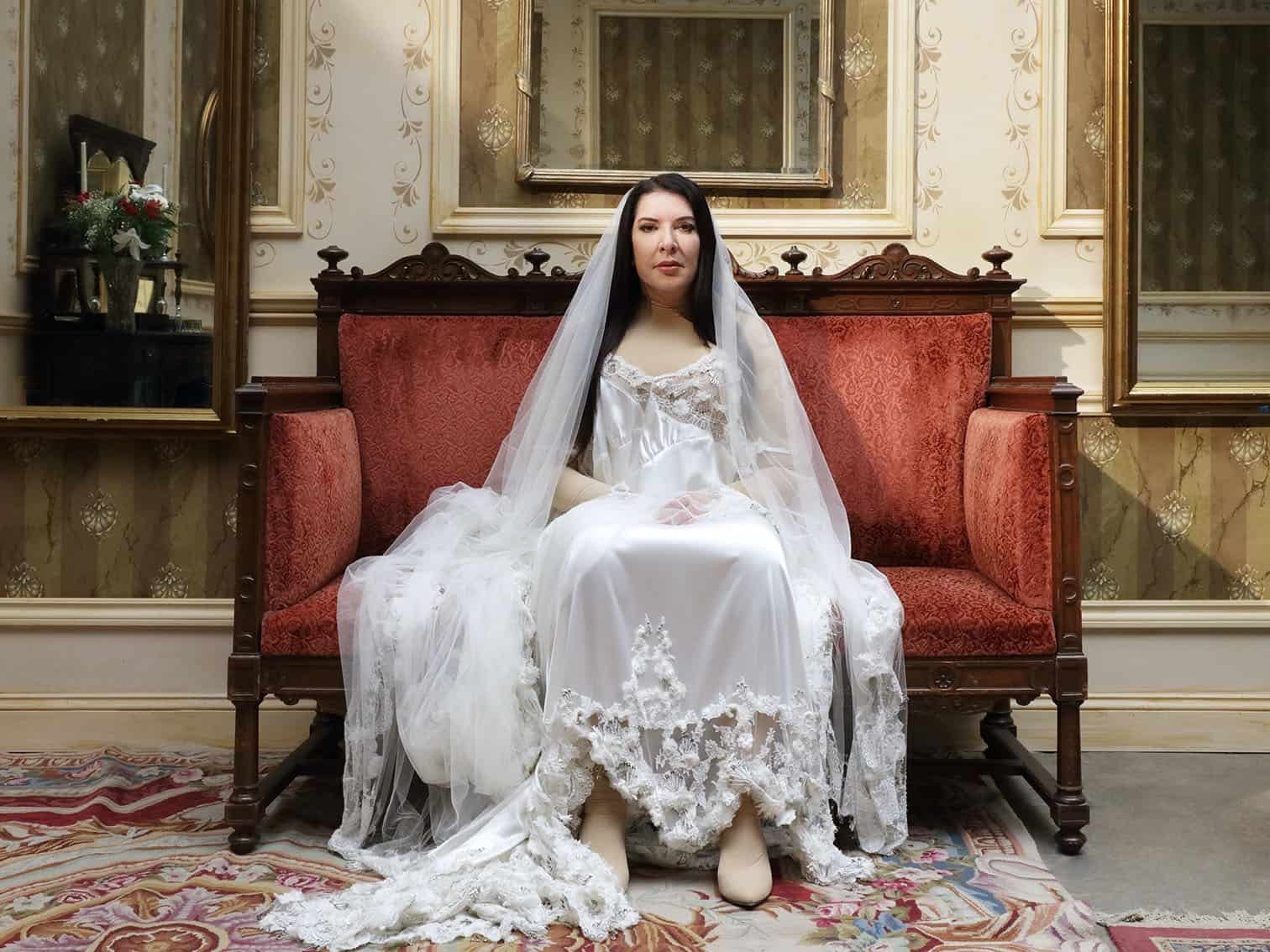 The opera-performance conceived, directed and performed by Marina Abramović dedicated to the soprano Maria Callas.
Bayerische Staatsoper
Max-Joseph-Platz 2, München, Germany
27 – 27 luglio 2021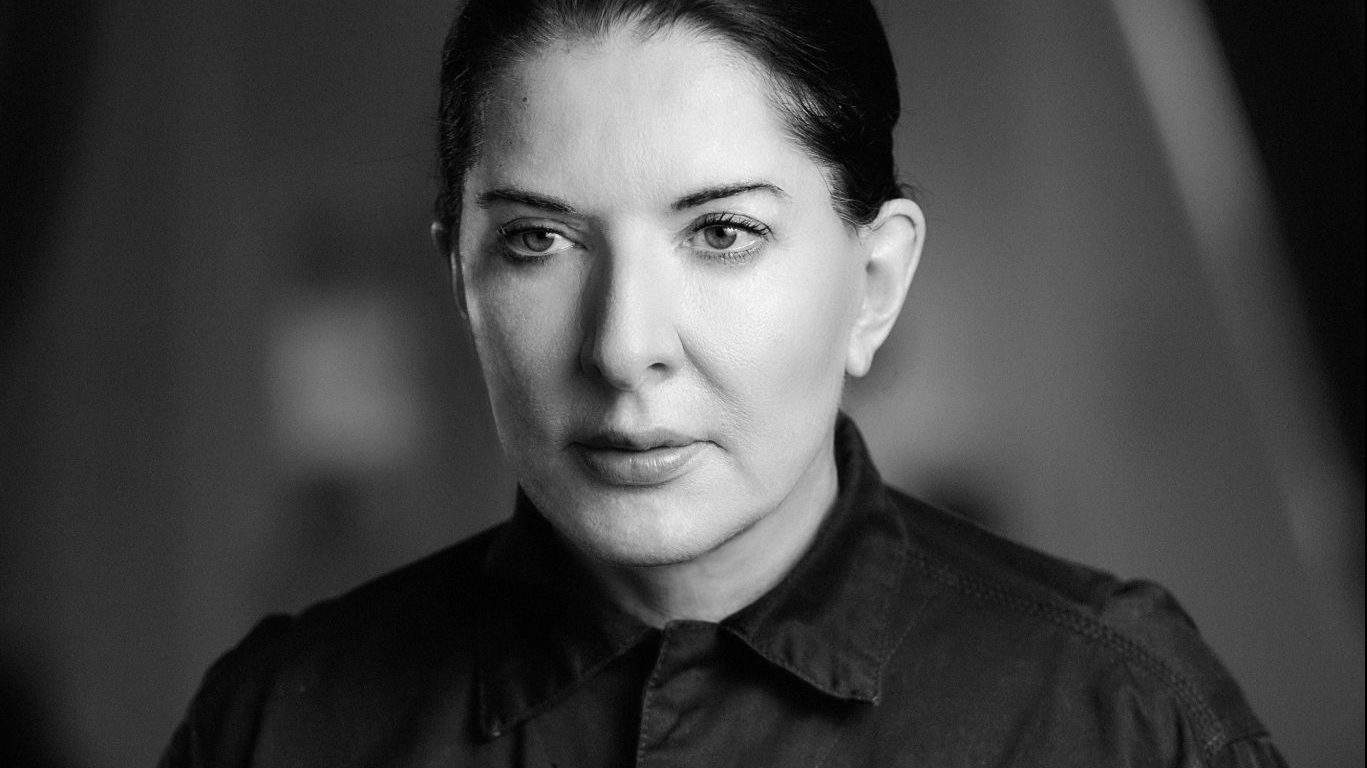 By means of selected major works the exhibition at the Kunsthalle Tübingen, curated by Nicole Fritz in close collaboration with Marina Abramović and her studio, focuses on these spiritual aspects of the artist's work, pursuing her rite of passage – her journey to her inner self.
Kunsthalle Tübingen
Philosophenweg 76, Tübingen, Germany

24 luglio 2021 – 13 febbraio 2022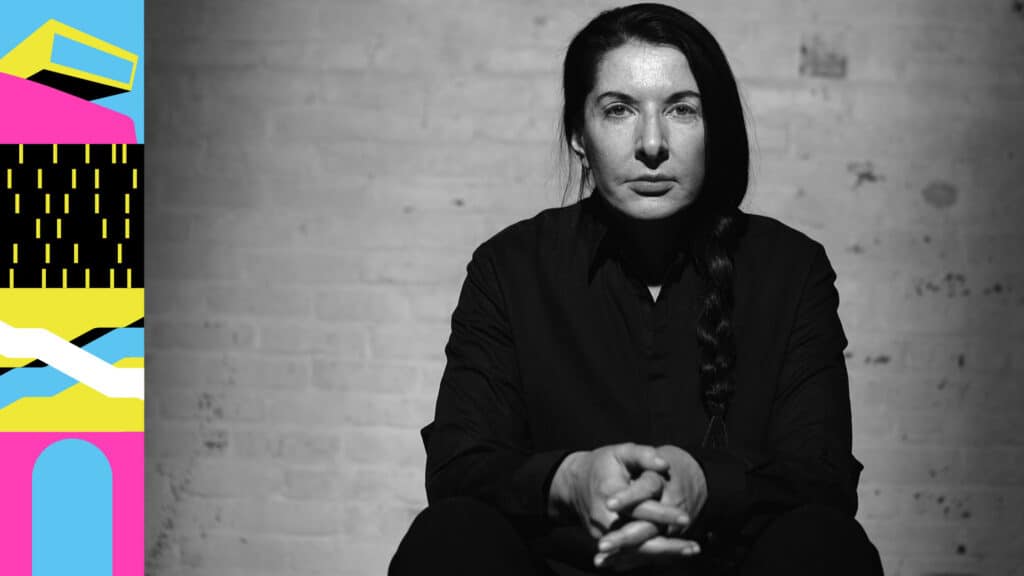 On the occasion of the exhibition Bigger than Myself. Heroic voices from ex Yugoslavia, the artist is the protagonist of a talk in which she retraces her important career and reveals the background and main themes of her work in the exhibition "Rhythm 0, 1974"
MAXXI Museum
Via Guido Reni, 4a, Roma
16 – 16 luglio 2021