Ettore Spalletti
Ettore Spalletti
Luogo:

Data:

1 aprile – 29 luglio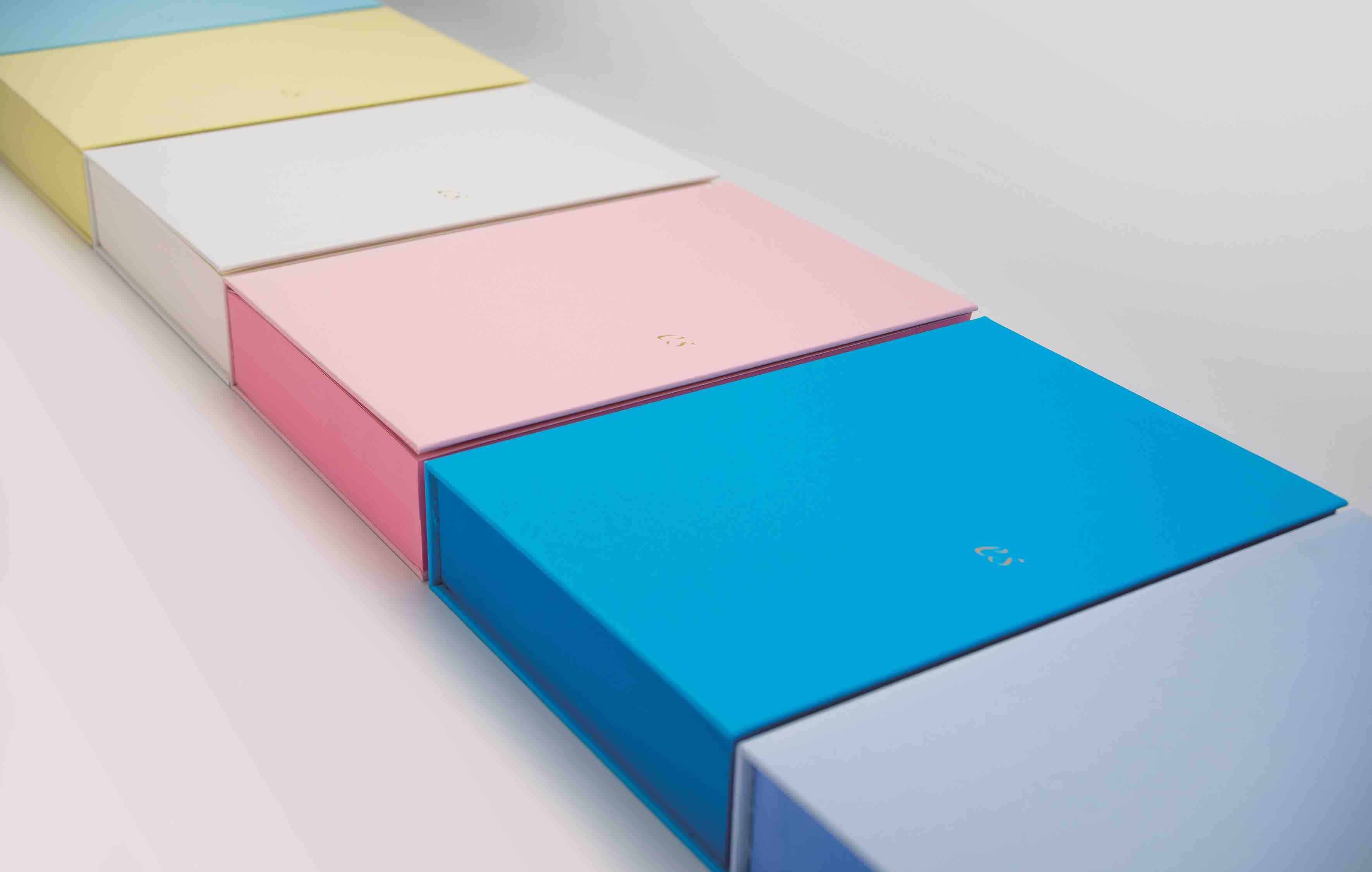 Continua a leggere
Gian Maria Tosatti
ITALIAN PAVILION | 59th International Art Exhibition | LA BIENNALE DI VENEZIA
Luogo:

Data:

22 aprile – 27 novembre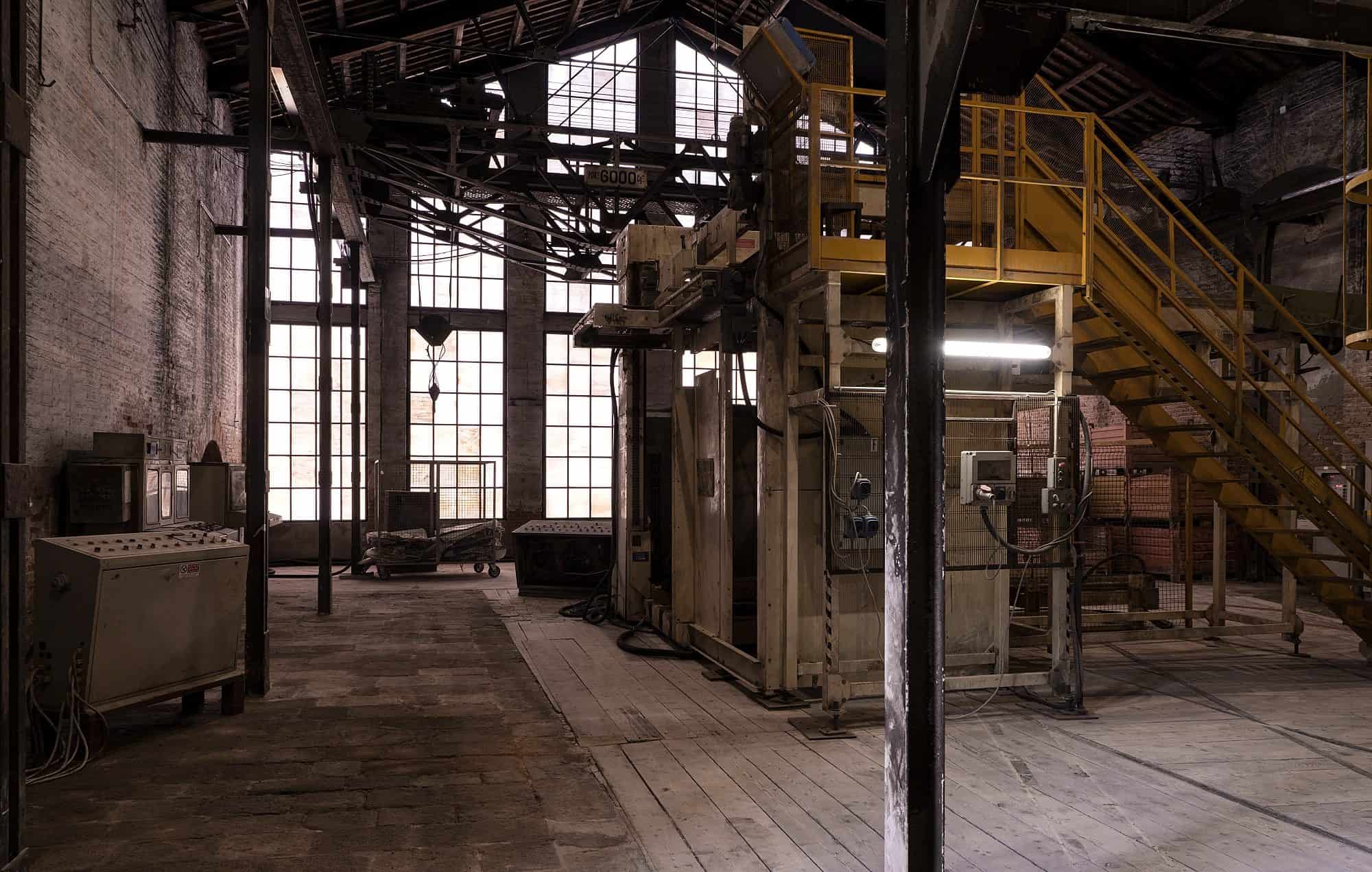 Continua a leggere
News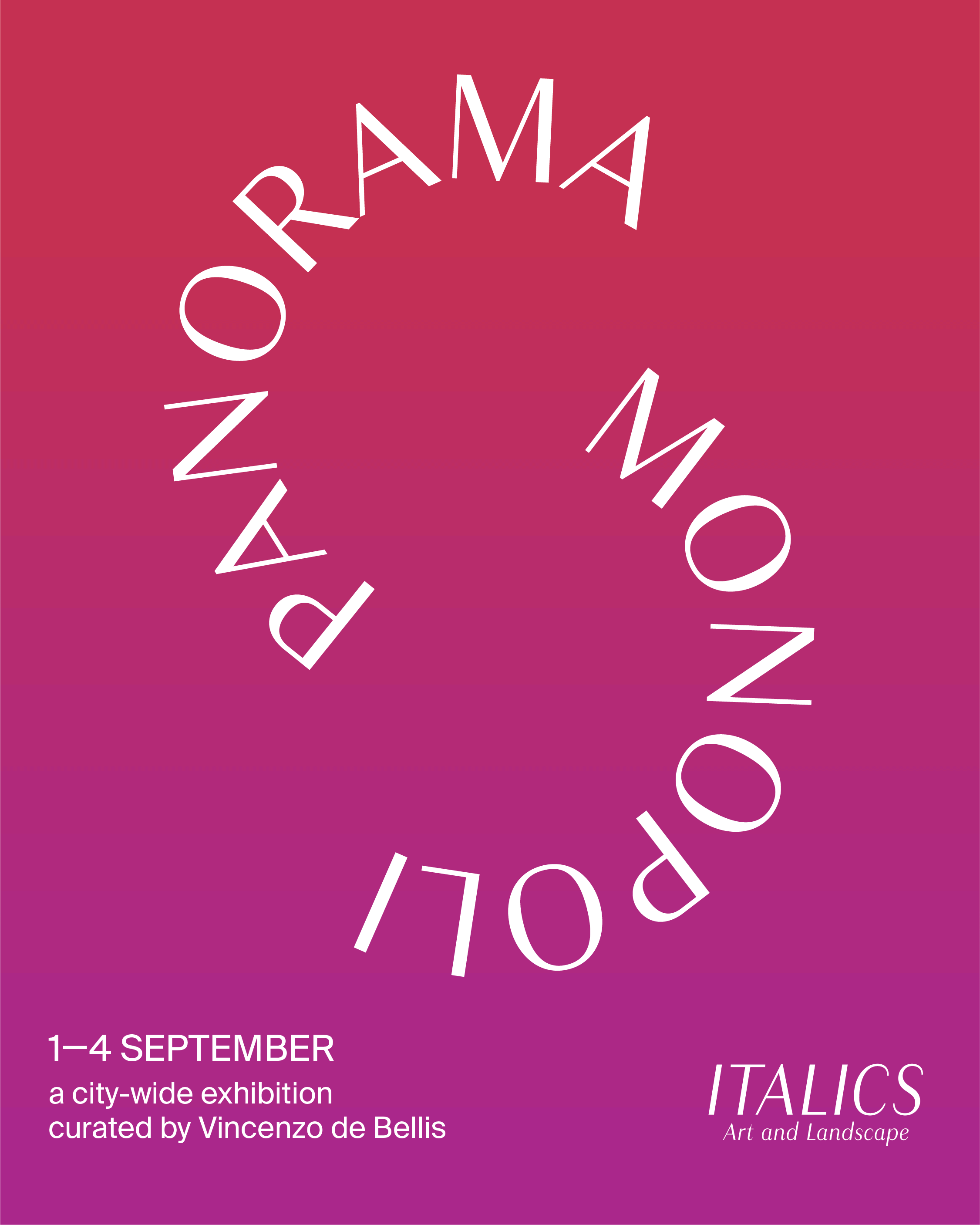 We are pleased to participate with works by Alfredo Jaar to Panorama Monopoli, curated by Vincenzo de Bellis.
Monopoli (Bari), Italy
1 – 4 settembre 2022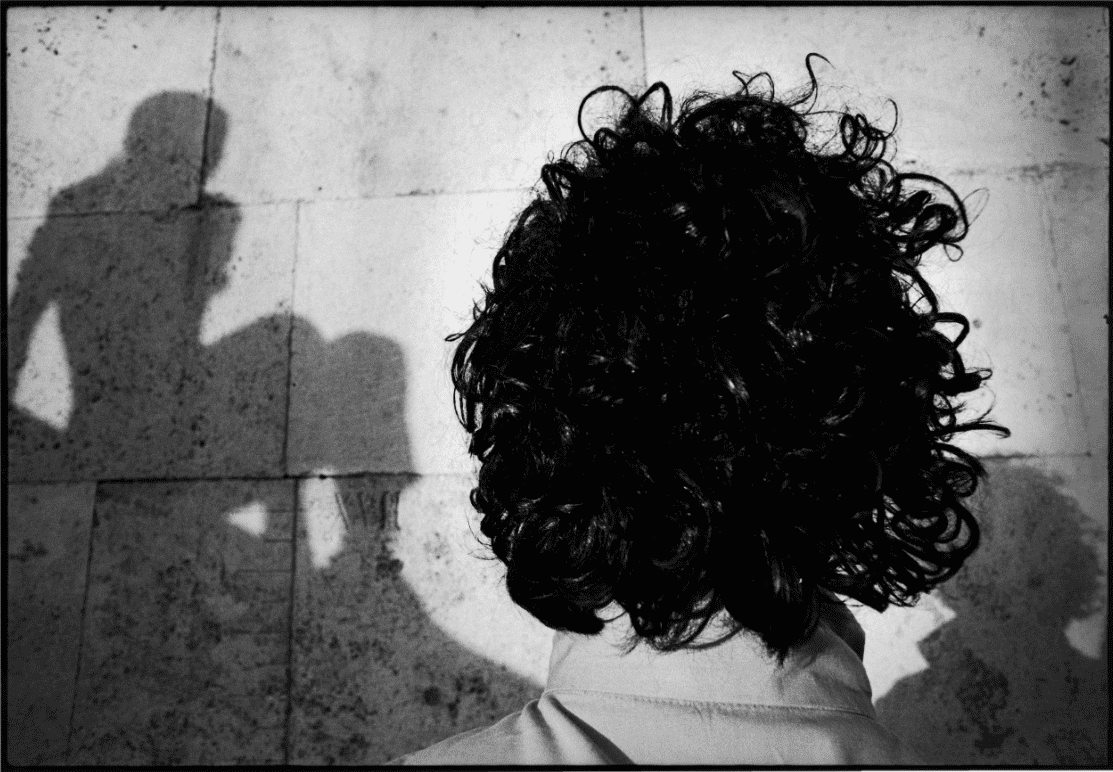 The Fondazione Museo Pino Pascali presents the exhibition Dialoghi. Pino Pascali e Ugo Mulas, curated by Alessio de'Navasques in collaboration with the Ugo Mulas Archive, with scientific coordination by Rosalba Branà. Forty-one black-and-white images, rare vintage prints, little-known series or never exhibited in their entirety, trace a cross-section of encounters and crossed destinies, between the Milanese photographer and the Apulian artist, in a never-before-seen narrative that realigns and stitches together the relationships between art, fashion and publishing, through the pioneering experience of L'Uomo Vogue.
Fondazione Museo Pino Pascali
Polignano a Mare, Bari, Italy
15 luglio – 2 ottobre 2022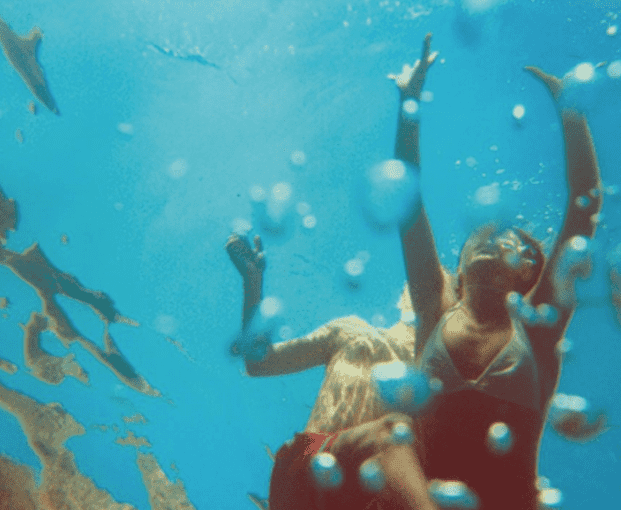 From July 4 to 10 and July 18 to 24, 2022, two UNESCO World Heritage Sites, Villa Adriana and Villa d'Este, will host the 4th Edition of Villae Film Festival, a festival always dedicated to cinema and art. Each evening before the film, therefore, a work is presented, drawn from the list of authors participating in the Vita Nova III exhibition (Villa Adriana, July 1 - October 16, 2022): Ottonella Mocellin and Nicola Pellegrini, Monday, July 18, 9 p.m.; Marzia Migliora, Tuesday, July 19, 9 p.m.
Villa Adriana and Villa d'Este
Tivoli, Italy
1 luglio – 16 ottobre 2022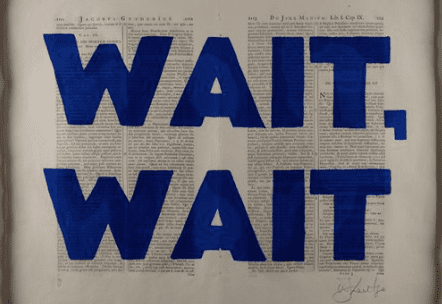 Featuring prints, drawings, films, and sculpture in a variety of media from throughout the William Kentridge's career, the exhibition focuses on how meaning is constructed through processes of making and interactive looking. A window into how Kentridge sees and thinks, this exhibition explores the limits and possibilities of art as a means of making sense of the world.
The Warehouse Art Museum
1635 W St. Paul Avenue Milwaukee, WI 53233
8 luglio – 16 dicembre 2022
To commemorate the 40th anniversary of the Festival Franco Chileno de Videoarte, the Centro Nacional de Arte Contemporáneo will hold the Festival Franco Chileno de Videoarte. 40 years, from July 2 to September 25. It will showcase 69 works by 45 artists.
Centro Nacional de Arte Contemporàneo
Pedro Aguirre Cerda 6100, Cerrillos, Santiago, Región Metropolitana, Chile.
2 luglio – 25 settembre 2022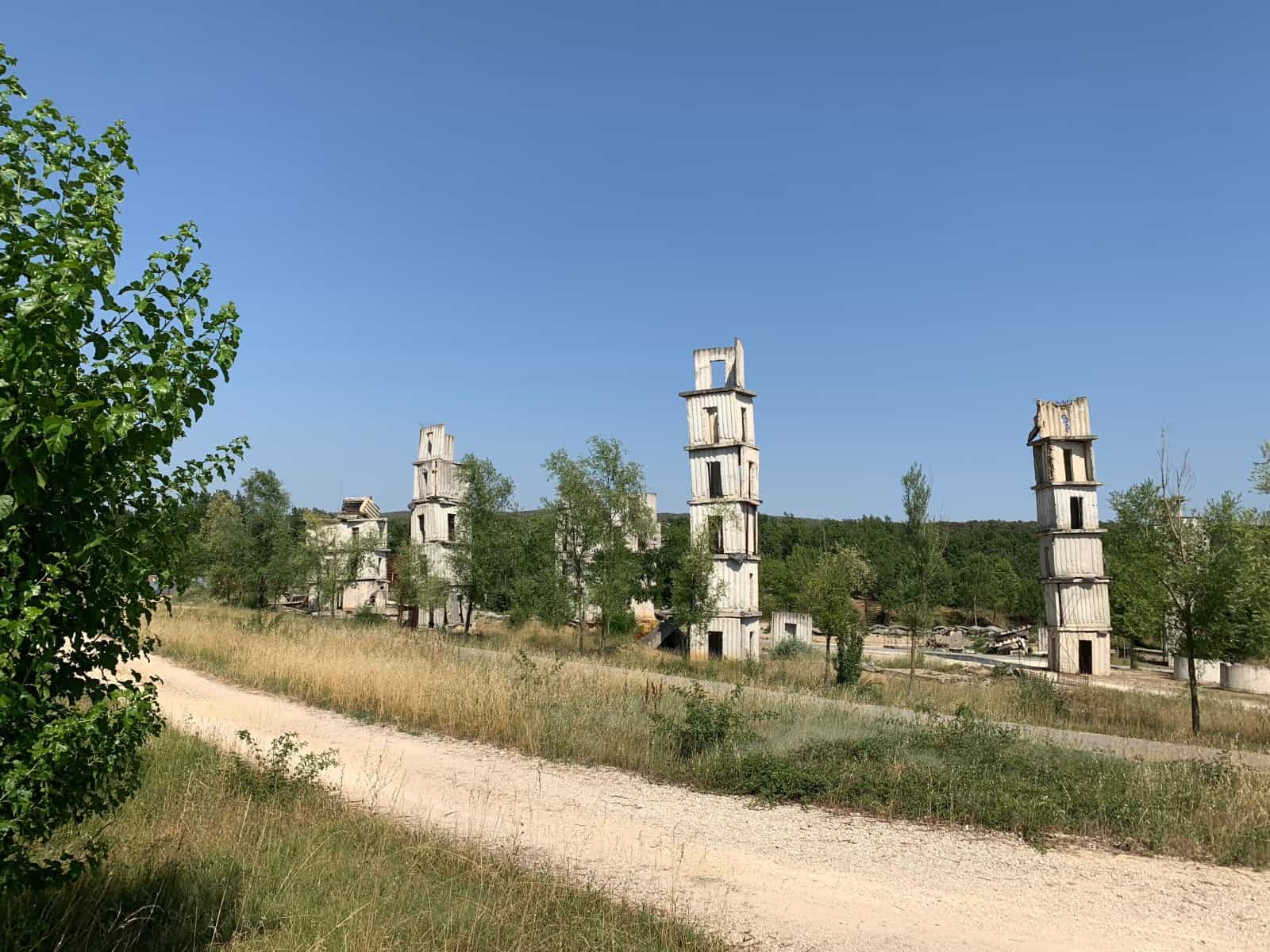 In recent years, Kiefer has invited artists he feels kinship with to contribute permanent installations to the ecosystem of La Ribaute, starting with Wolfgang Laib in 2014 and also Giovanni Anselmo.