Giovanni Anselmo
Giovanni Anselmo
Luogo:

Data:

19 novembre 2022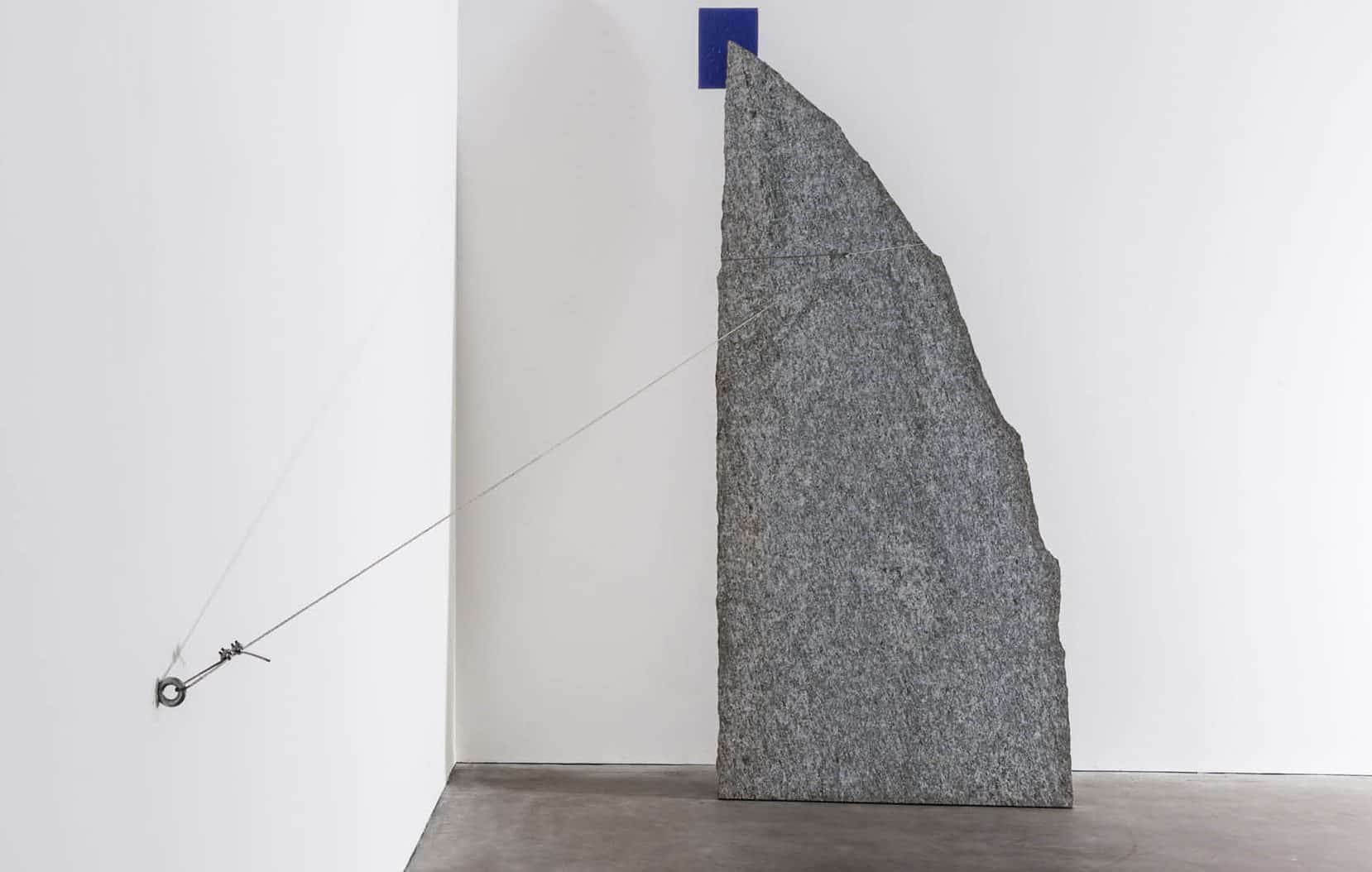 Continua a leggere
Anselm Kiefer
Voglio vedere le mie montagne

für Giovanni Segantini
Prossimamente:
Luogo:

Data:

12 febbraio 2023 Continua a leggere
News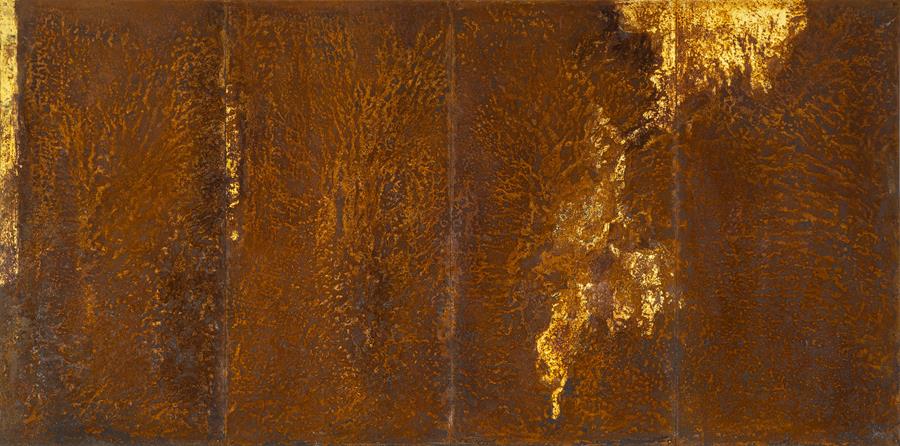 From 23 February to 30 July 2023, Pirelli HangarBicocca presents "NOw/here," the solo exhibition of Gian Maria Tosatti (Rome, 1980; lives and works in Naples), one of the most interesting Italian artists in recent years, who represented Italy at the 59° Venice Biennale in 2022. With an unprecedented intervention in the Shed space, Tosatti will offer viewers a chance to experience aspects of his practice that have never been introduced before. 
Pirelli Hangar Bicocca
Via Chiese, 2, Milan
23 febbraio – 30 luglio 2023

Sinagoga di Ostia antica
Via di Tor Boacciana, Roma
29 gennaio 2023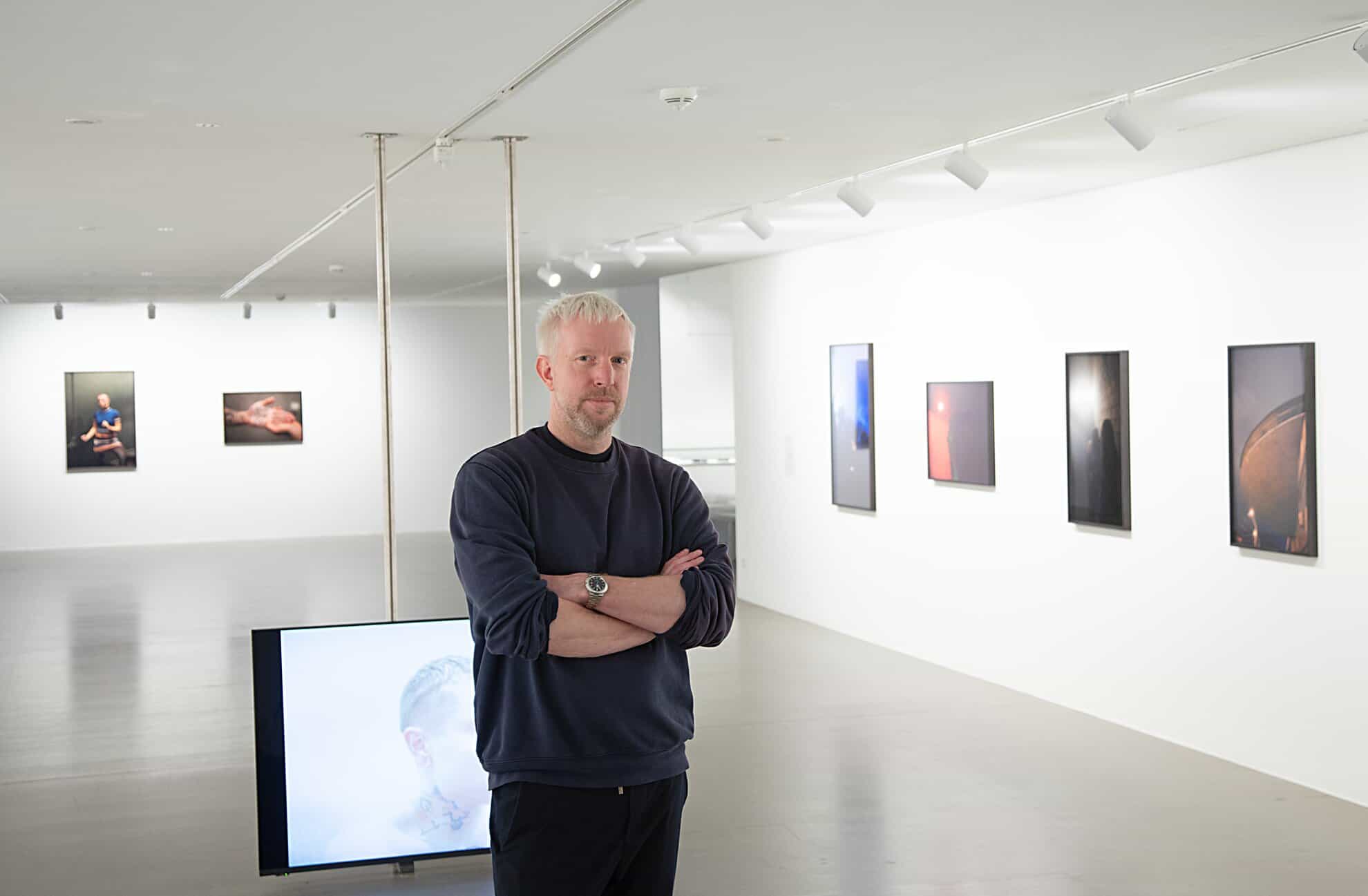 Tobias Zielony has become known for his sensitive portraits of people, whom he accompanies with a lot of closeness, also in conversation and in their respective environments. Often it is about subcultures and questions of identity. Research and interviews are an elementary part of his artistic practice. These contexts and traces flow into his multimedia installations and thus unwind a broad network of socio-political correlations. Equally important for him, however, are fundamental questions about image production as such and about how image and world relate to each other.
Marta Herford Museum, Herford, Germany
Goebenstraße 2–10
27 gennaio 2023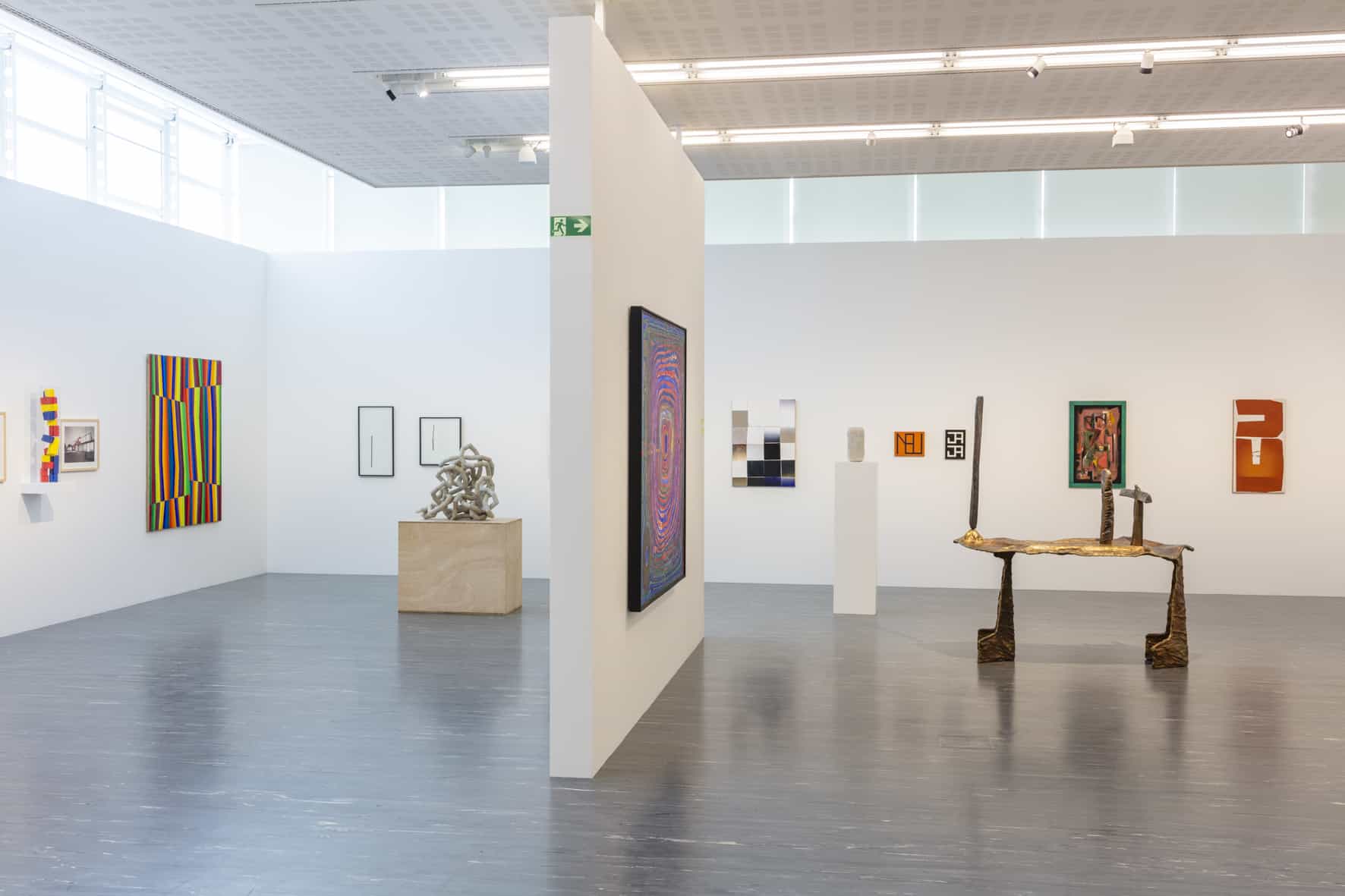 The exhibition "Avant-garde and the Present" brings a top-class selection of current and historical positions from the collection as well as from the Artothek des Bundes managed by the Belvedere into a productive interplay. The collection is understood as a dynamic structure of constellations that is questioned for continuities and breaks, relevance and redundancies. The collection is conceived as a dynamic structure of constellations, examined for continuities and ruptures, relevance and redundancy. Through multiple narrative strands, the show provides insights into art since the 1930s and highlights key artistic currents and tendencies.
Belvedere 21, Vienna, Austria
Arsenalstraße 1, 1030 Vienna
15 settembre 2021 – 19 febbraio 2023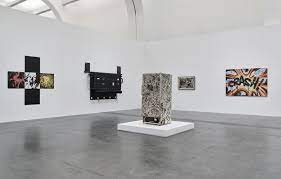 UCCA presents "Somewhere Downtown," a group exhibition celebrating the creative ferment of Downtown New York in the 1980s and spanning mediums including graffiti, painting, drawing, photography, film, sculpture, and installation. The exhibition features the work of icons such as Keith Haring, Jean-Michel Basquiat, and Cindy Sherman alongside that of lesser known trailblazers, many of whose art is being shown in China for the first time.
UCCA Centre for Contemporary Art Bejing, China
No. 4 Jiuxianqiao Street, Beijing
1 ottobre 2022 – 29 gennaio 2023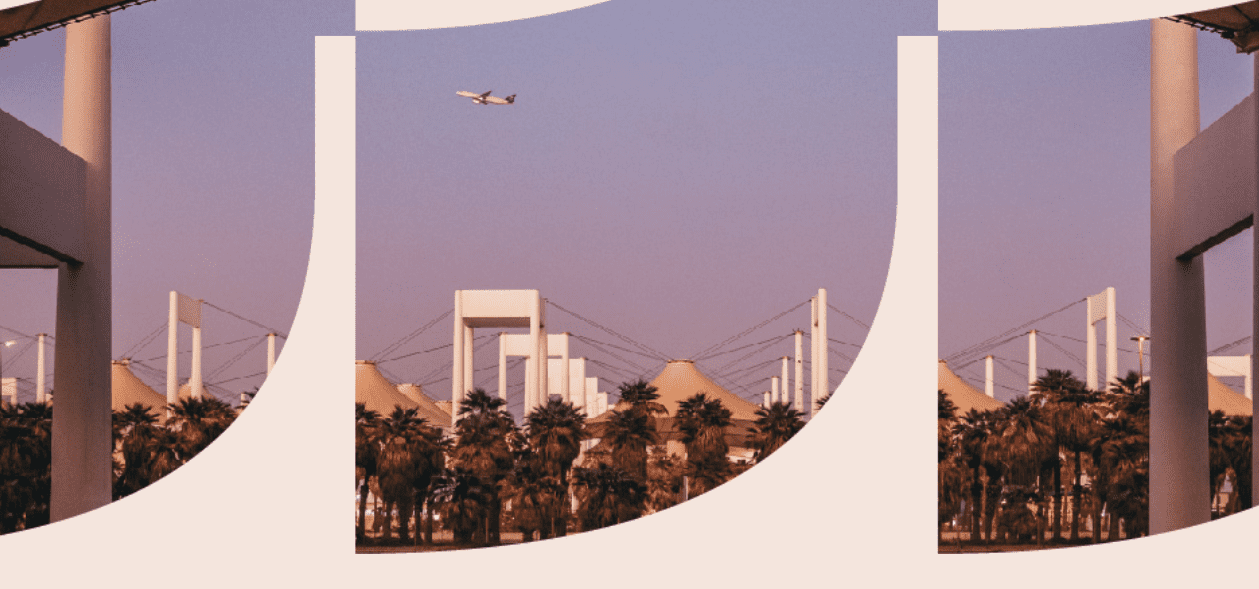 This Biennale explores the timeless rituals that have defined Islam from its beginning through to the present day. These rituals are about movement, sound, and invisible lines of direction. The Kingdom of Saudi Arabia, the custodian of the two holy mosques and the sacred landscapes around them, is the spiritual focus for Muslims across the world.
Hajj Terminal, Jeddah, Saudi Arabia
King Abdulaziz International Airport, مطار الملك عبدالعزيز الدولي،،, Jeddah, Arabia Saudita
23 gennaio – 23 aprile 2023