News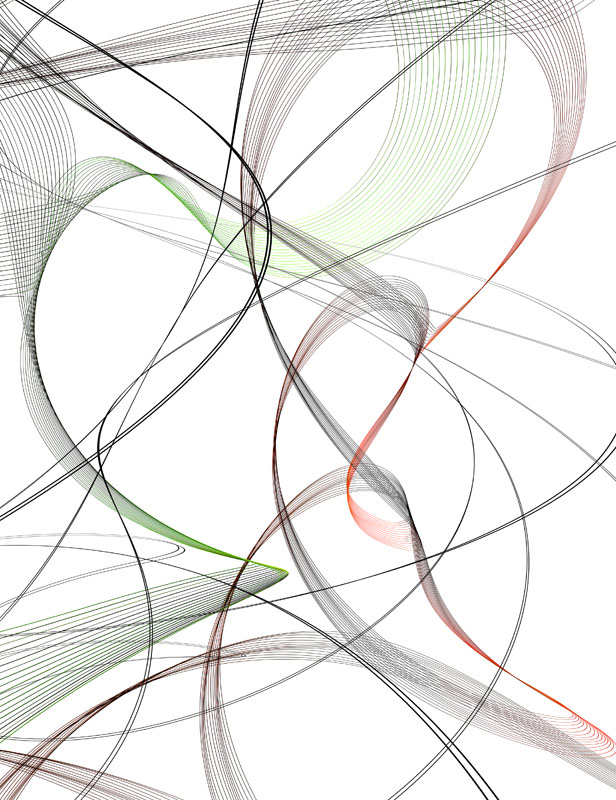 National Taiwan Museum of Fine Arts
Taichung
27 marzo – 4 luglio 2021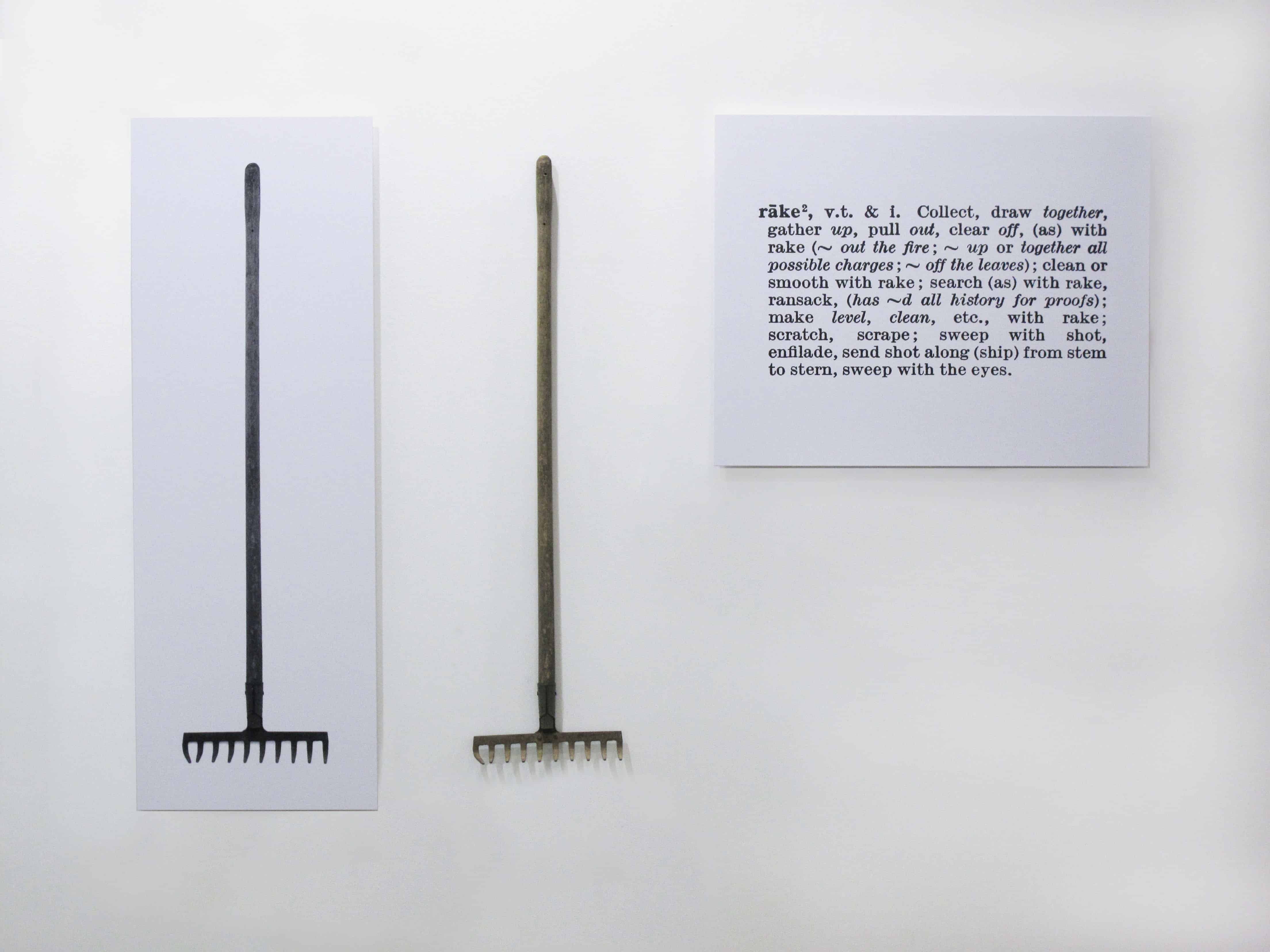 On the occasion of ArtBasel OVR: Pioneers, LiaRumma Gallery is pleased to present a selection of works by artists who over the years have proven to be absolute trailblazers in their respective fields. Marina Abramovic, Vanessa Beecroft, William Kentridge, Joseph Kosuth, Ugo Mulas, Haim Steinbach, Gilberto Zorio are just a few of the Pioneers that Lia Rumma Gallery is thrilled to propose for this new iteration of Art Basel OVR. These artists - each in a different field - have contributed decisively to Contemporary Art undertaking new and unprecedented paths - interfacing with the immense possibilities of their specific mediums. Photography, Performance, Conceptual Art, Arte Povera thus recognize in these artists the fathers and mothers who have explored and opened new paths within these languages.
Online Viewing Room
24 – 27 marzo 2021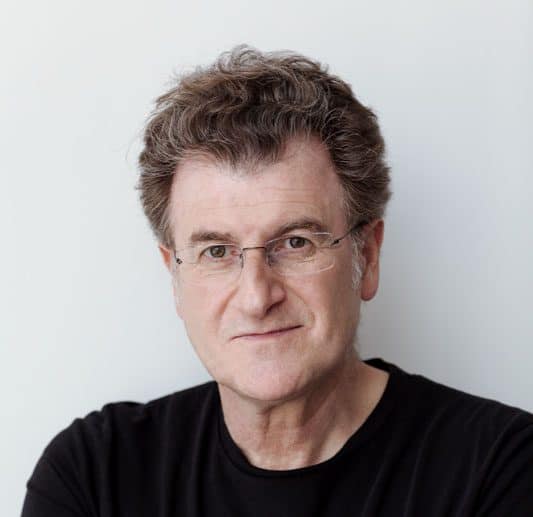 Lia Rumma and her team congratulate Alfredo Jaar on being awarded the title of Doctor Honoris Causa in New Technologies by the Albertina Fine Arts Academy of Turin
Live streaming at 5 p.m. on Facebook page : "Eventi Accademia Albertina"
7 – 7 marzo 2021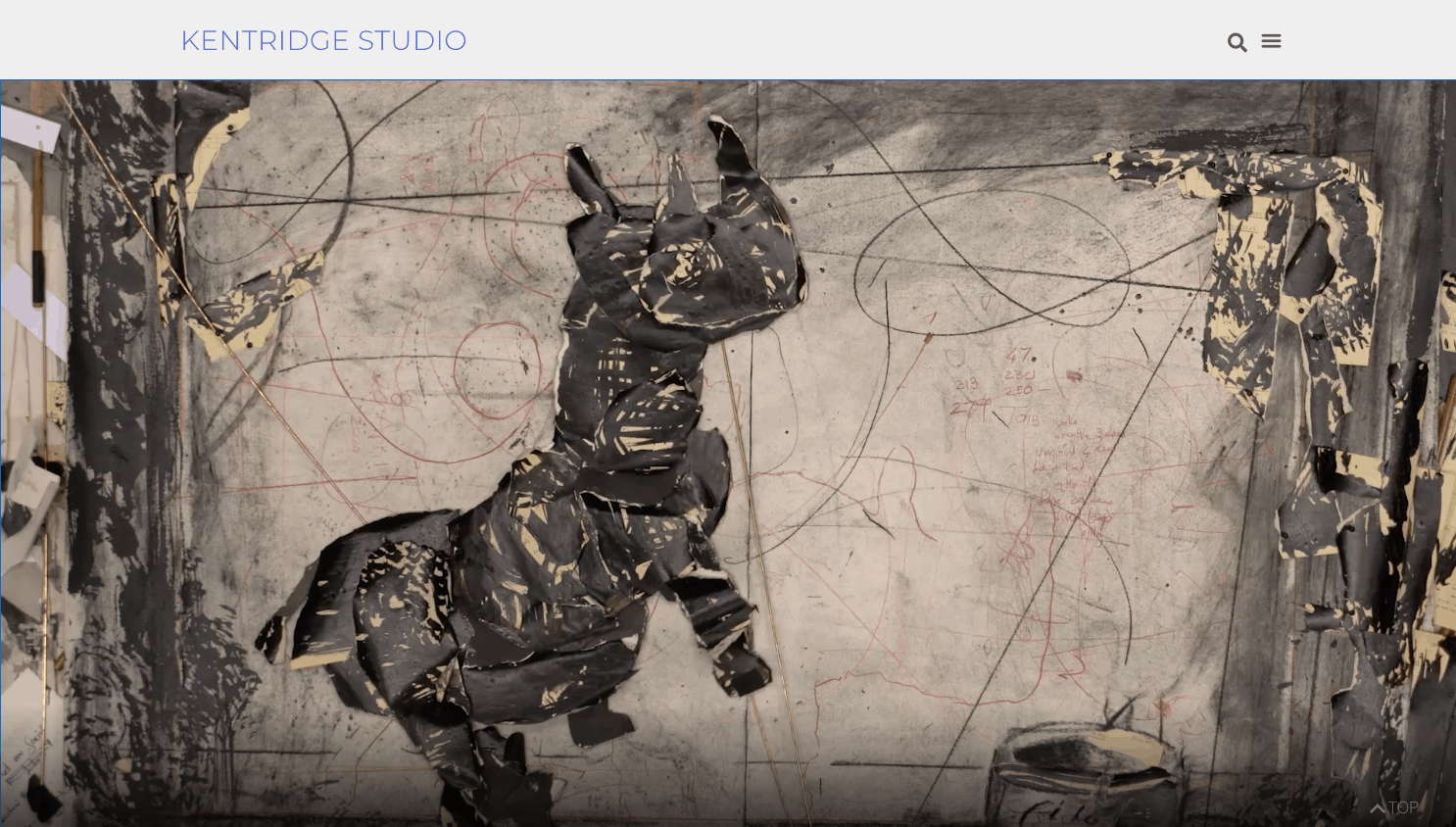 The new Kentridge Studio website is live. Explore William Kentridge's work by medium and year, take a deep dive into selected projects, see what's happening in the studio and keep track of upcoming events. In Cabinet find idiosyncratic selections of William's work around particular themes. The Reading Room offers essays, articles, books and musings about the work, by William and a range of authors.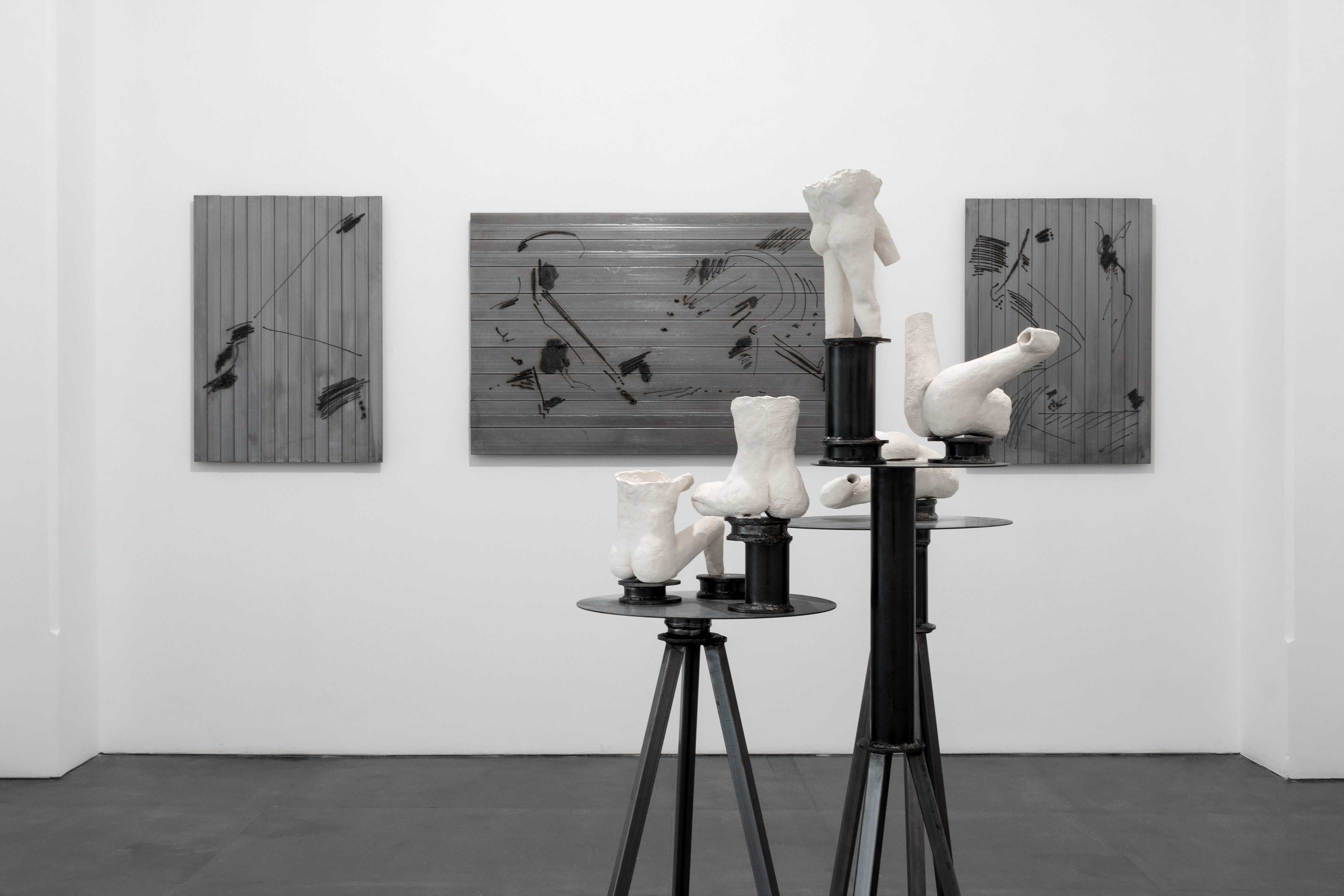 Lia Rumma Gallery is happy to participate in Artefiera PLAYLIST: not a digital fair but a 360° look at the arts. For the occasion, we present a focus on "Weightless", Luca Monterastelli's solo show currently on view at our gallery in Naples.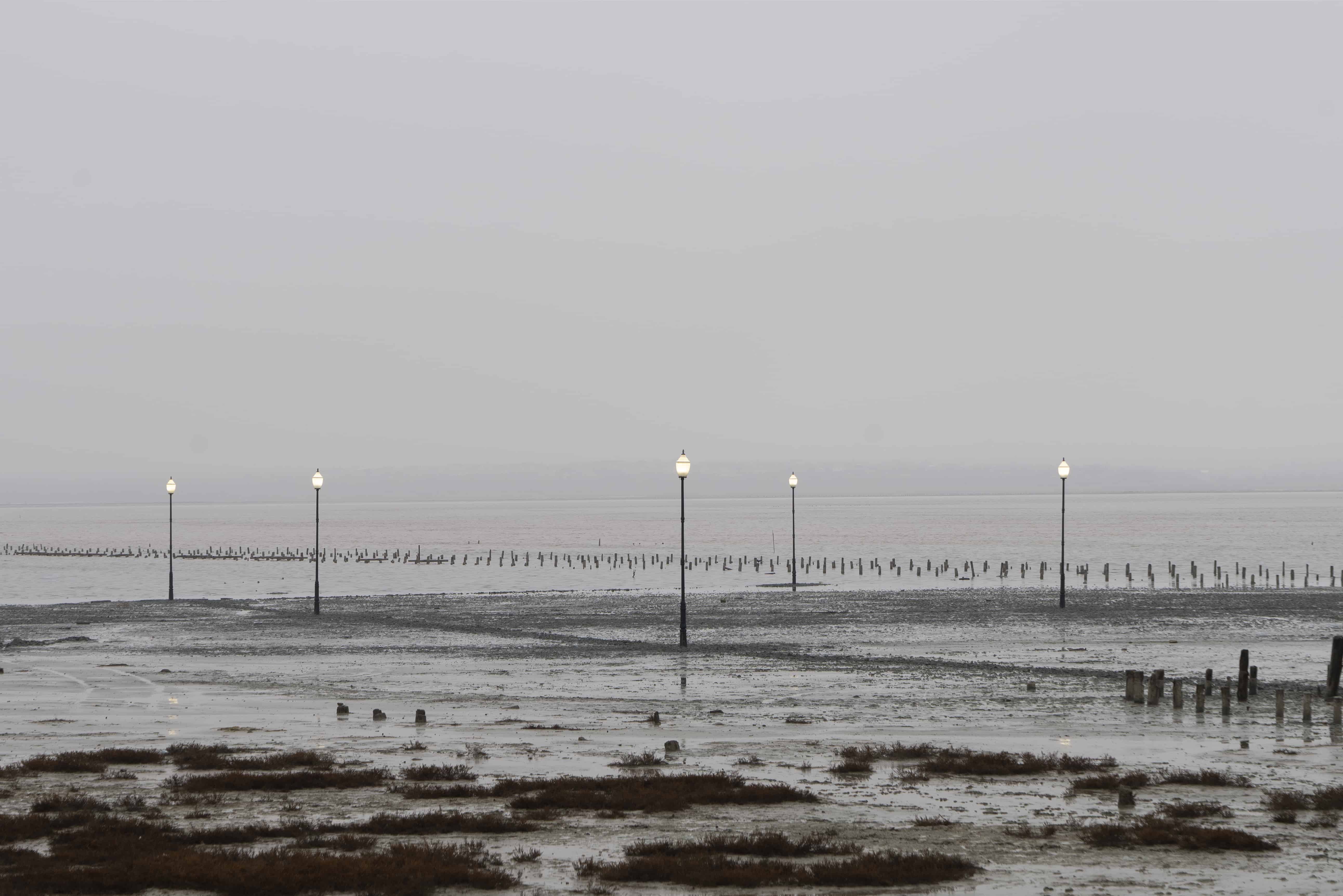 My Heart is a Void, the Void is a Mirror is an articulated project that completely absorbs the current artistic research of Gian Maria Tosatti. The focus of this investigation is the crisis of democracy and the subsequent fading of Western Civilization, born in Athens at the time of Pericles. In 2018, the artist started a pilgrimage across the world which brought him to many cities and countries in order to portray the complexity of the present era in each of them. Each work that he created as part of this process forms a sort of episode in a visual novel where visions, prophecies and reality are indistinguishable.
Odessa
14 dicembre 2020 – 15 gennaio 2021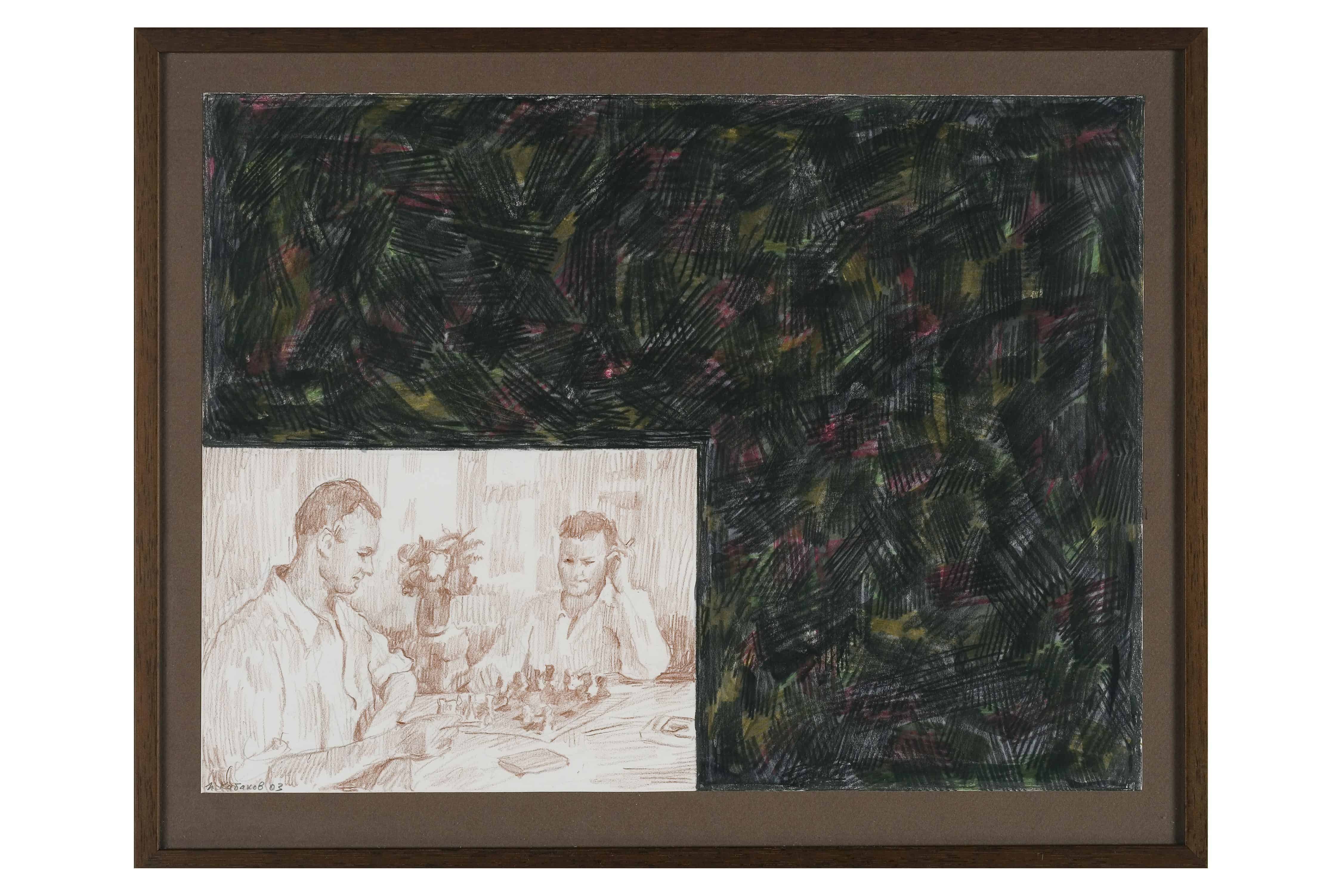 On the occasion of Wopart 2020, Lia Rumma Gallery is thrilled to present a special selection of works on paper by: Michele Guido, Marzia Migliora, Vanessa Beecroft, Alfredo Jaar, Ilya&Emilia Kabakov, Joseph Kosuth, William Kentridge, Clegg & Guttmann, Wael Shawky, David Lamelas, Gian Maria Tosatti, Domenico Antonio Mancini, Ugo Mulas, Tobias Zielony, Giuliano Dal Molin e Gilberto Zorio.
27 novembre – 27 dicembre 2020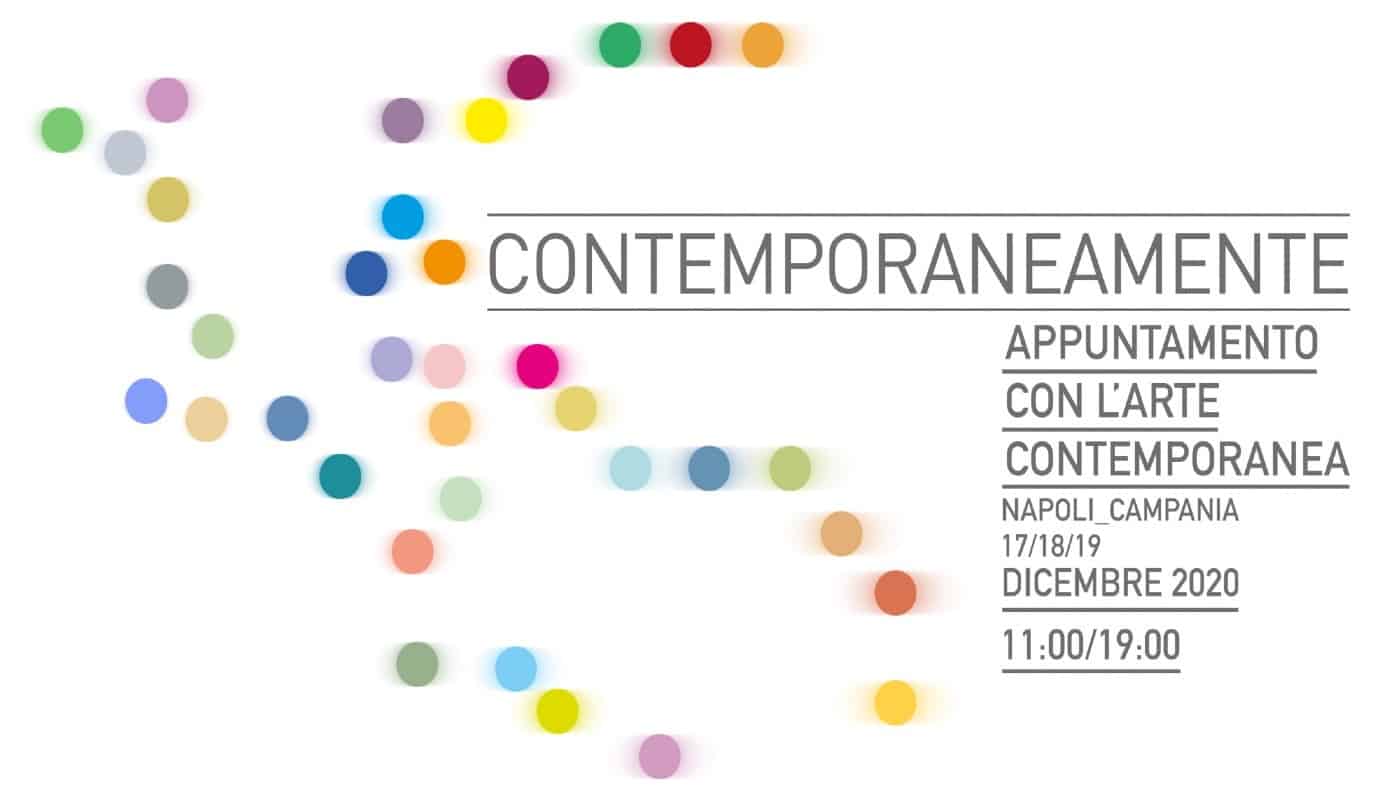 Contemporaneamente is a collective opening of more than 30 contemporary art spaces in the Campania region which will open their doors on 17 - 18 - 19 December sending a strong message of cohesion that celebrates the vigour and vitality of contemporary culture in the Campania region even during these uncertain times. Lia Rumma Gallery in NAPLES will join the event with the exhibition Weightless by Luca Monterastelli. In accordance with government guidelines and in order to protect the safety of visitors and gallery staff, anti-Covid restrictions will be observed. The exhibition will be open from 11 am to 7 pm in limited groups, max 3 person each The use of masks is mandatory Free entrance
Galleria Lia Rumma
Via Vannella Gaetani, 12
17 – 19 dicembre 2020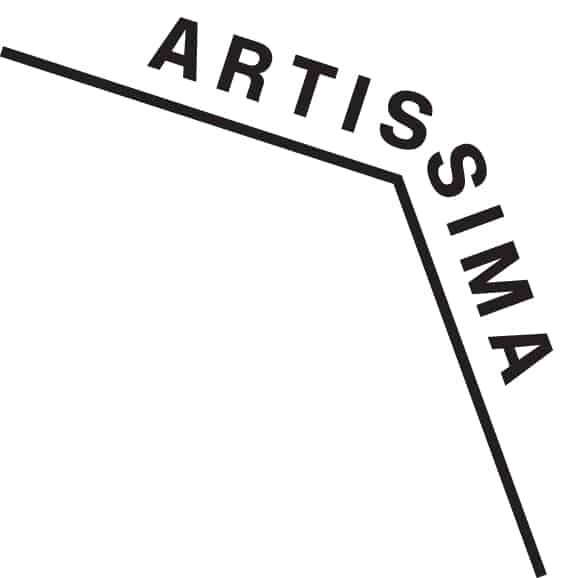 Works by: Vanessa Beecroft, Giuliano Dal Molin, Michele Guido, Alfredo Jaar, William Kentridge, Joseph Kosuth, Mancini, Migliora, Mocellin Pellegrini, Monterastelli, Mulas, Tosatti, Zielony
5 novembre – 9 dicembre 2020