News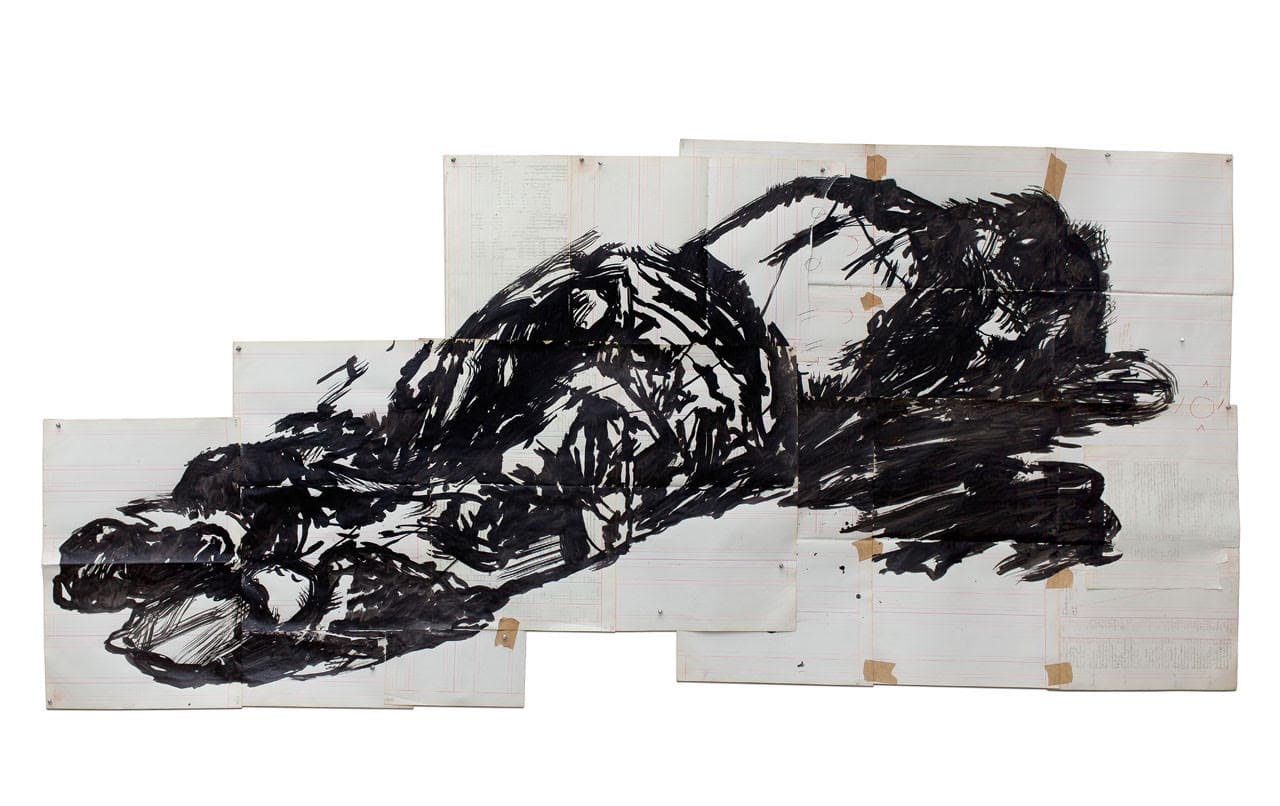 Galleria degli Uffizi, Firenze, Italia
Piazzale degli Uffizi, 6, 50122 Firenze FI
19 settembre 2023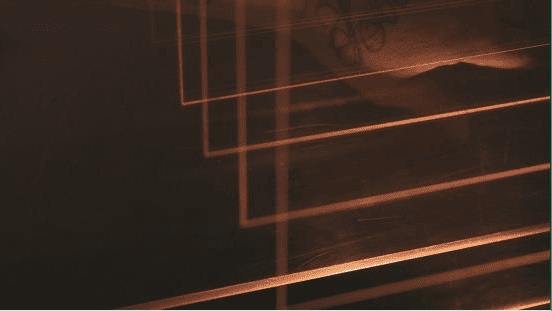 The Gelsenkirchen Art Museum presents for the first time a new exhibition by Tobias Zielony, whose evocative night photographs of youth subcultures, post-industrial landscapes and urban realities make him an important chronicler of the present. In 2021, he took photographs in Gelsenkirchen and the Ruhr area during the Corona pandemic: portraits and associative motifs tell the story of a global state of emergency that hits hard even in Gelsenkirchen and paralyzes life.
Kunstmuseum Gelsenkirchen, Germany
16 settembre 2023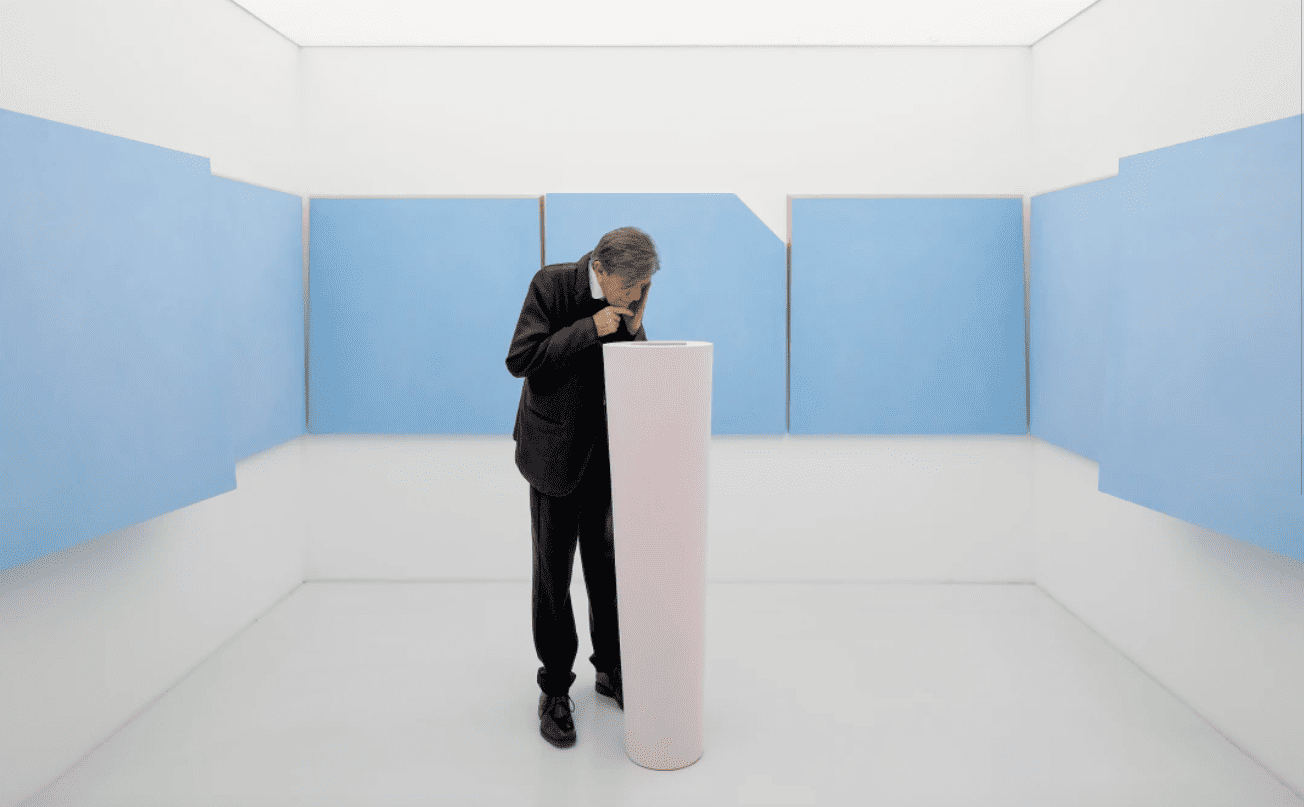 Magazzino Italian Art presents a project dedicated to Italian artist Ettore Spalletti entitled Words of Color that will open to the public on Sept. 14. The project was conceived by the Ettore Spalletti Foundation and Alberto Salvadori in collaboration with architect Alberto Campo Baeza, on the occasion of the opening of the Robert Olnick Pavilion. It consists of five works by the artist installed inside the most striking space of the new building: a cube, an architecture permeated with light, where a golden balance is created between forms, volumes and color.
Magazzino Italian Art, New York, USA
14 settembre 2023