PAOLO ICARO | E LA MIA TERRA E' DOVE L'ERBA TREMA | Group Show| Galleria nazionale d'Arte Moderna e Contemporanea, Rome |dal 20 September al 19 November 2023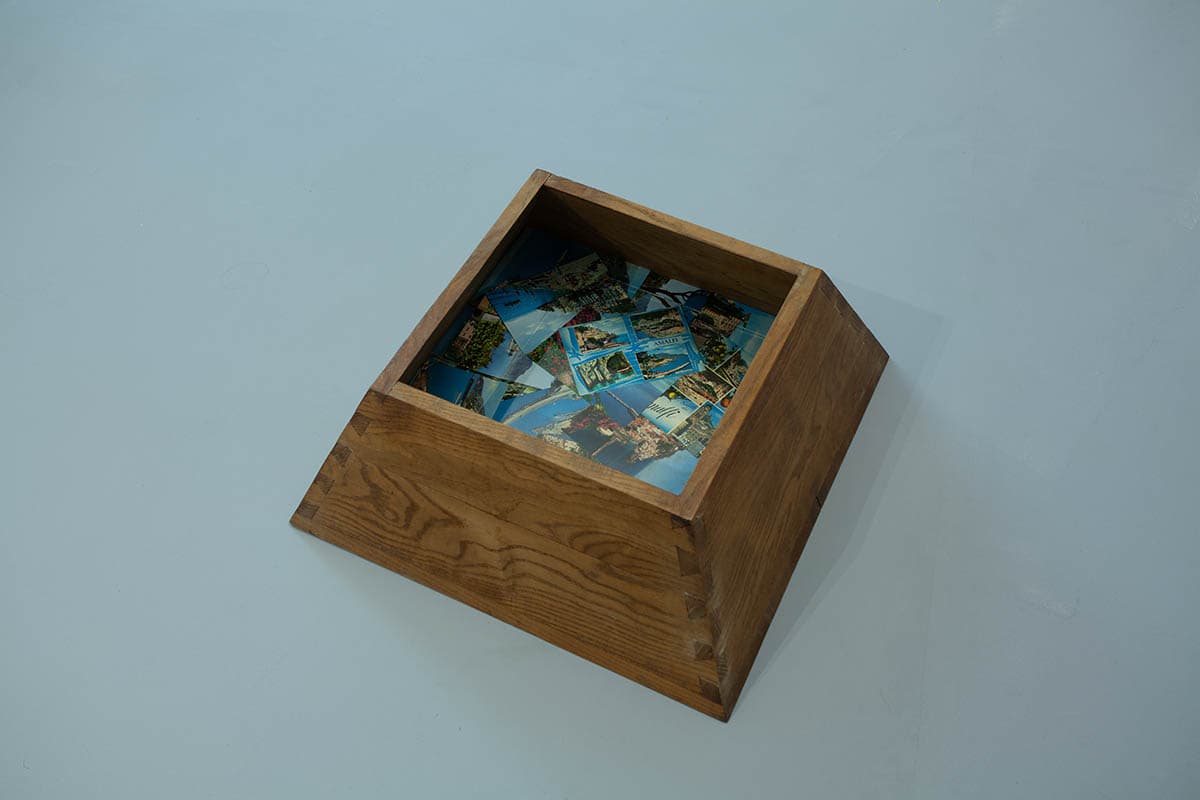 Artista

Paolo Icaro

Data

20 settembre – 19 novembre

Location

Galleria Nazionale d'Arte Moderna e Contemporanea, Rome

Viale delle Belle Arti, 131, 00197 Roma RM
Contemporary artists reread the work of Rocco Scotellaro
Edited by Giuseppe Appella
News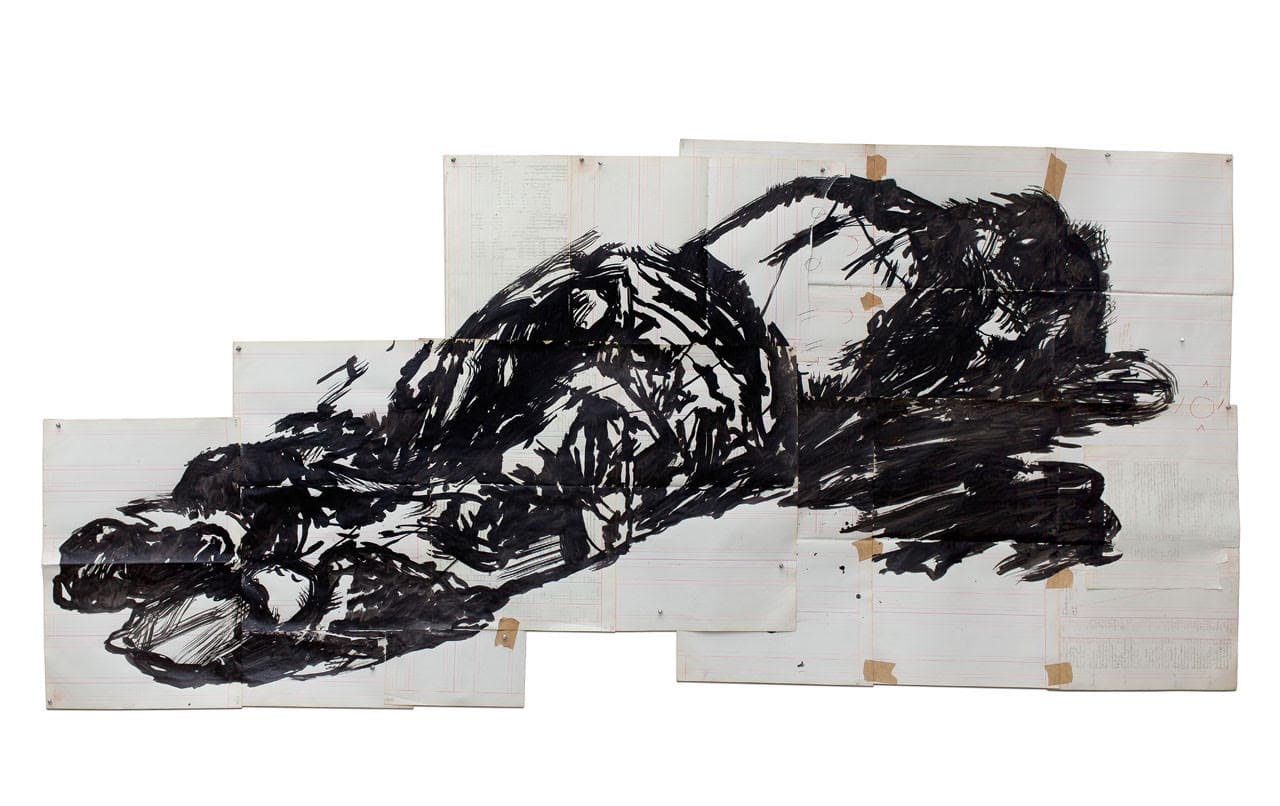 Galleria degli Uffizi, Firenze, Italia
Piazzale degli Uffizi, 6, 50122 Firenze FI
19 settembre 2023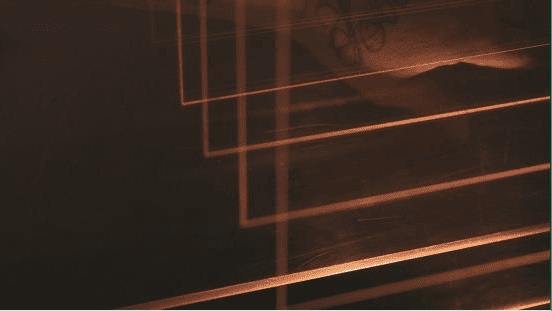 The Gelsenkirchen Art Museum presents for the first time a new exhibition by Tobias Zielony, whose evocative night photographs of youth subcultures, post-industrial landscapes and urban realities make him an important chronicler of the present. In 2021, he took photographs in Gelsenkirchen and the Ruhr area during the Corona pandemic: portraits and associative motifs tell the story of a global state of emergency that hits hard even in Gelsenkirchen and paralyzes life.
Kunstmuseum Gelsenkirchen, Germany
16 settembre 2023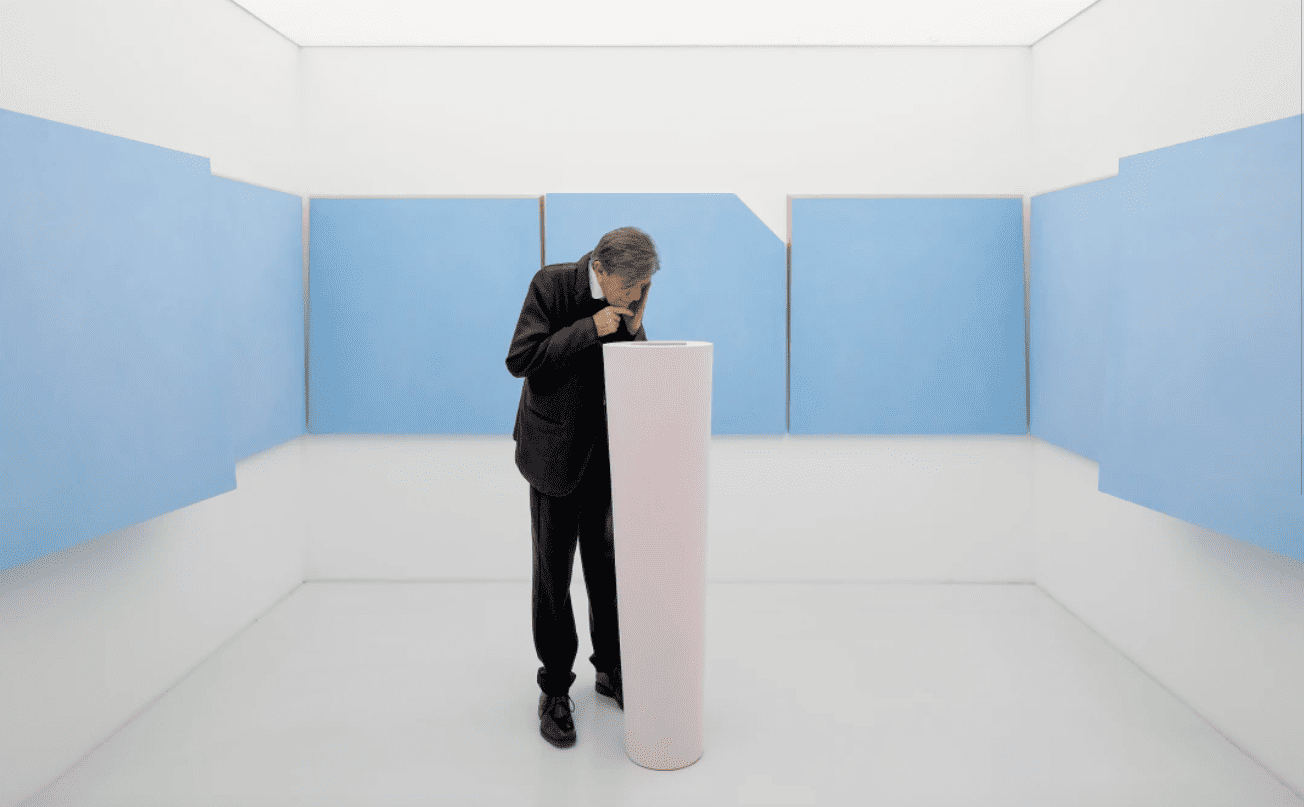 Magazzino Italian Art presents a project dedicated to Italian artist Ettore Spalletti entitled Words of Color that will open to the public on Sept. 14. The project was conceived by the Ettore Spalletti Foundation and Alberto Salvadori in collaboration with architect Alberto Campo Baeza, on the occasion of the opening of the Robert Olnick Pavilion. It consists of five works by the artist installed inside the most striking space of the new building: a cube, an architecture permeated with light, where a golden balance is created between forms, volumes and color.
Magazzino Italian Art, New York, USA
14 settembre 2023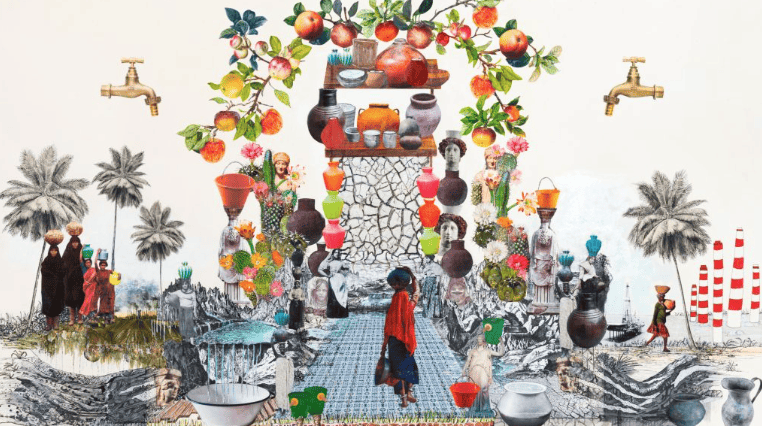 At 6:30 p.m. in Piazza San Basilio, Marzia Migliora presents the new performance, conceived and created just for Performative03, Flow. Voices of Water in which she catalyzes themes that have always been central to her artistic research - the relationship with space and the history of places, community involvement, sound - and combines them with issues of primary importance to our society: the water emergency and the exploitation of natural resources. The work involves the choir of the "A. Casella" State Conservatory of Music in L'Aquila directed by Rosalinda Di Marco and is the result of a project by Marzia Migliora and Luca Morin with the collaboration of Off Site Art.
Piazza San Basilio, L'Aquila
16 settembre 2023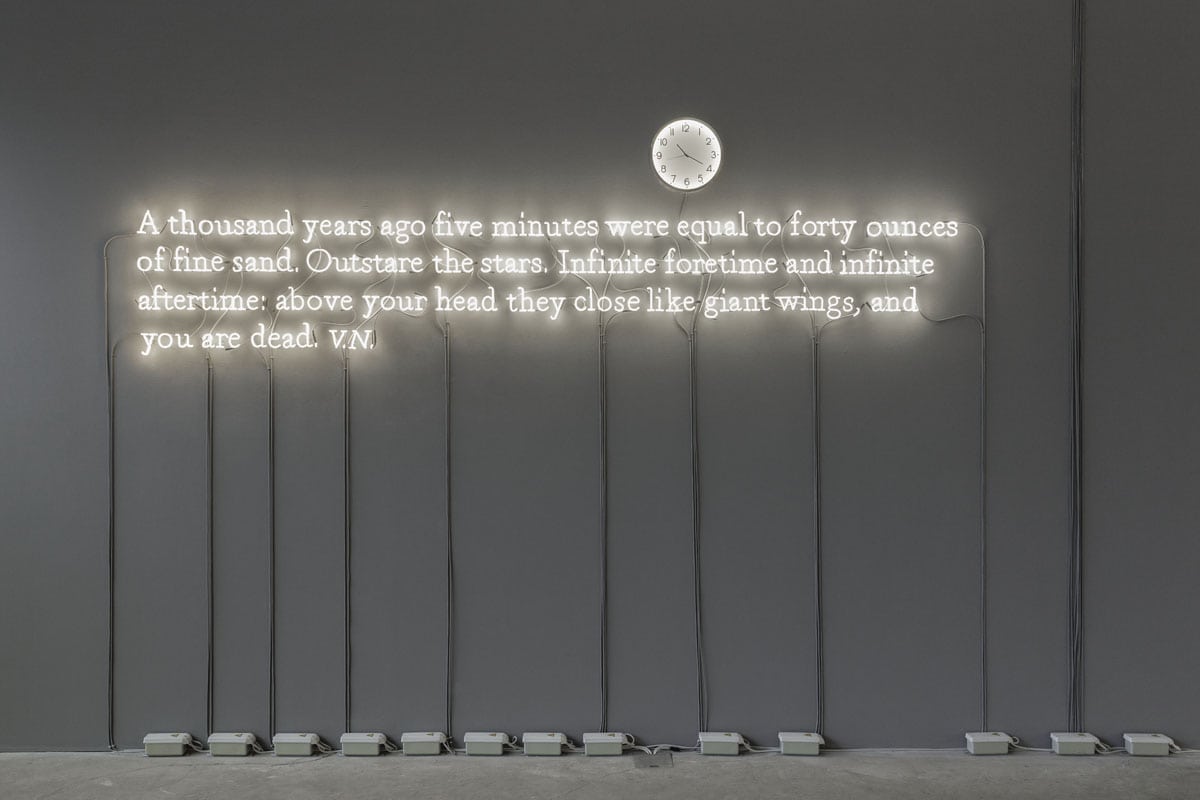 Statement Chairs is an ode to the experimental chair, the unexpected chair, the activist chair, and the chair in art. It brings together more than one hundred surprising chairs that are progressive in material, technological or social terms. Designers, artists and users talk about the many forms and meanings of this ubiquitous seating object. We show more than a hundred surprising chairs that broaden our horizons, raise questions, and expose social issues. There are also works by Anna Aagaard Jensen, Christo and Jeanne-Claude, Mina Abouzahra, Joseph Kosuth and Victor Sonna among others.
Central Museum, Utrecht, Netherland
23 settembre 2023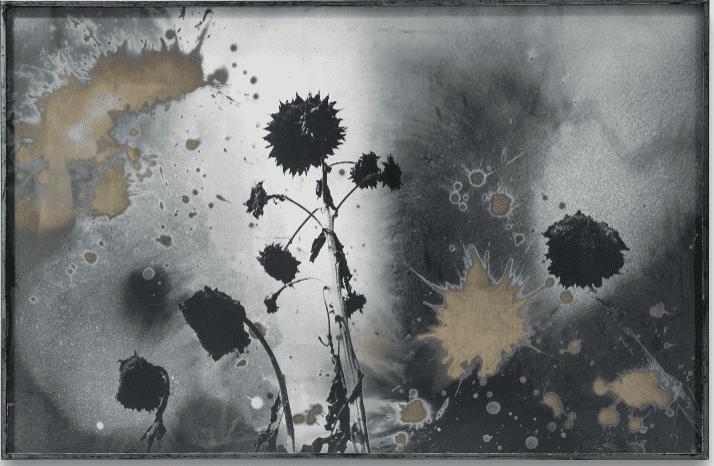 The LAM Museum presents an exhibition dedicated to one of Germany's greatest visual artists, Anselm Kiefer. Born in Germany two months before the Nazi capitulation, Kiefer never ceases to evoke in his work the memory of World War II in a cathartic way. Internationally known and recognized for his monumental works and his work on European memory, he will present at LaM more than one hundred and thirty works that testify to his photographic practice and the question of the revelation of the image, which is essential to his work.
LAM Museum
6 ottobre 2023