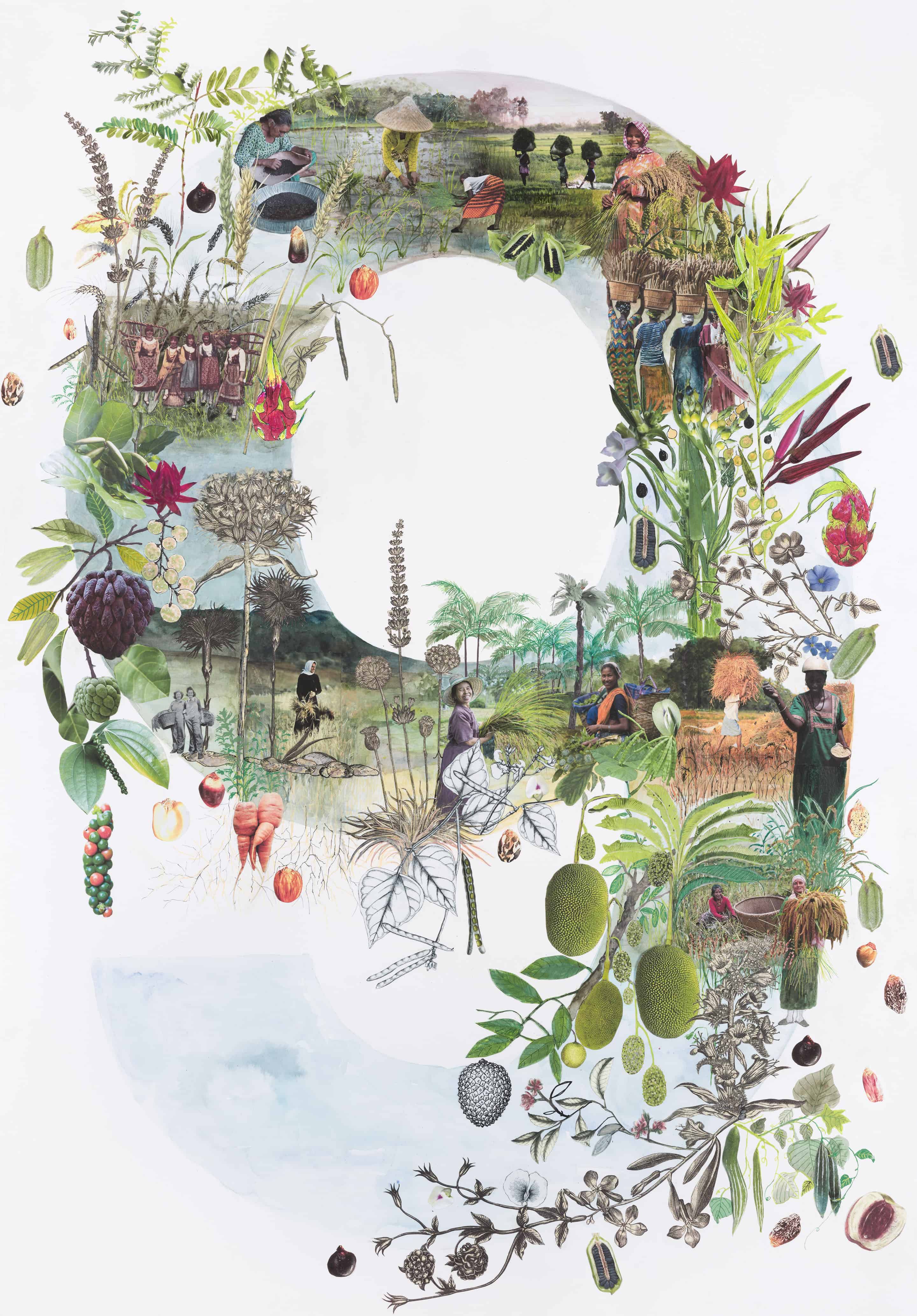 Artista

Marina Abramović, Vanessa Beecroft, Giuliano Dal Molin, Michele Guido, Alfredo Jaar, William Kentridge, Joseph Kosuth, Domenico Antonio Mancini, Marzia Migliora, Luca Monterastelli, Ugo Mulas, Thomas Ruff, Ettore Spalletti, Gian Maria Tosatti, Tobias Zielony, Gilberto Zorio

Data

5 – 7 novembre

Location

OVAL Lingotto Fiere

Turin
Hall White : Booth n.2 | Hall Black : Booth n.1
News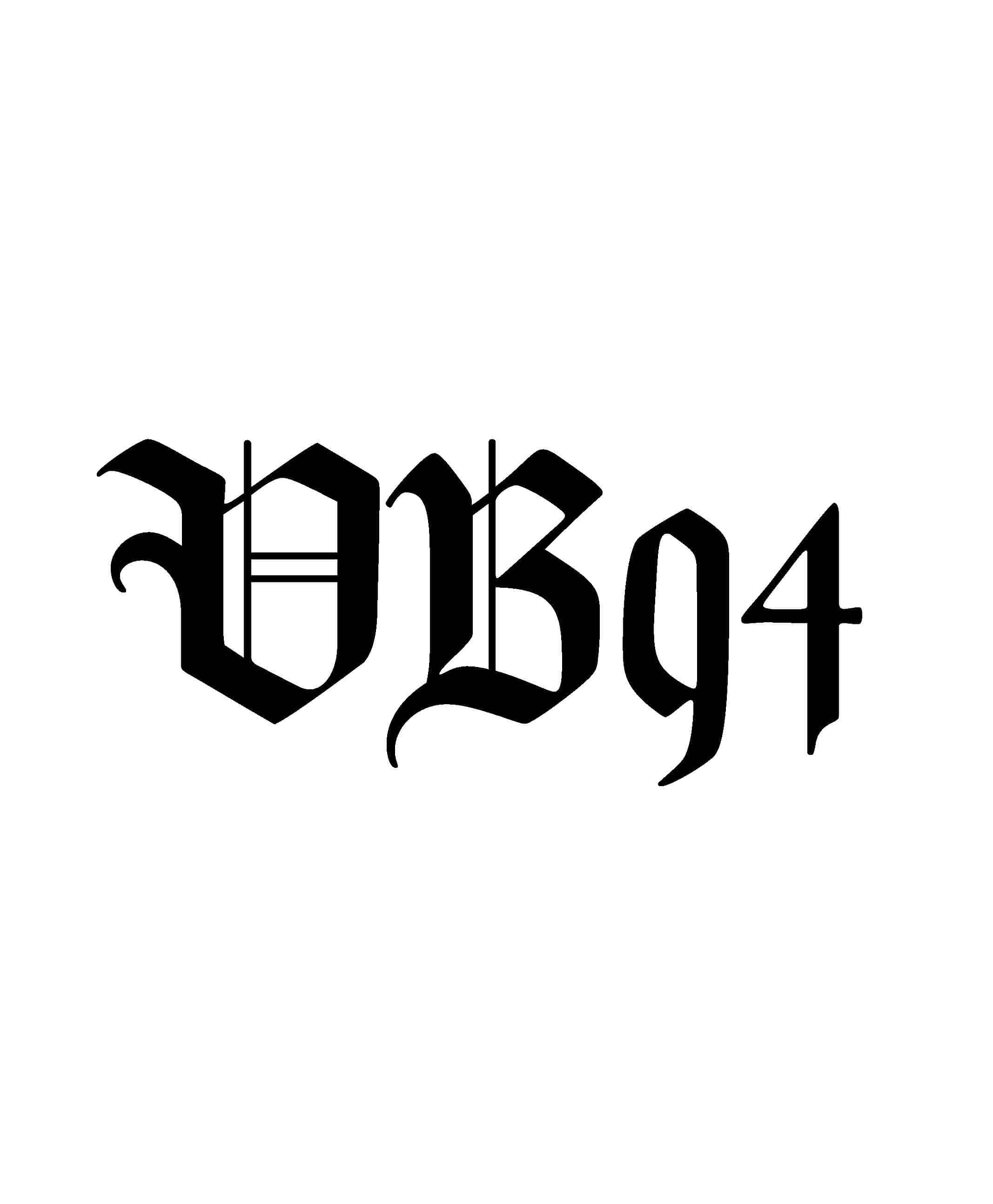 Palazzo Abatellis
Via Alloro, Palermo
8 dicembre 2022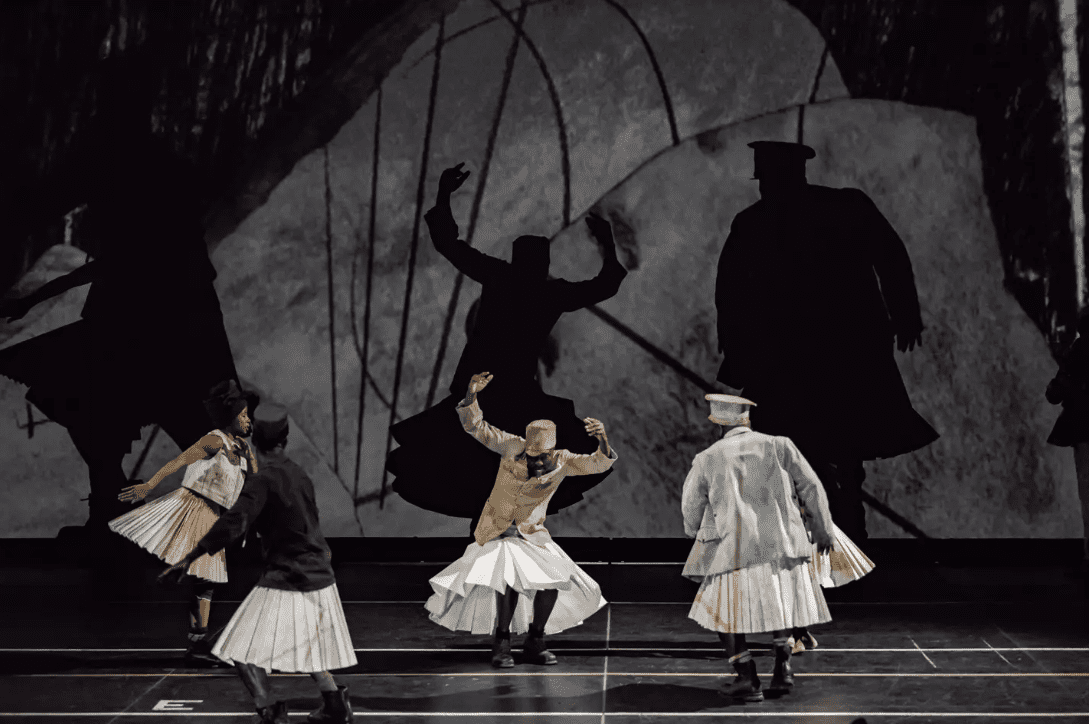 Presented by the Arsht Center for three days only during Miami Art Week 2022, William Kentridge's THE HEAD & THE LOAD invites audiences directly onto the Lynn Wolfson stage of the Ziff Ballet Opera House to be immersed in a powerful story about Africans in World War I. With the wings and backstage of the Opera House reconfigured to become a site-specific performance space large enough to accommodate this monumental work, the audience will take its place directly onstage for a once-in-a-lifetime theatrical experience.  With music composed and conceived by Philip Miller.
Ziff Ballet Oper House
Miami
1 – 3 dicembre 2022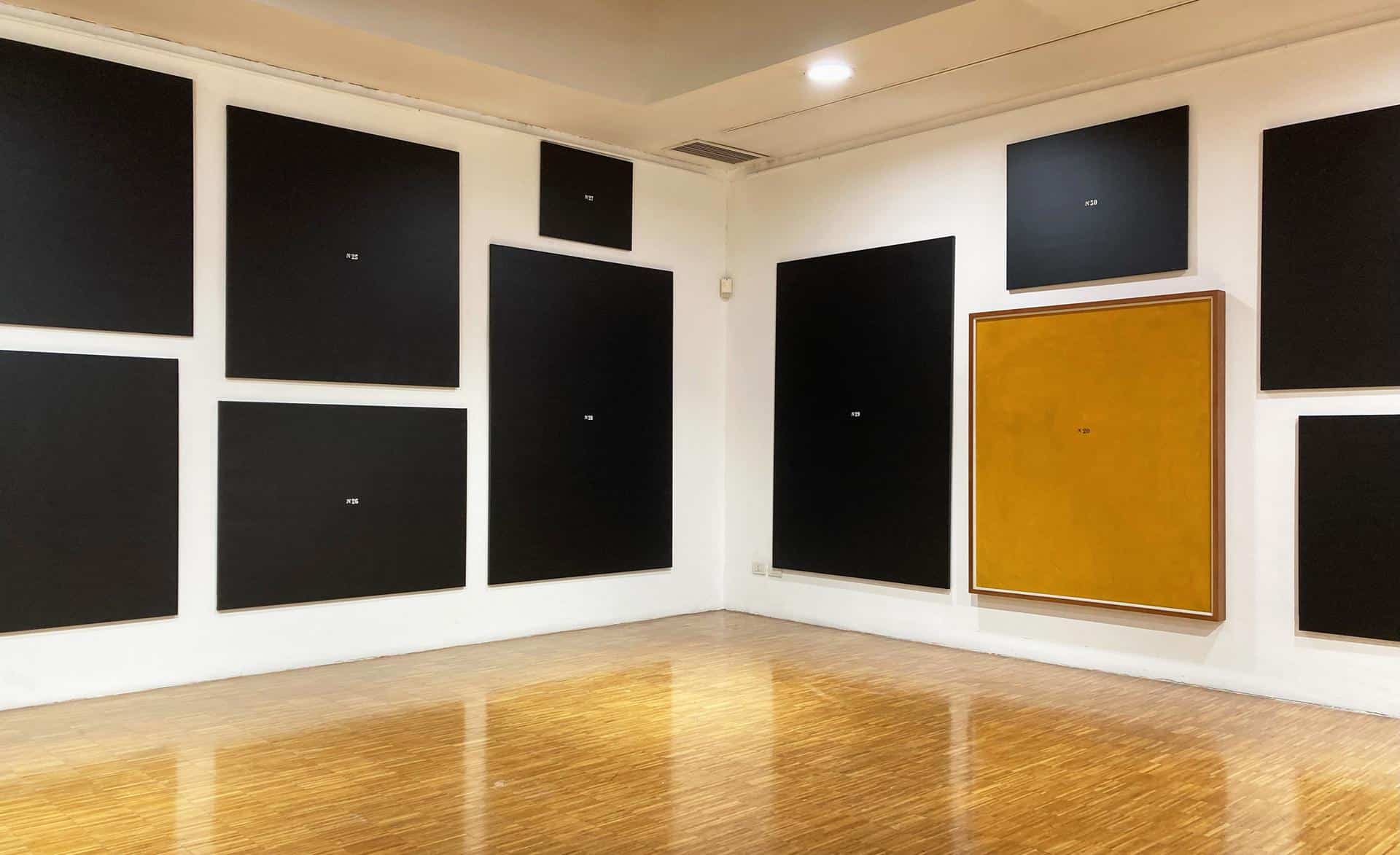 On the occasion of the context-specific intervention N 0 created by Domenico Antonio Mancini in the Gino Meloni Room and on view through Jan. 29, on Wednesday, Nov. 30 at 7 p.m., Riccardo Venturi, art historian and critic, professor of Theory and History of Art at Paris 1 Panthéon-Sorbonne University will dialogue with the artist and Francesca Guerisoli, MAC's artistic director.
MAC - Museo d'Arte Contemporanea di Lissone
Viale Elisa Ancona 6, Lissone (MB)
30 novembre 2022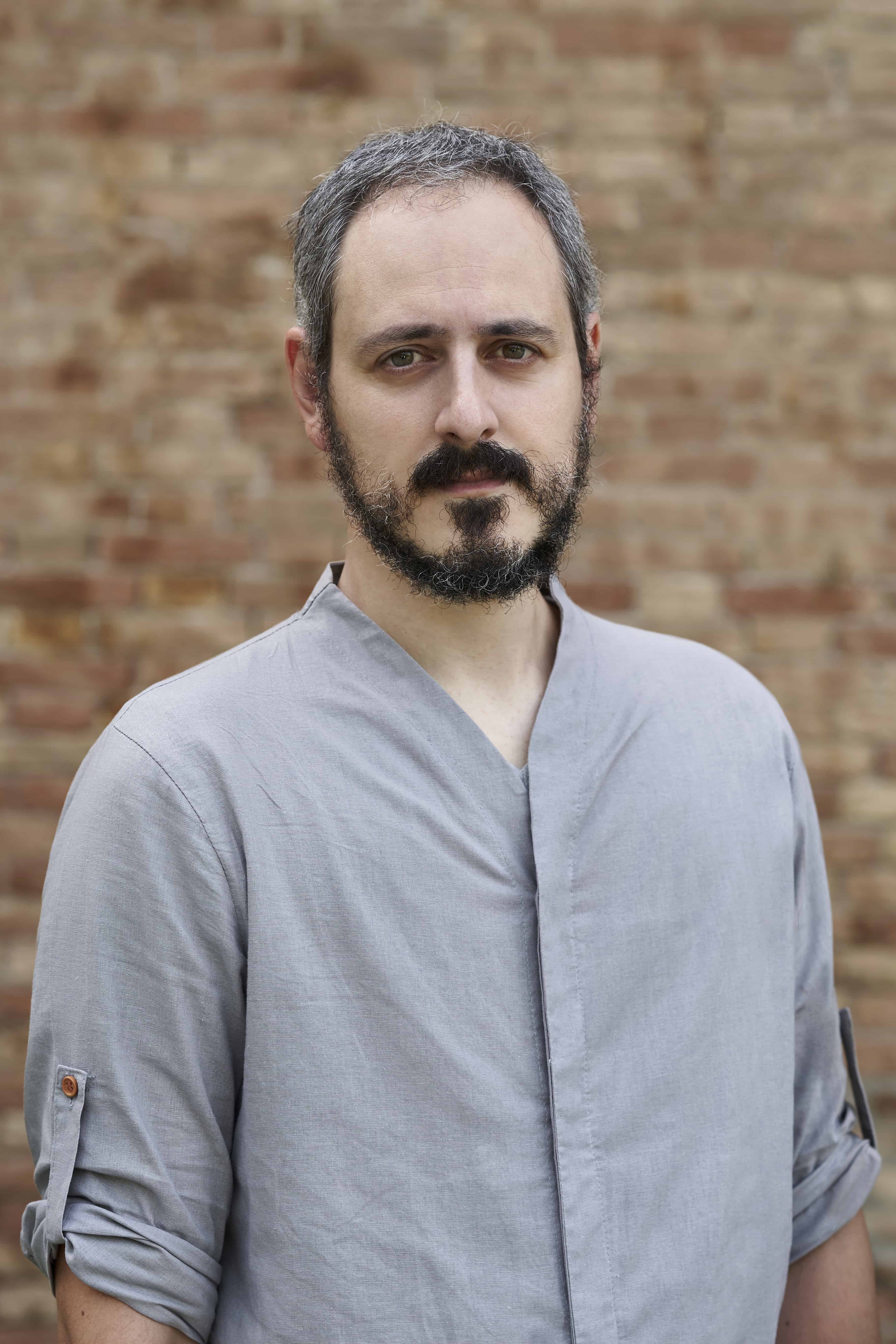 LAC Lugano Arte Cultura
Piazza Luini 6
29 novembre 2022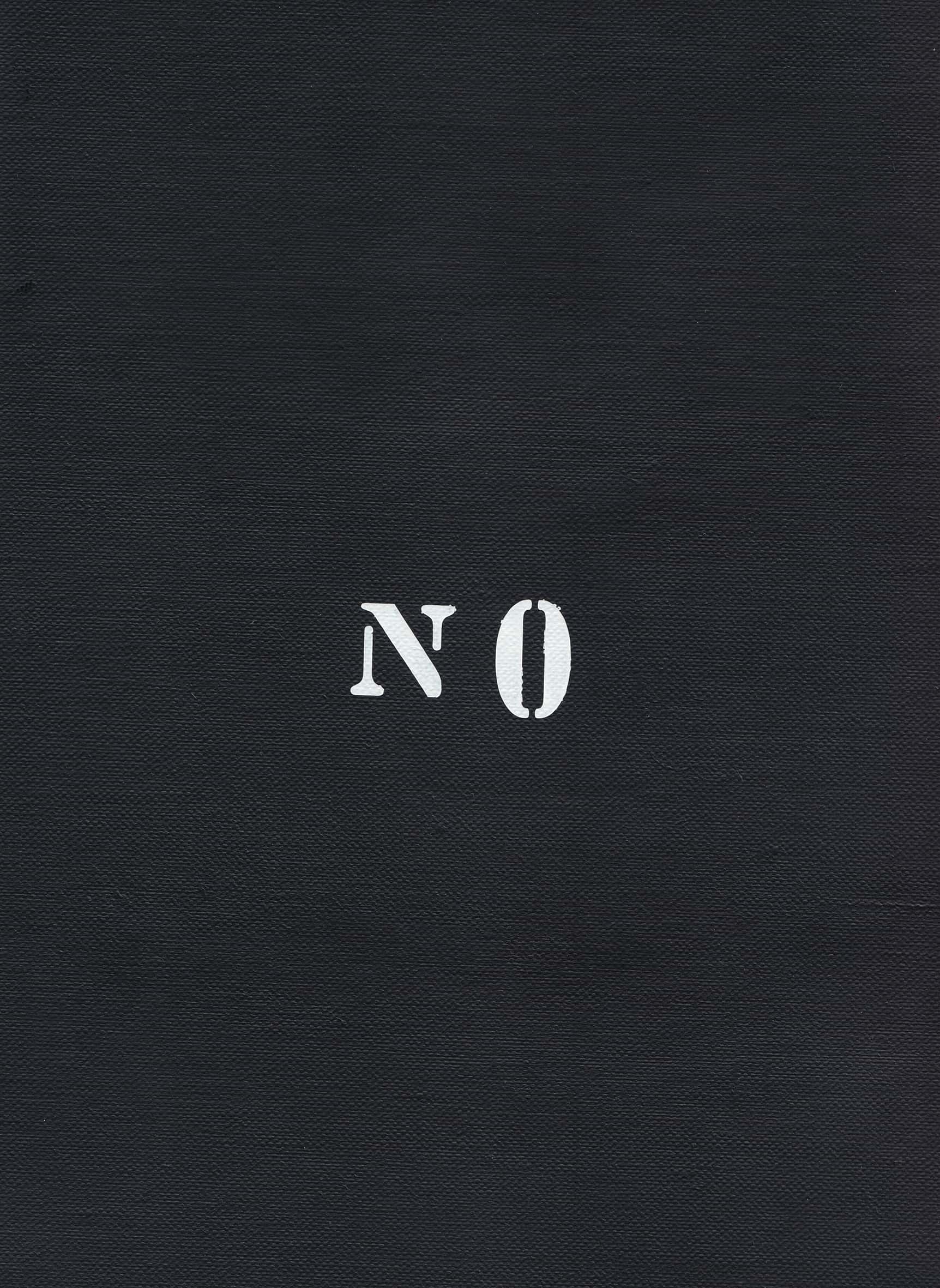 From Nov. 16 to Jan. 29, 2023, N 0, a context-specific installation by artist Domenico Antonio Mancini will be presented that plays on the idea of masking and consequent unveiling of the collection of the historic Premio Lissone, putting it at the center of renewed attention. N 0 also aims to trigger a series of general reflections on life, the role of contemporary art museums today and their relationship with the public. Curated by Francesca Guerisoli.
MAC - Museo d'Arte Contemporanea di Lissone
Viale Elisa Ancona 6, Lissone (MB)
16 novembre 2022 – 29 gennaio 2023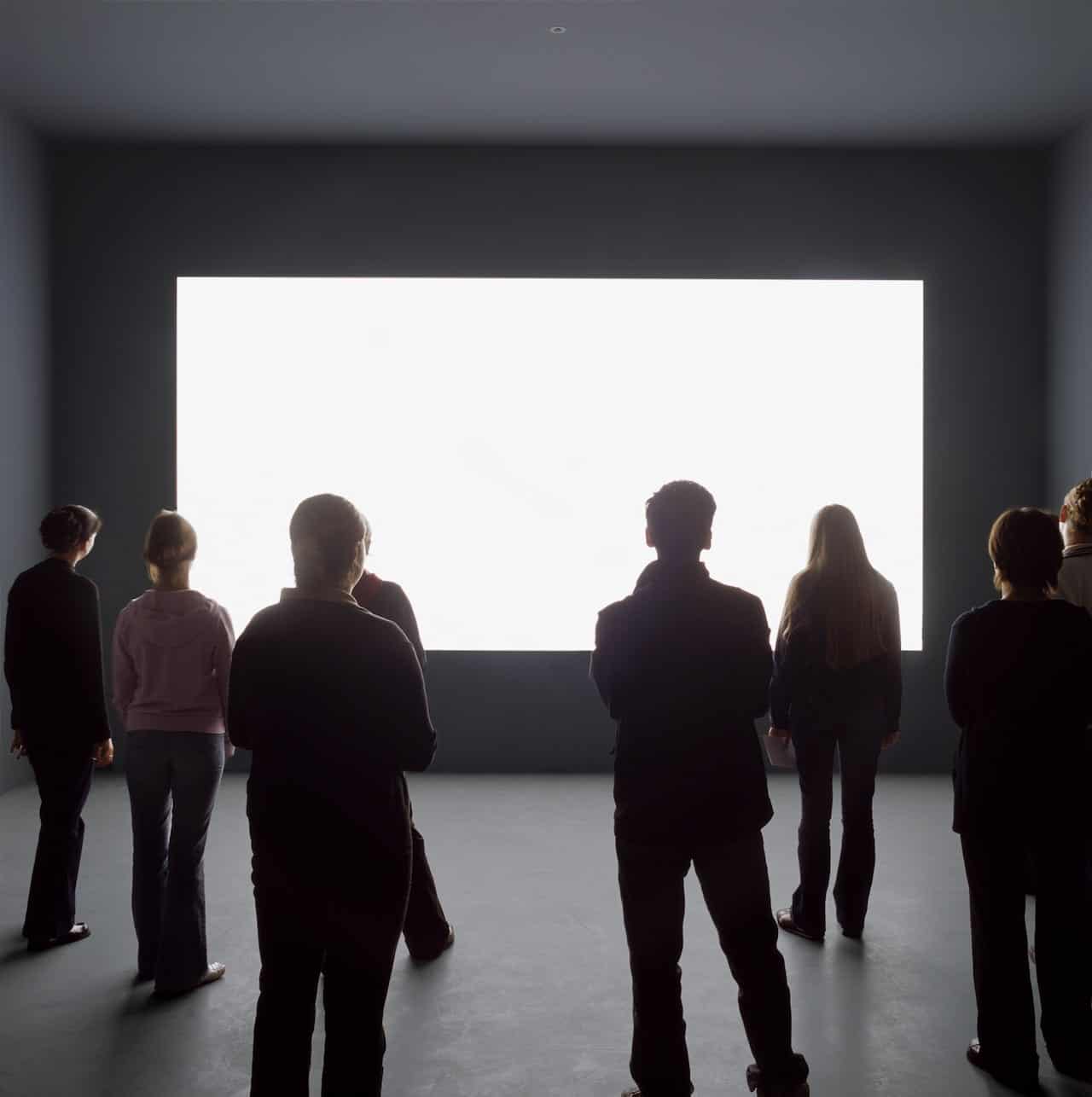 Alfredo Jaar will be opening the next edition of PhotoVogue Festival (17-20 November) at Base Milano, Wednesday November 16th at 6.30pm with a Lectio Magistralis titled Teach Us to Outgrow our Madness.
BASE Milano
Via Bergognone 34
16 novembre 2022