Galleries
Milan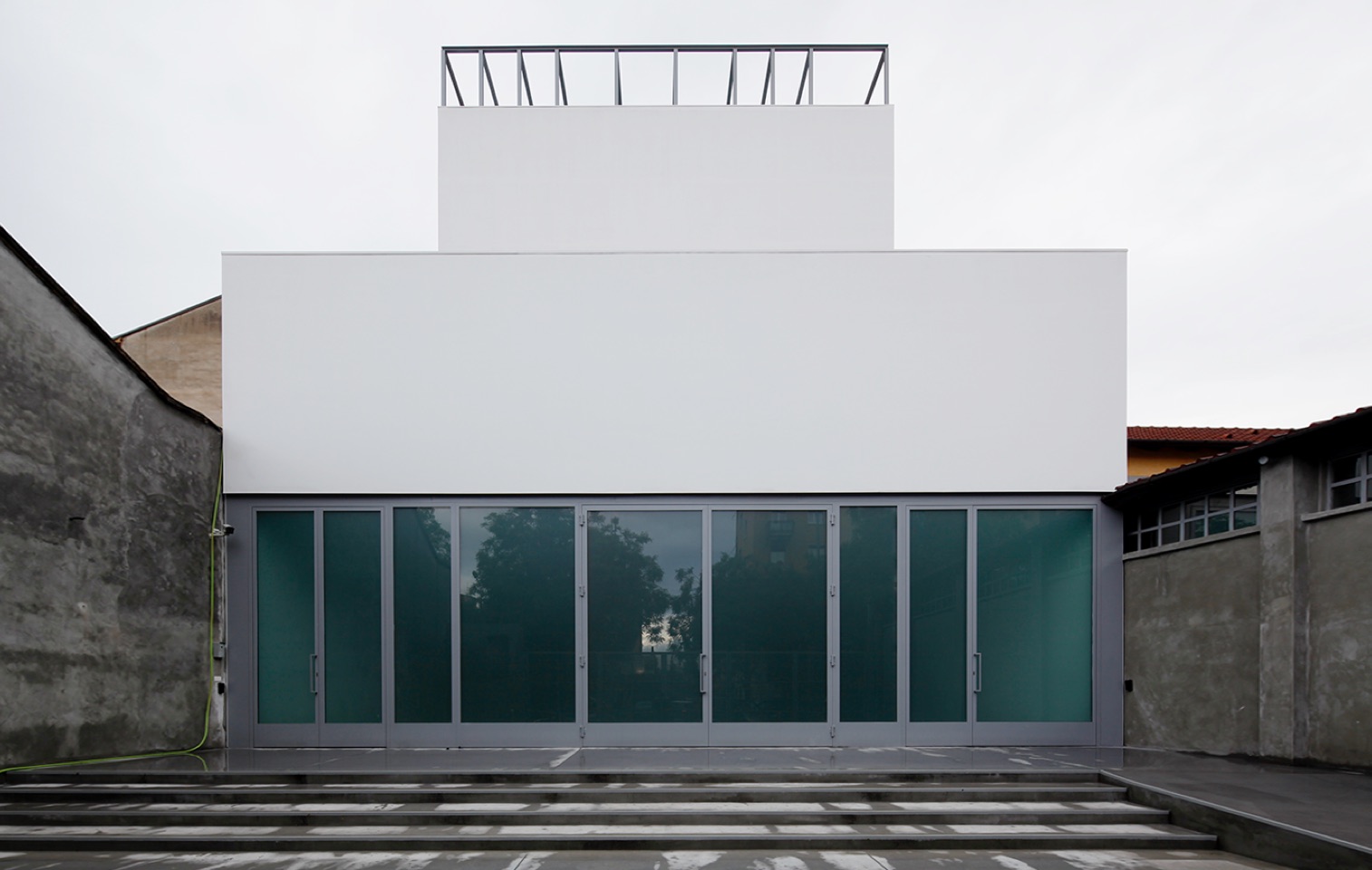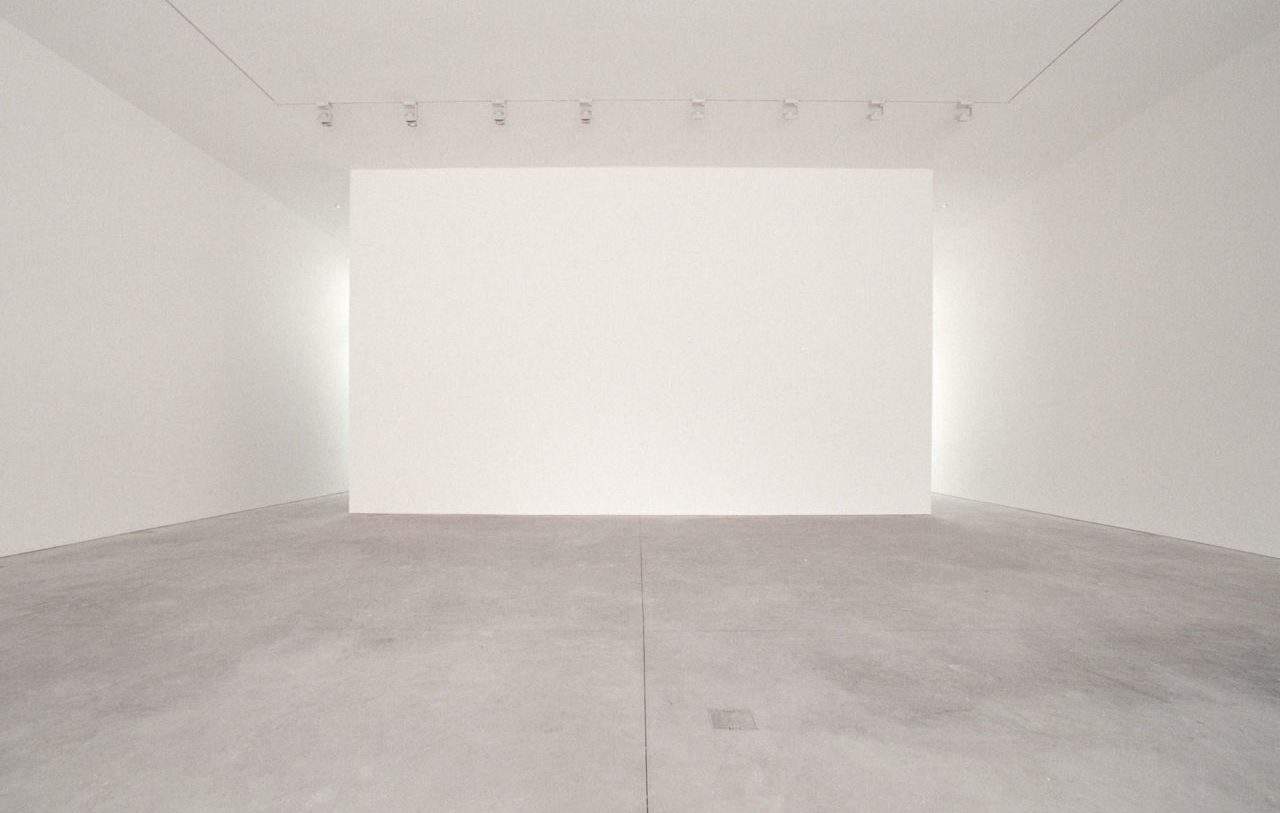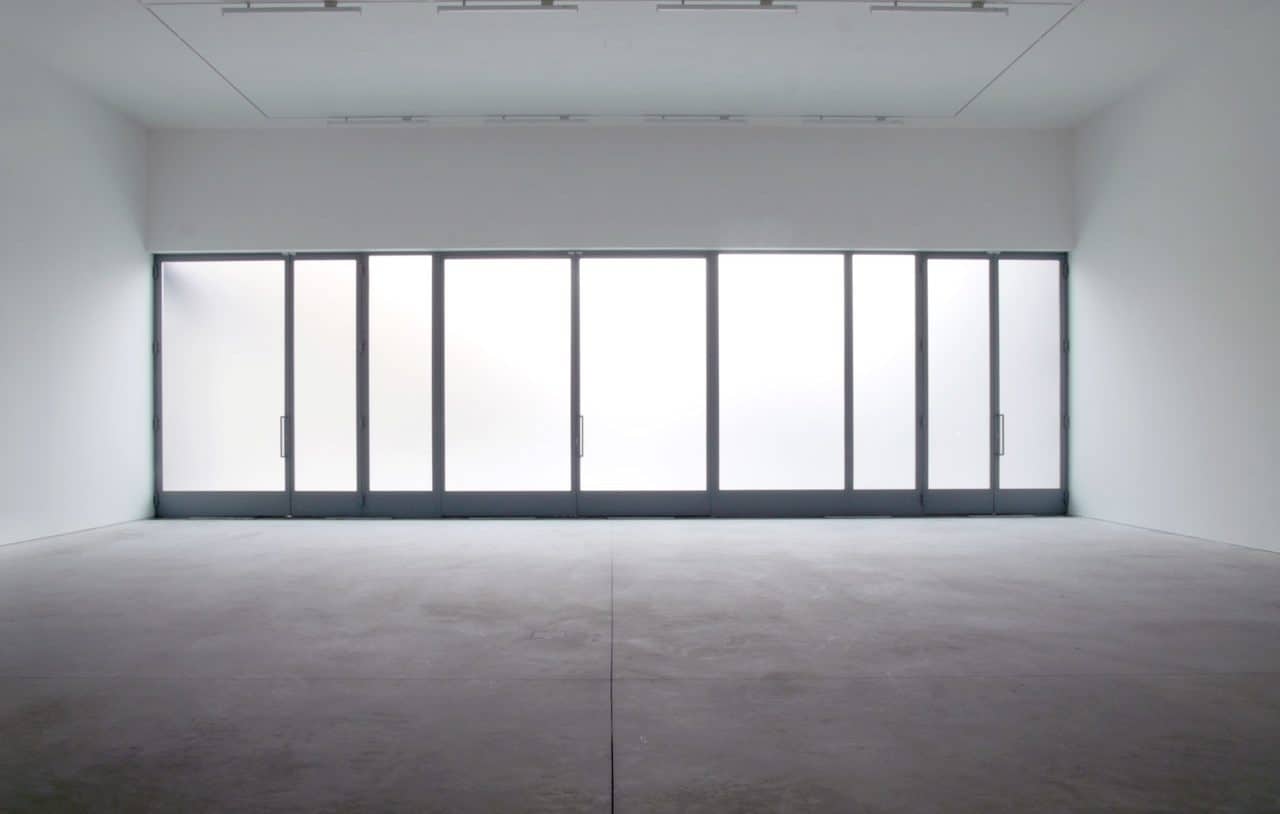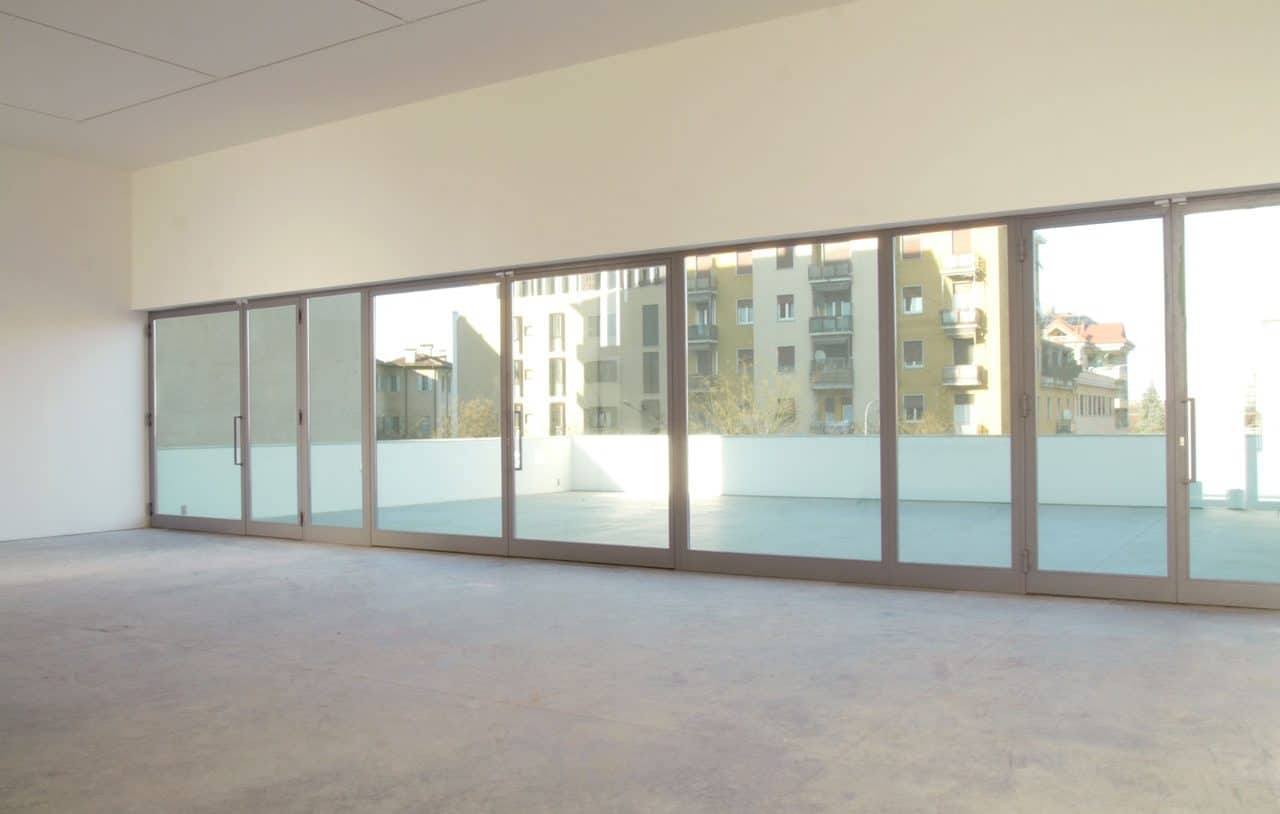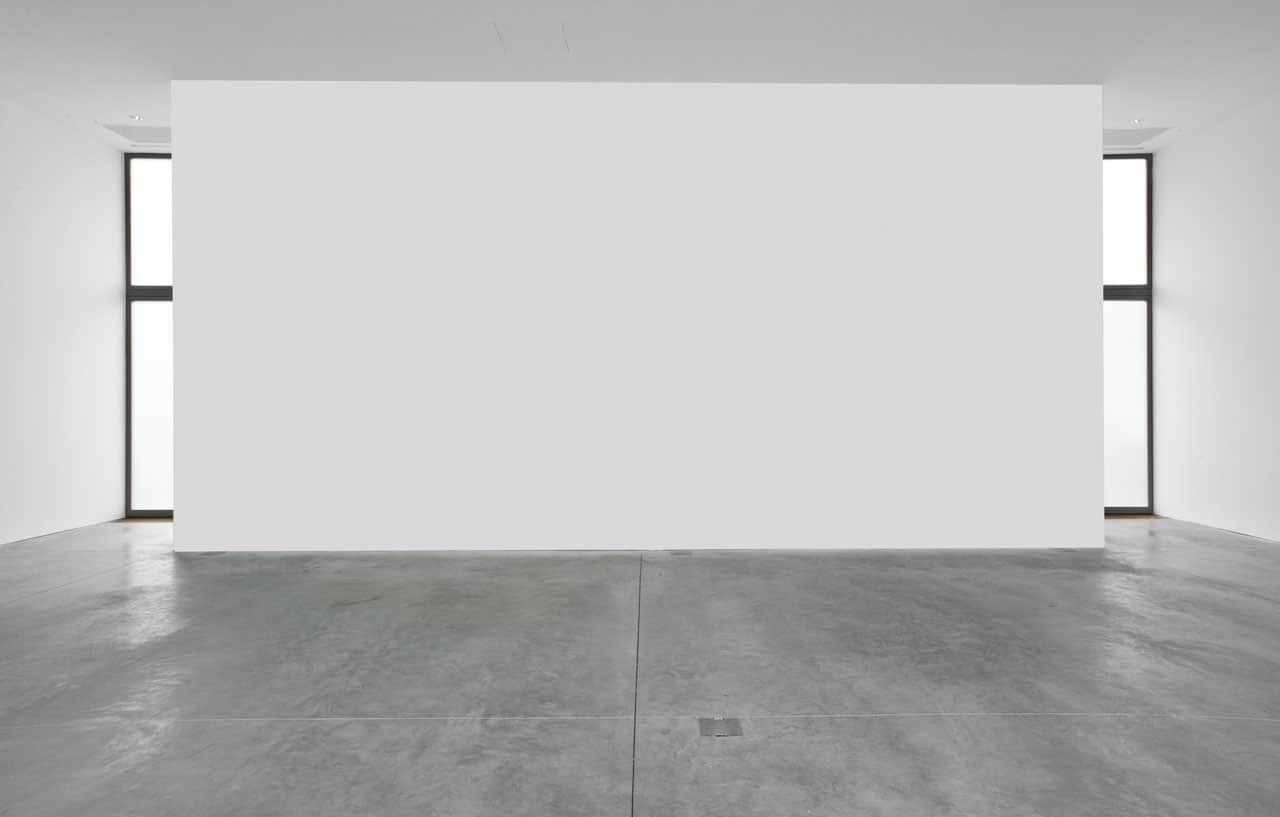 In 1999 Lia Rumma opened her space in Milan, in the Brera area, with a solo show by Enrico Castellani. For 10 years the space hosted a program of exhibitions that completed the shows held in Naples presenting site specific projects.
In 2010 Lia Rumma inaugurated a new current space, a large scale building of 2000 sqm on 3 levels, with a solo show by Italian artist Ettore Spalletti. The new gallery conceived for Art and the Artists became a place for developing cultural interactions and marked a fundamental step in Lia Rumma Gallery history. Since then, a series of monumental projects and exhibitions followed in the Milanese space (Marina Abramovic, Vanessa Beecroft, Victor Burgin, Clegg&Guttmann, Gary Hill, Alfredo Jaar, Ilya &Emilia Kabakov, William Kentridge, Anselm Kiefer, Joseph Kosuth, David Lamelas, Luca Monterastelli, Reinhard Mucha, Ugo Mulas, Thomas Ruff, Haim Steinbach, Tobias Zielony, Gilberto Zorio). Over the years, besides the exhibiting program in the gallery spaces in Naples and Milan, Lia Rumma Gallery has encouraged a vivid collaboration with galleries, curators, critics and collectors that has led to international prestigious events in museums and institutions both in Italy and abroad.
Visit
Via Stilicone, 19

Guarda su Google Maps

Tel. +39.02.29000101

Fax +39.02.36511702

The solo show by Wolfgang Laib is open from Tuesday to Saturday
11:00 - 13:30 | 14:30 - 19:00

For more information please write to info@liarumma.it
Directions
METRO Line M5 / Cenisio

TRAM Line 12 or Line 14
via Cenisio / Via Messina

From
Stazione CENTRALE
Line M2
change at P.ta Garibaldi for line M5 - Cenisio

From
Stazione PORTA GARIBALDI
Line M5 - Cenisio
Naples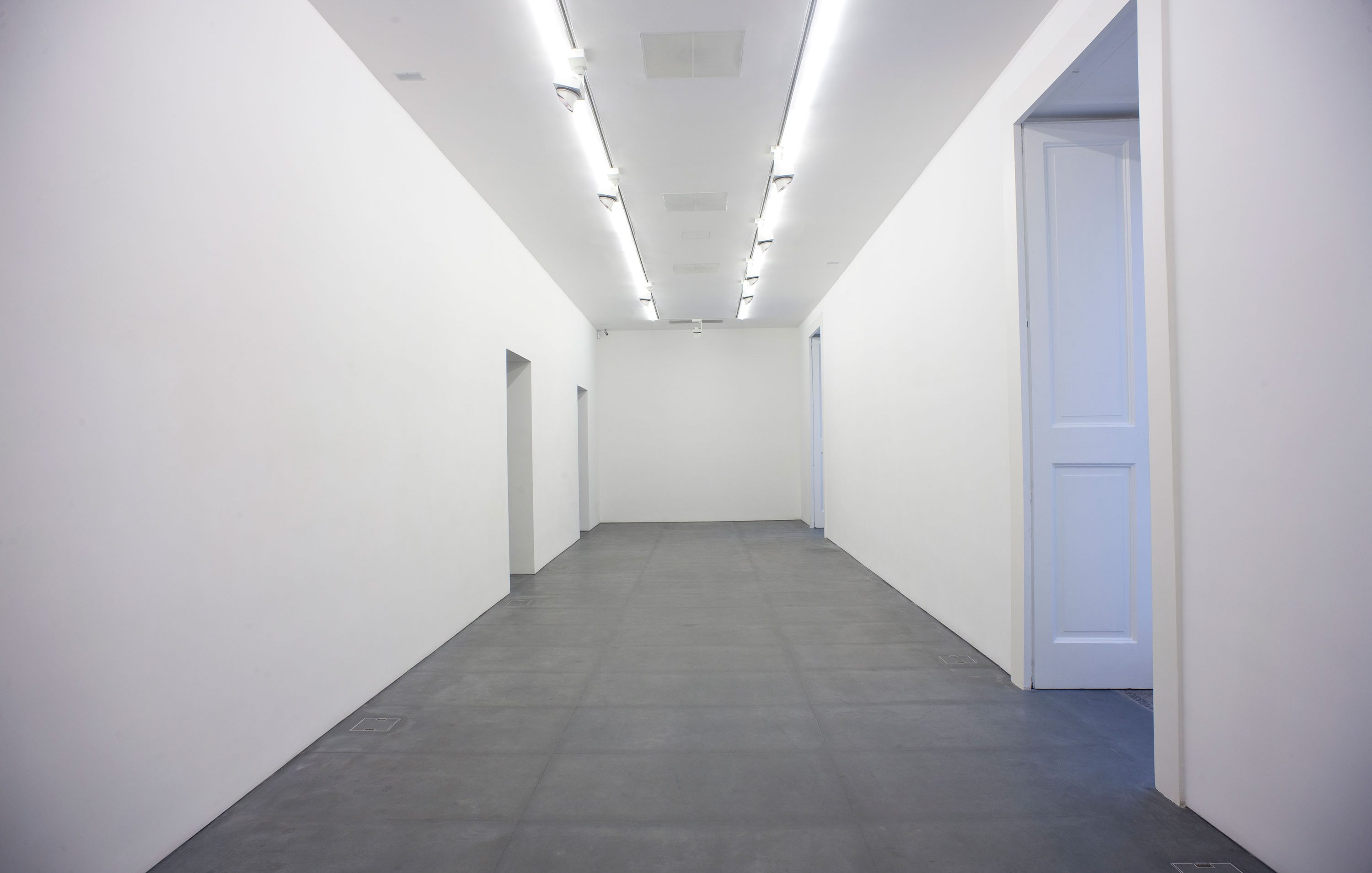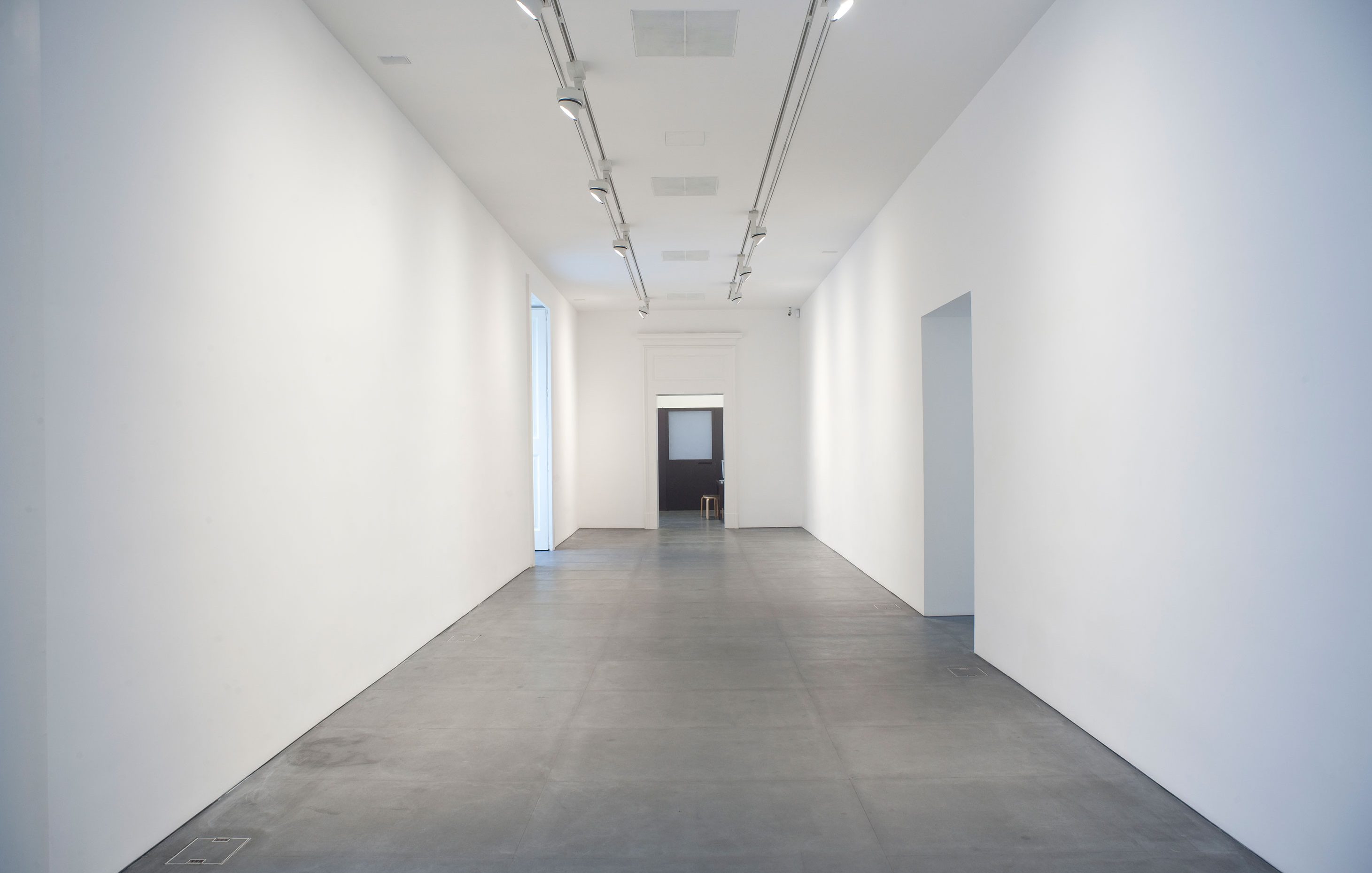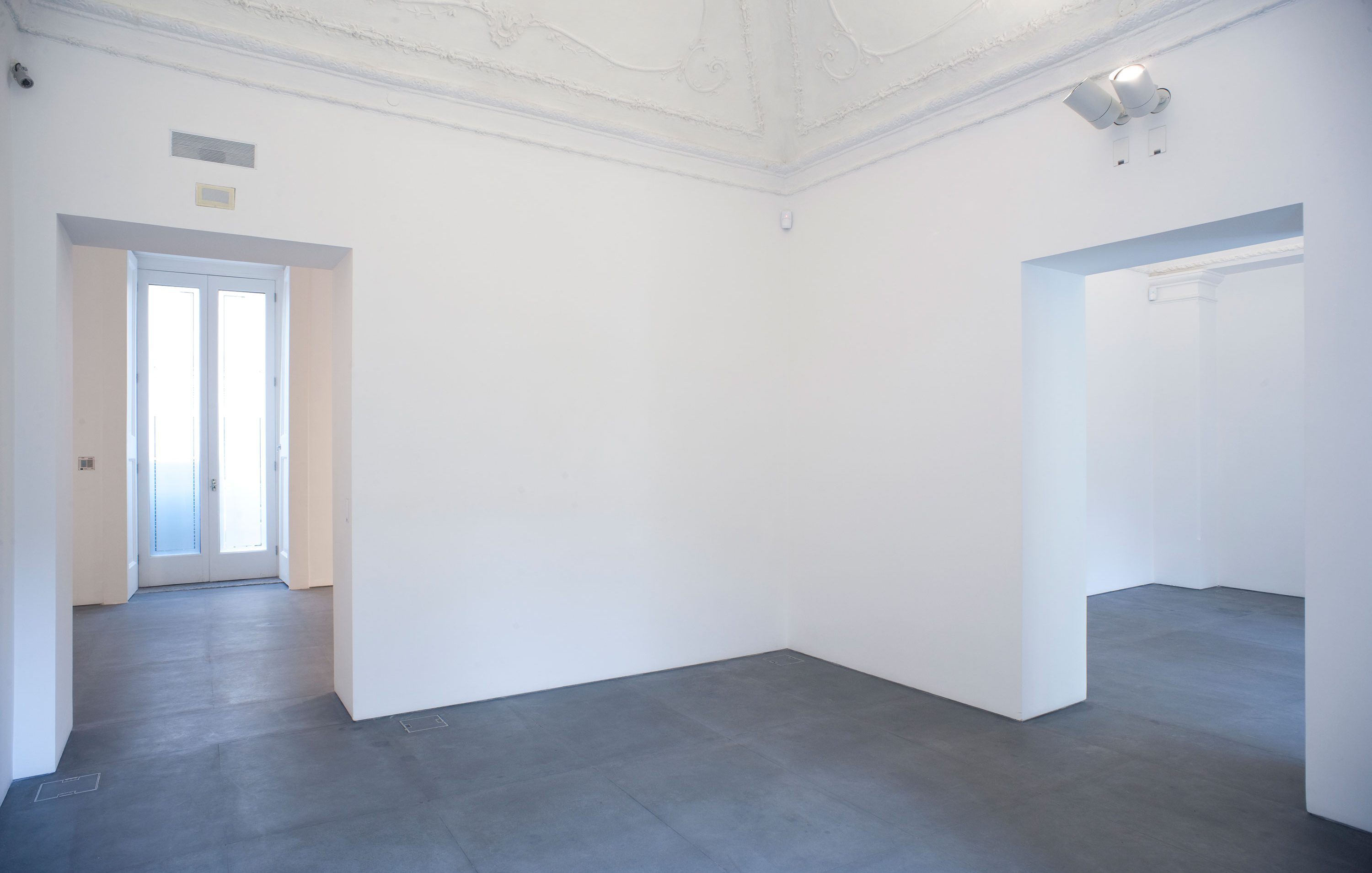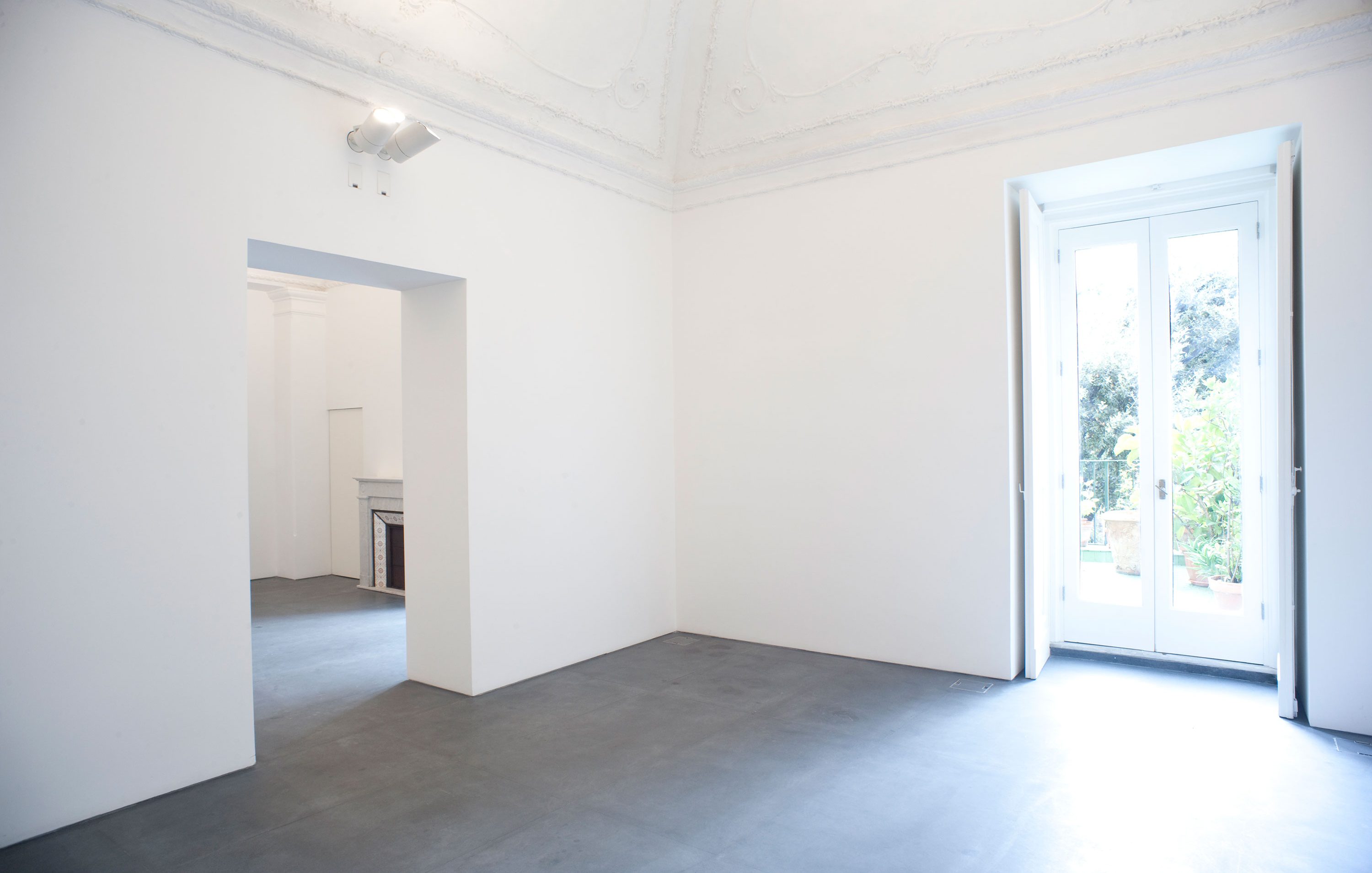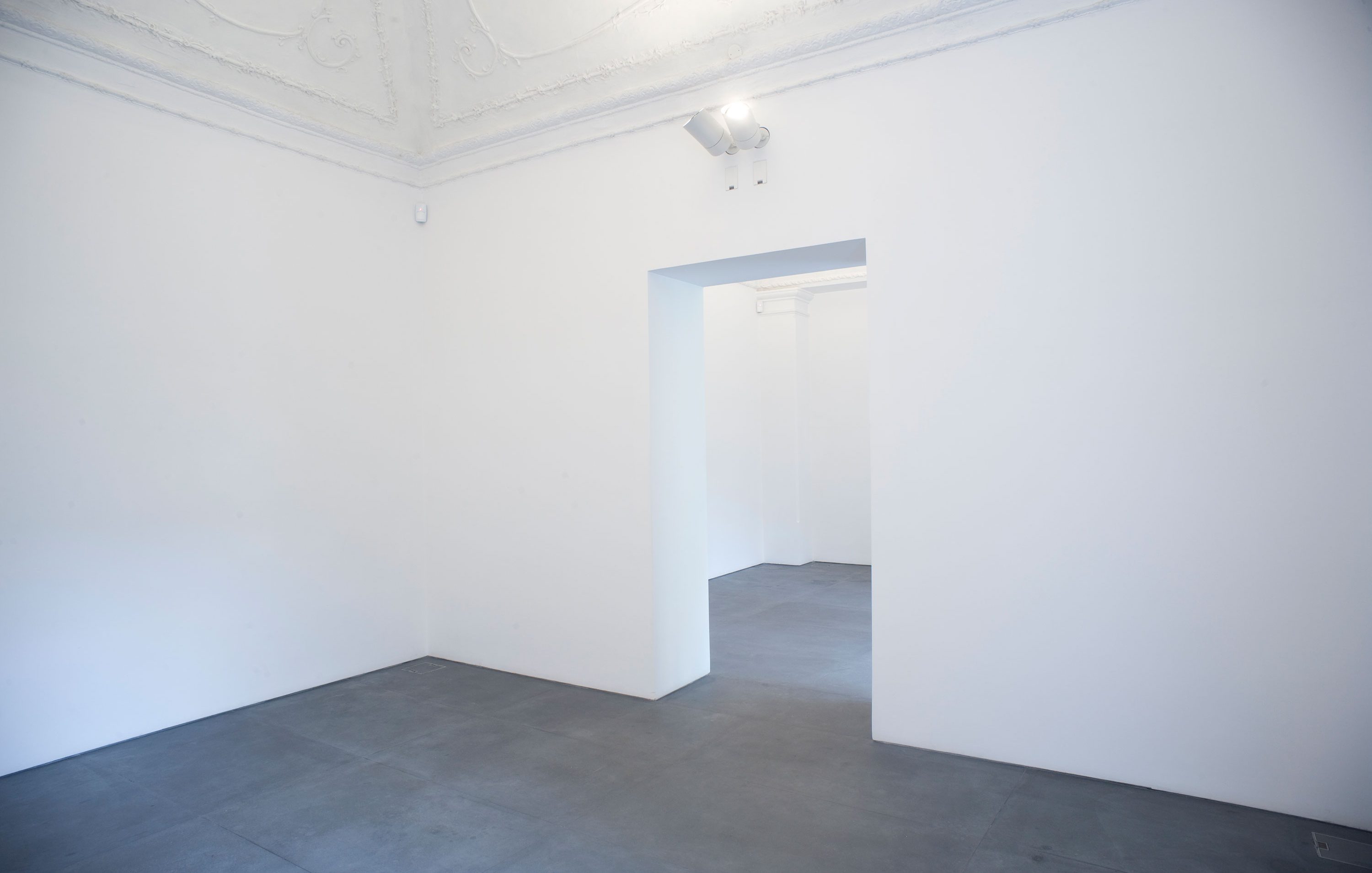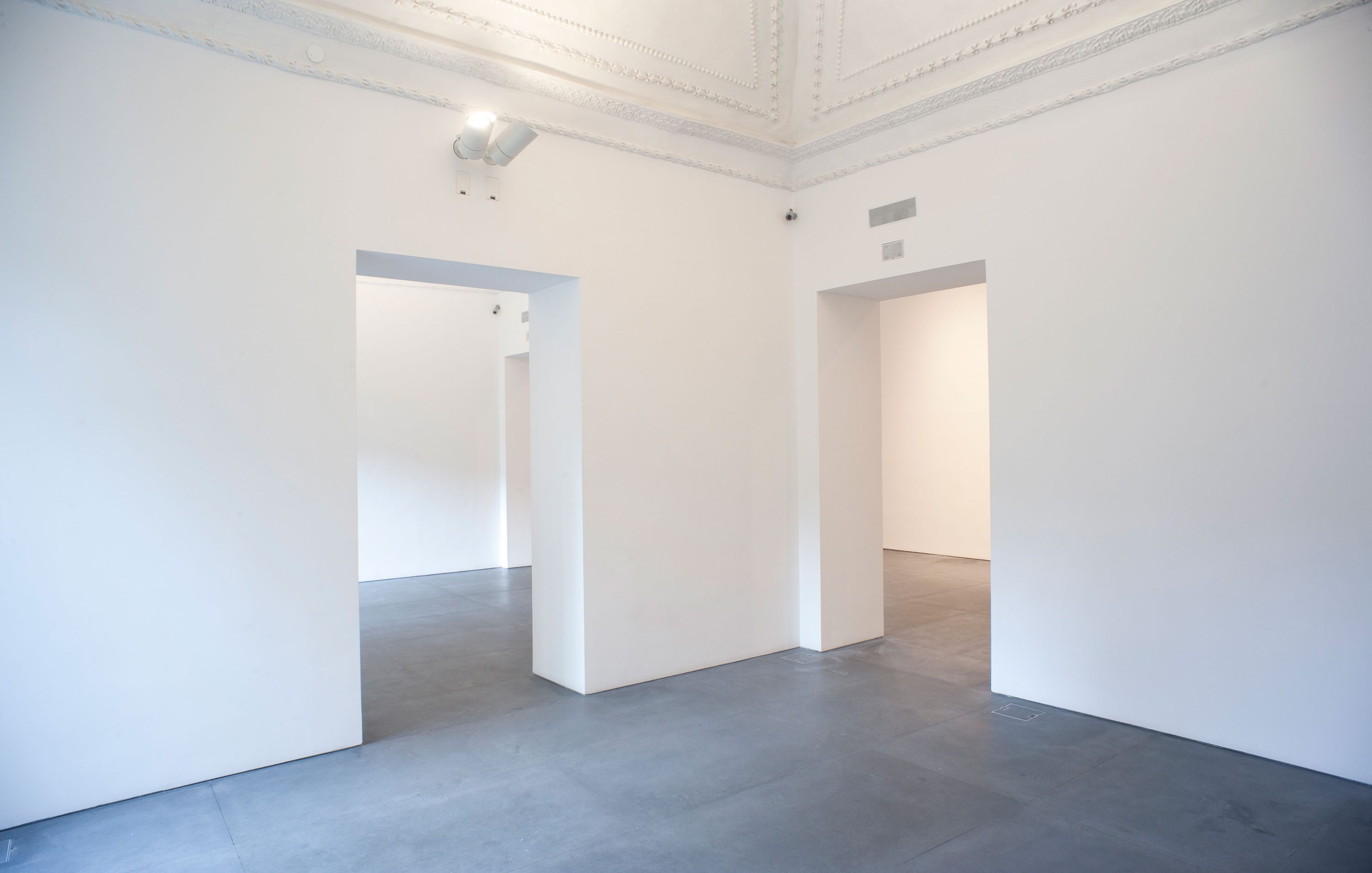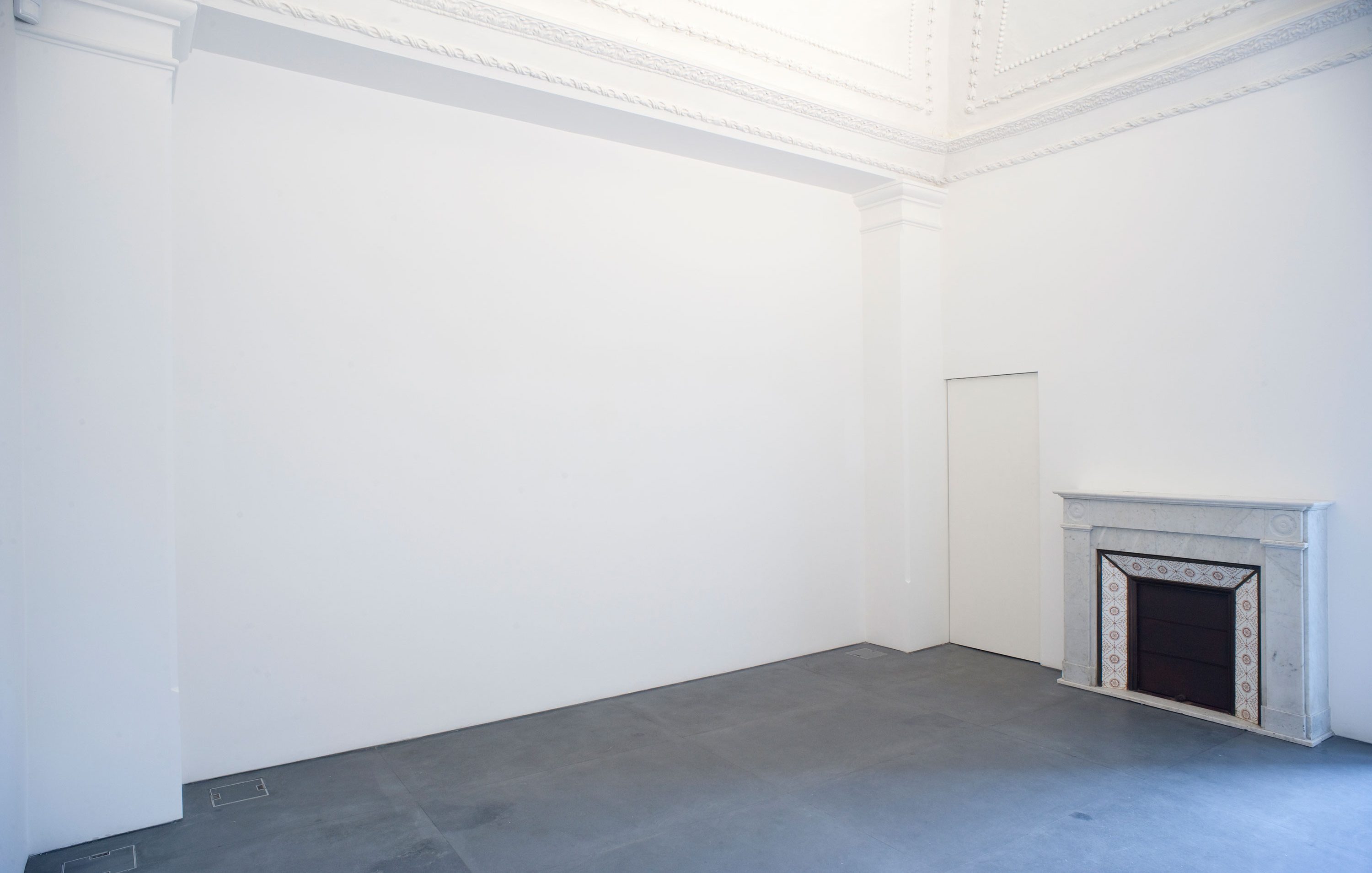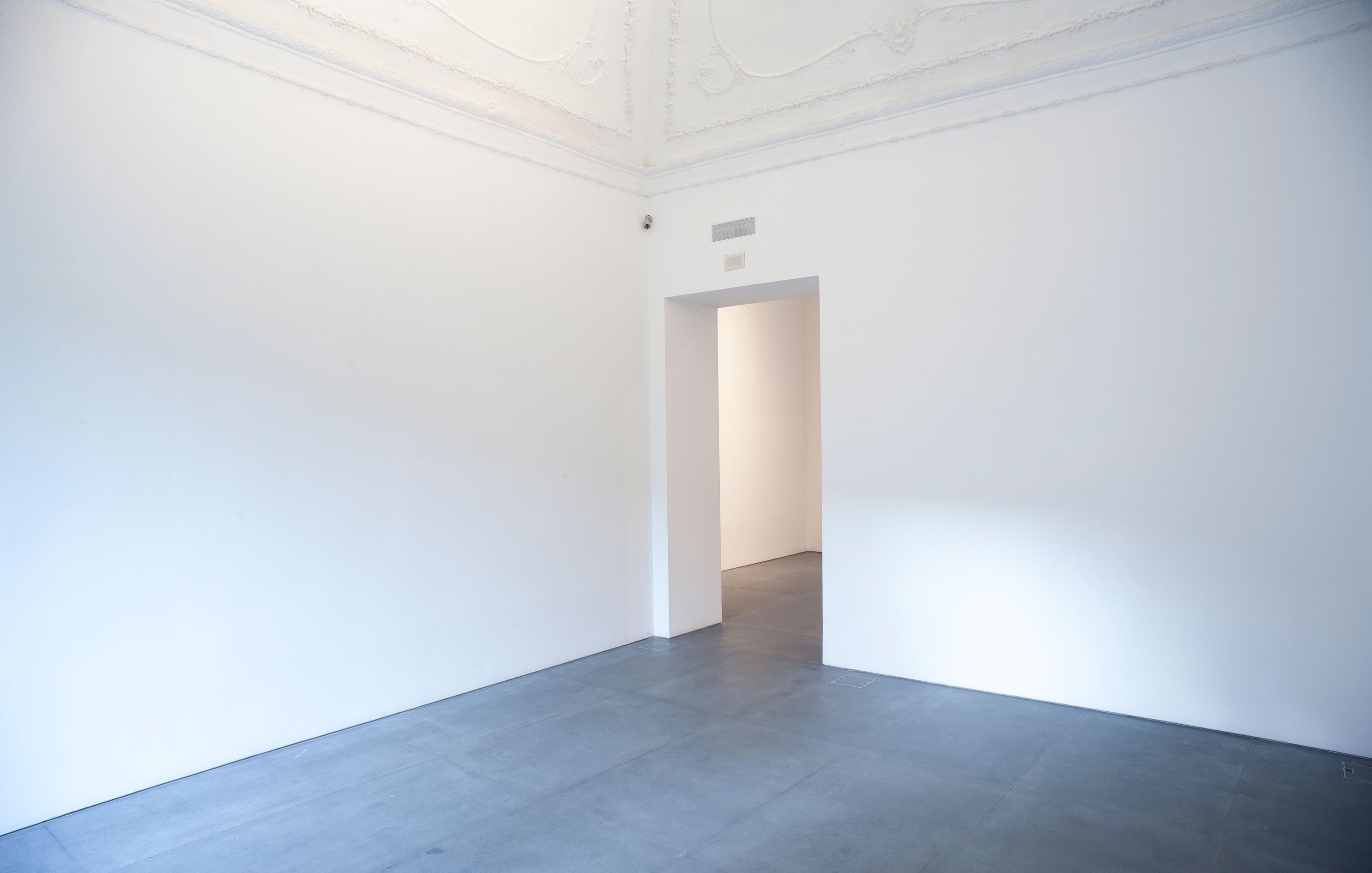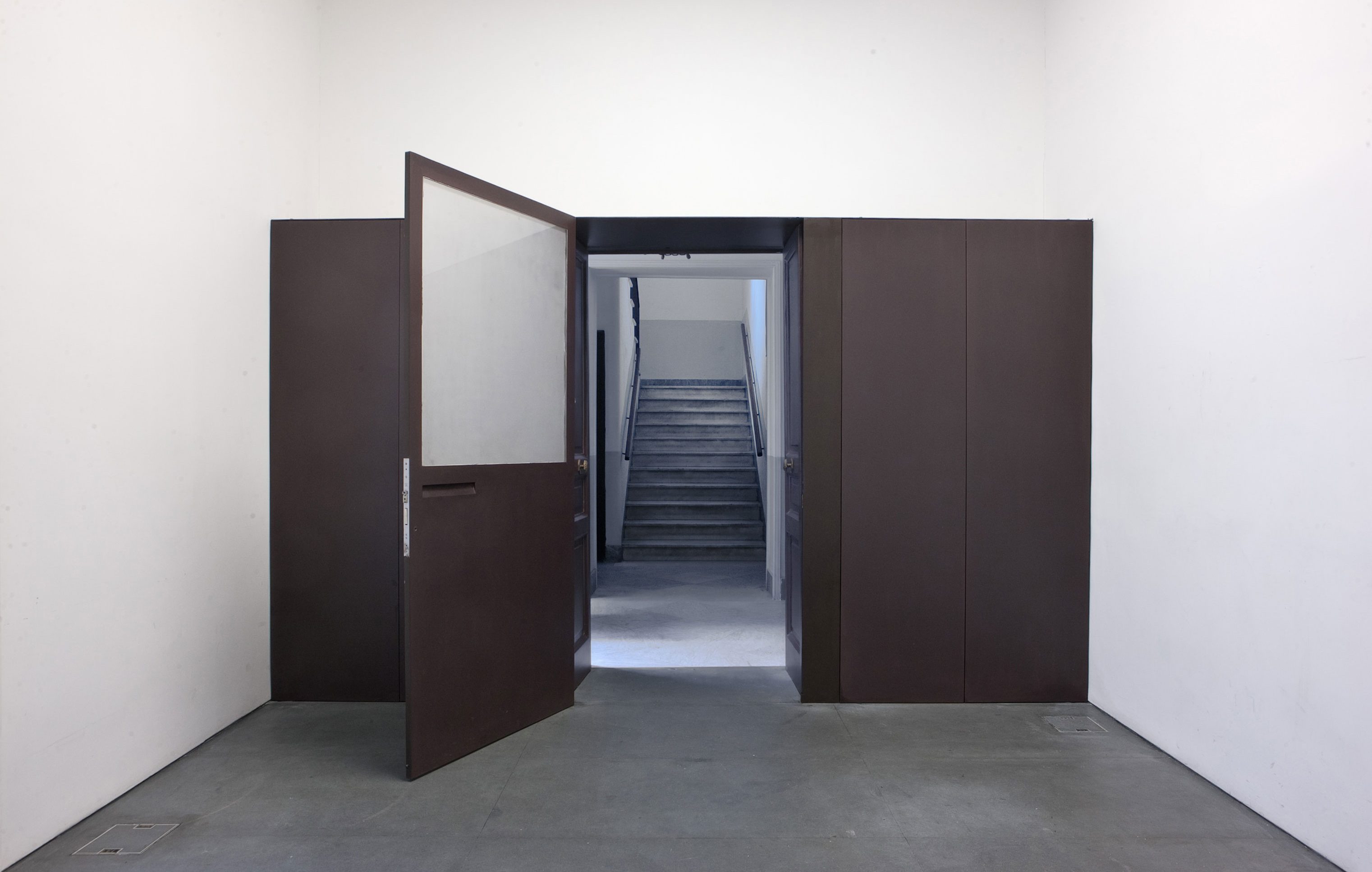 Lia Rumma Gallery was founded in Naples in 1971 with the solo show The Eight Investigation (A.A.I.A.I.), proposition 6 by Joseph Kosuth. Since the beginning, the gallery has played a fundamental role in discovering new artistic trends emerging from the international art scene such as Arte Povera, Minimal Art, Land Art and Conceptual Art ; exhibiting emerging and prominent artists such as Marina Abramovic, Giovanni Anselmo, Alberto Burri, Gino De Dominicis, Donald Judd, William Kentridge, Anselm Kiefer, Robert Longo, Reinhard Mucha, Michelangelo Pistoletto, Haim Steinbach, Thomas Ruff and many others. In 2010 the gallery opened its newly restored and enlarged current space in the historical Neapolitan gallery, with a solo exhibition by Italian artist Marzia Migliora, continuing to present a program of contemporary emerging and more established Italian and international artists and working closely with the institutions to promote the Art in public spaces.
Visit
Via Vannella Gaetani, 12

Guarda su Google Maps

Tel. +39.081.19812354

Fax +39.081.19812406

The exhibition by Gilberto Zorio is open from Tuesday to Saturday from 11:00 am to 1:30 pm and from 2:30 pm to 7:00 pm.
For further information, please write to info@liarumma.it



Directions
From
STAZIONE CENTRALE
METRO Line 1 > Toledo
or METRO Line 2 > P.zza Amedeo
BUS: 151 or 154 to P.zza Vittoria

From
MERGELLINA
BUS: C24 or 140 to P.zza Vittoria

From
CAPODICHINO
ALIBUS to Molo Beverello then BUS 151 or 154 to P.zza Vittoria

From
STAZIONE MARITTIMA
BUS 151 or 154 to P.zza Vittoria